36
results found. First
15
results are being shown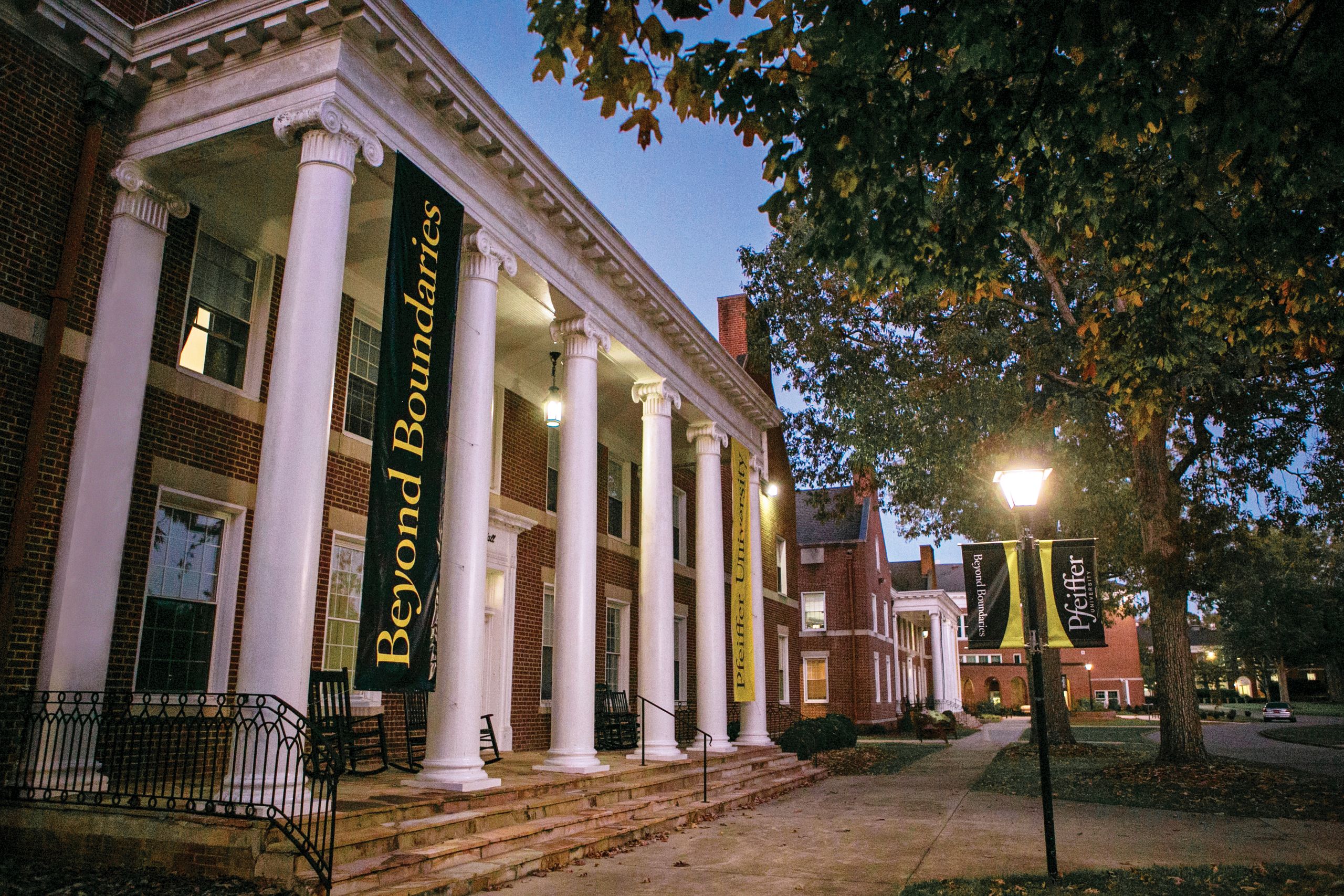 Academic Departments
Marked by an elevated liberal arts education experience, Pfeiffer's six academic departments – Business, Education, Humanities, Natural and Health Sciences, Nursing and Social and Behavioral Sciences – shape students into confident, expert leaders in their fields who serve with purpose.
Academic Centers
With a heritage of dedicated academic excellence, Pfeiffer's Academic Centers collaborate university-wide to ensure scholarly merit and provide support to students academically, socially and spiritually.
Center for Deacon Education
Partnering with Wesley Theological Seminary, the Center for Deacon Education provides training for ministry as a deacon and ordination into the United Methodist Church. MORE
Center for Professional Advancement
Designed specifically for adult students seeking to complete undergraduate degrees or professional certificates, the Center for Professional Advancement offers one-on-one academic and career advising. MORE
Leadership Opportunities
Be matched with leadership and volunteer opportunities for hands-on experience you can add to your resume. MORE
Graduate/Adult Student Success Center
The Graduate/Adult Student Success Center provides academic support along with 24/7 access to online resources for graduate and degree completion students. MORE
Pfeiffer Institute for Marriage and Family Therapy
Pfeiffer's Institute for Marriage and and Family Therapy provides MMFT students hands-on, clinical experience while meeting community mental health needs. MORE
Wick S. Sharp Learning Center
This Misenheimer campus center provides academic support for undergraduate student through free tutoring, exam prep, coaching for study skills and more. MORE
The Office of Teaching, Learning, and Innovation
Designed for faculty, the Office of Teaching, Learning and Innovation facilitates teaching and mentoring development as part of Pfeiffer's core value of upholding academic excellence. MORE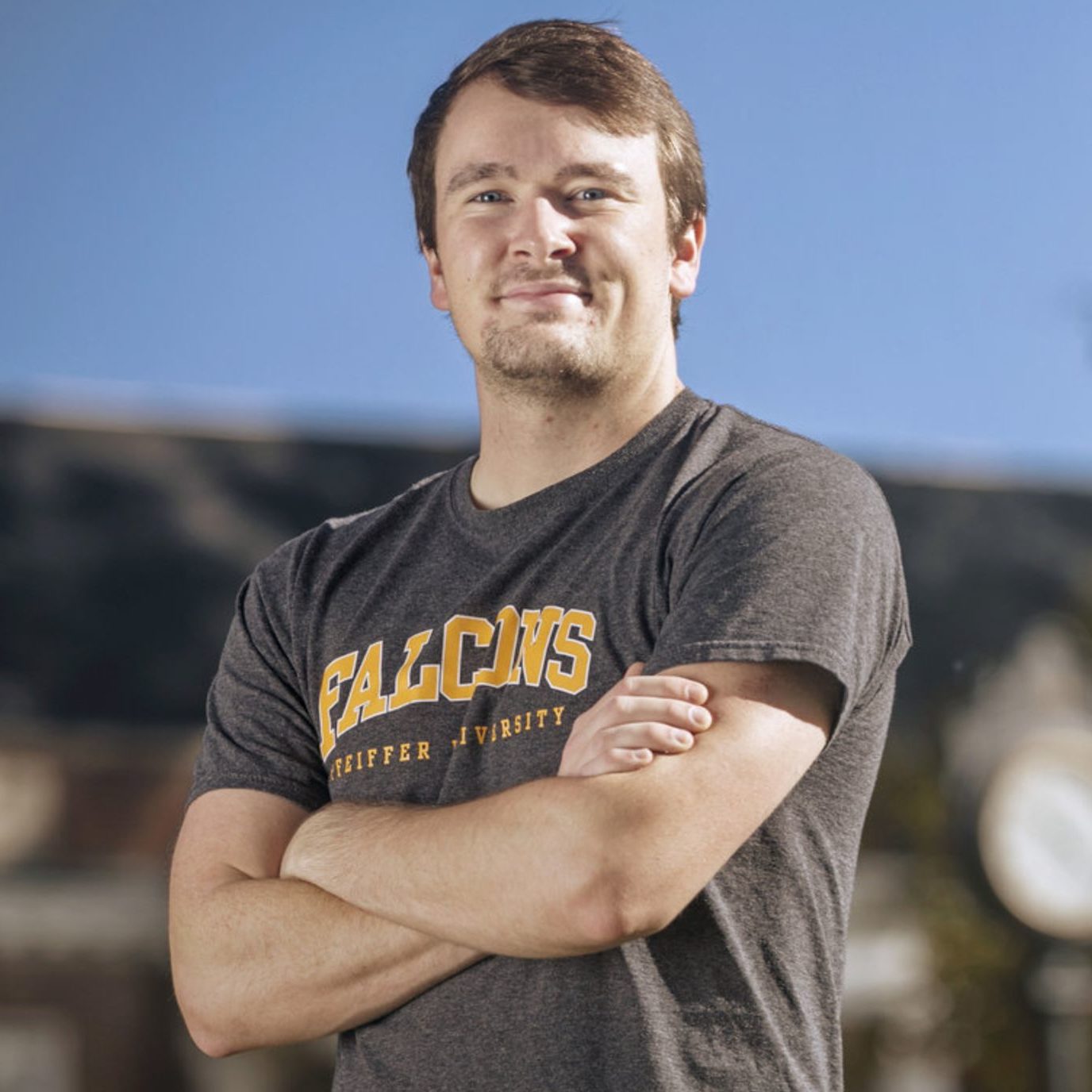 Studying at Pfeiffer University was the best decision I could have ever made. The amazing leadership from my professors pushed me to find another level in myself that I never thought I could reach. I was prepared and given tools from day one to be successful.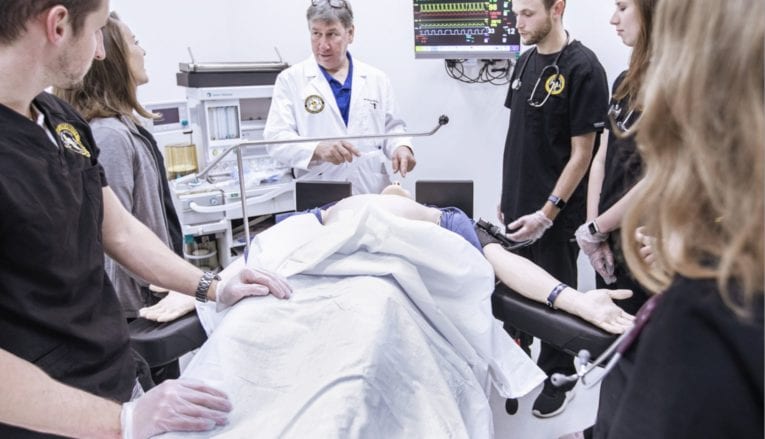 Graduate with Experience
Hands-on academics that extend beyond the classroom and a specialized focus on high-quality internships set a Pfeiffer degree apart – students graduate ready to excel in the real-world workplace.
PFEIFFER PARTNERSHIP PROGRAM
Employees of partner companies receive a 10% tuition discount when they enroll in qualifying graduate or degree completion programs.