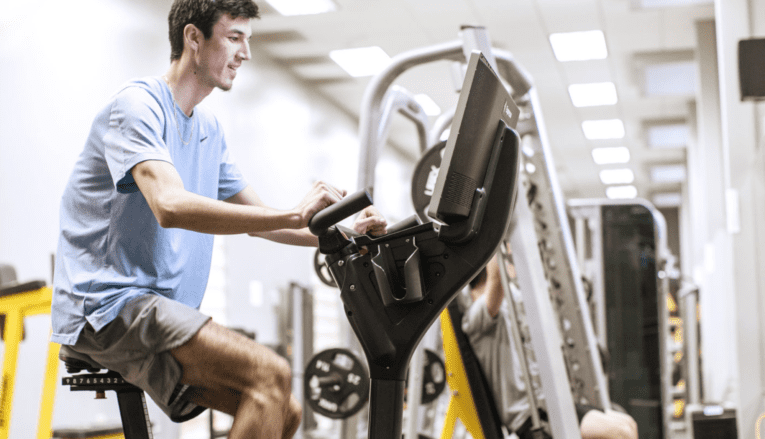 Empower others to achieve and enjoy healthy lives
Pfeiffer University's Bachelor of Science in Health and Physical Education equips students with the skills and knowledge they need to be physical education teachers, coaches, or trainers.
Do you love fitness and athletics? Are you passionate about helping others reach their goals, or teaching children the skills they need to succeed in life? Find your fit in the health and physical education program at Pfeiffer University.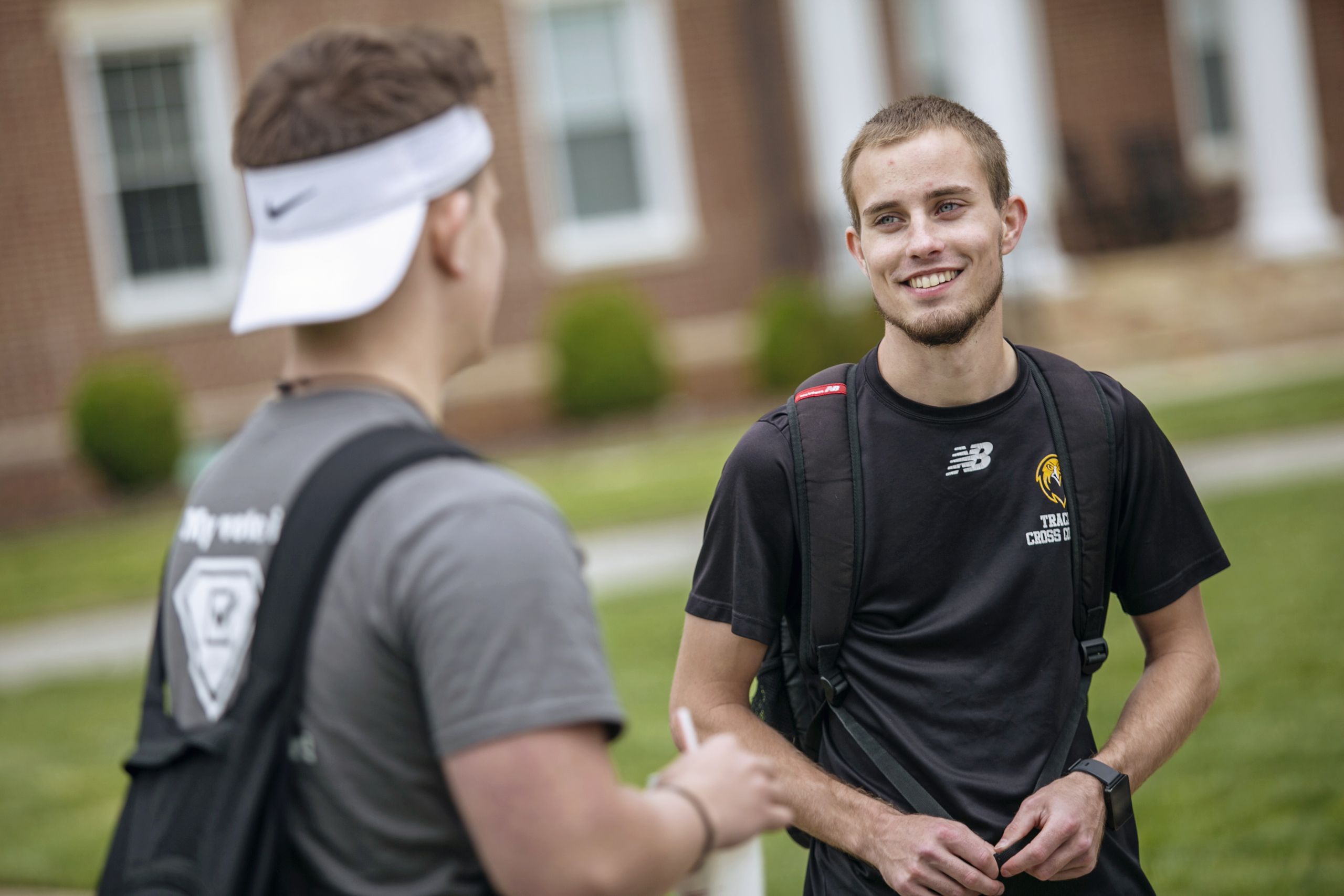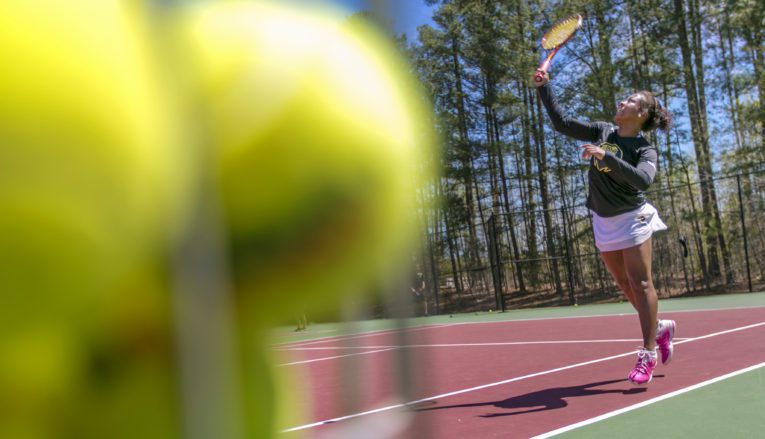 Explore Our Health and Physical Education Program
Curriculum Overview
Pfeiffer University's Bachelor of Science in Health and Physical Education builds upon a foundation of liberal arts coursework with 83 semester hours in major-specific courses. All students seeking teacher licensure participate in student teaching and are prepared to provide a high-quality physical education in grades K-12.
Studying Health and Physical Education at Pfeiffer University was the best decision I could have ever made. The amazing leadership from my professors pushed me to find another level in myself that I never thought I could reach. I was prepared and given the tools to step in a classroom from day one and be successful not only for myself but most importantly my students.
Bradley Hammill '15
Health and Physical Education teacher | Athletic Director | West Montgomery Middle School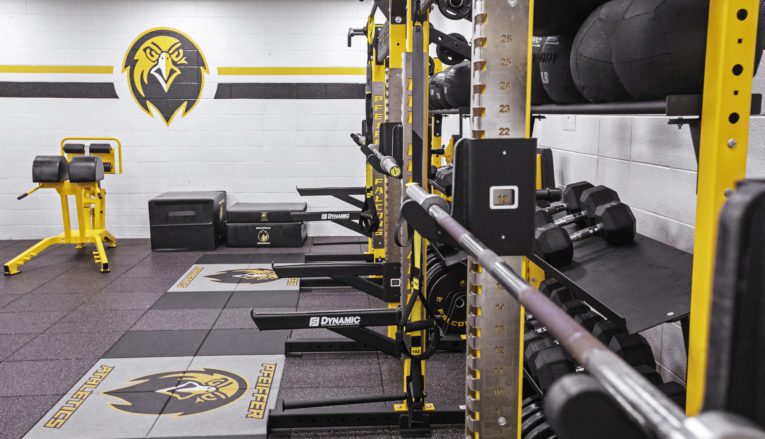 Hands-On Experience
Students seeking teacher licensure complete a student teaching requirement prior to graduation so that they can seek employment as health and physical education teachers.
Students who are completing the non-licensure path can choose to complete an internship in their area of interest at locations like a local YMCA, a fitness or recreational facility, or organizations that focus on sports, fitness, or recreational development.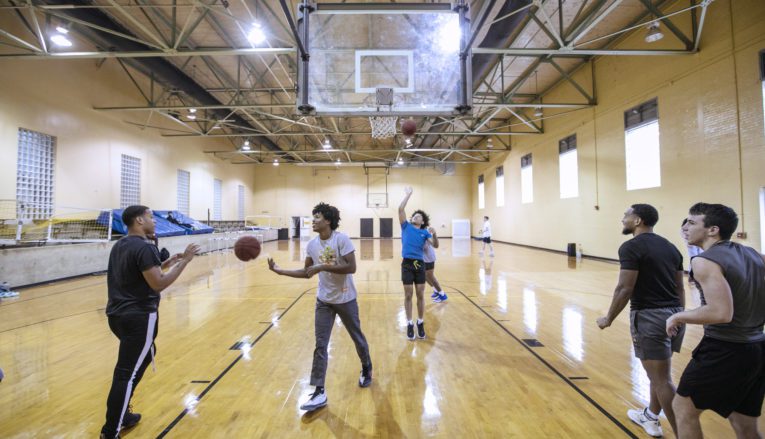 Career Opportunities
Graduates of the program may go on to pursue careers as:
Health and physical education teachers
Athletic coaches
Fitness trainers
Health coaches
Related Programs