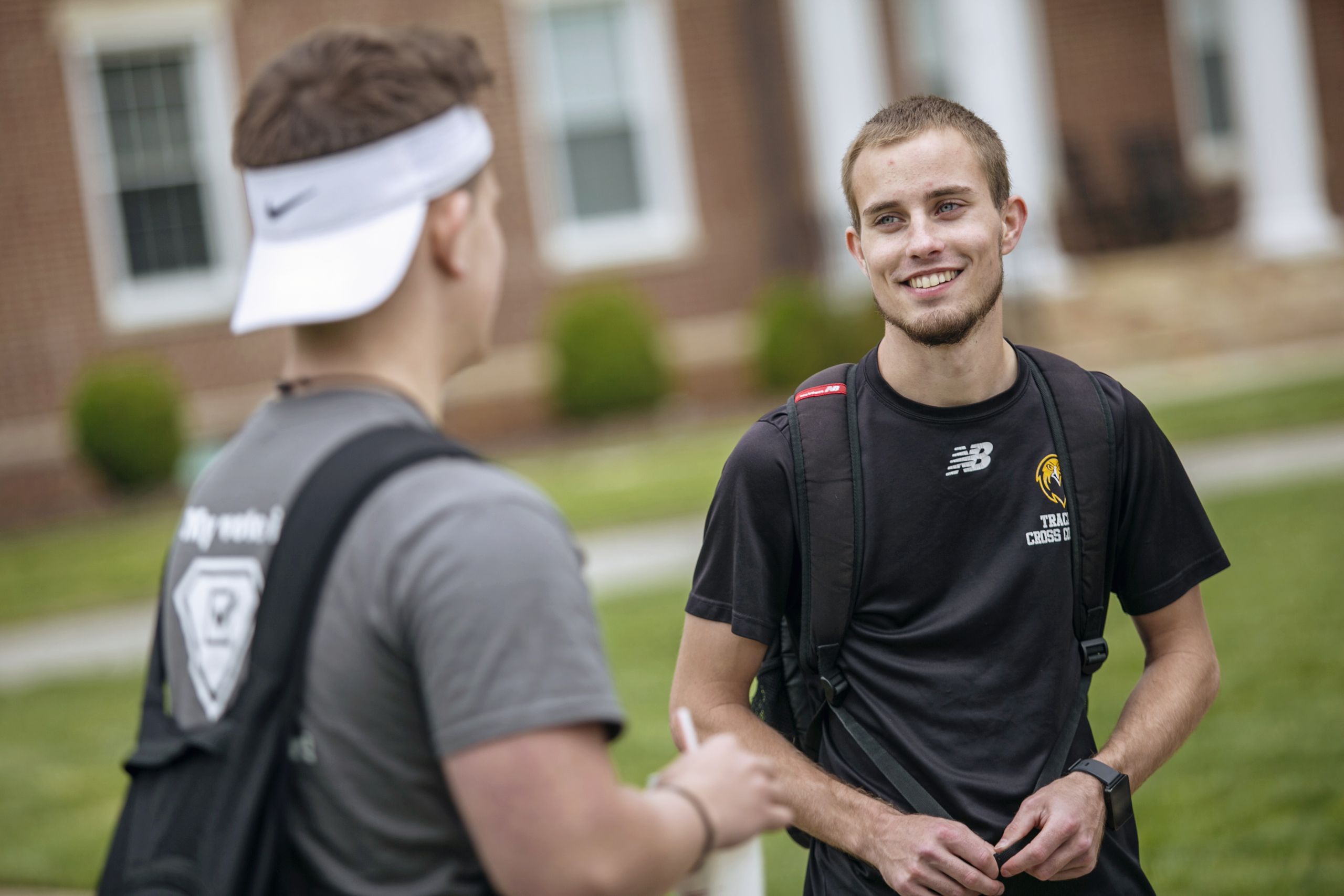 Pfeiffer Scholarships
Freshmen Academic Scholarships
Based on high school GPAs, incoming freshman are eligible for up to $22,000 in scholarships that are renewable on an annual basis.
Milton Rose Science Fellow Scholarships
Merit-based, this scholarship, up to $8,000 per year, is for students majoring in the mathematics or sciences fields.
Francis Center Service Scholars
For students in good academic standing who exhibit exemplary community service
The Grigg Education Scholars Program
For future educators who display a life of excellence in teaching and service to the community.
Pfeiffer University Honors Program
Students accepted to Pfeiffer with a 3.5 weighted GPA or higher are eligible to apply for our Honors Program. Members of the program will receive an additional $2,000 scholarship. There are also a limited number of full tuition scholarships available for top applicants.
Transfer Students
Students transferring into Pfeiffer with at least 24 credit hours are eligible for $16,000-$22,000 in academic scholarships based on GPA.
Veteran Students
Veterans are valued members of the Pfeiffer community and are eligible for specialized tuition assistance. In order to receive veteran assistance benefits, you must contact Pfeiffer's Veteran's Service Office (VSO) each academic year for assistance in applying for veteran aid. Please contact Pfeiffer's VSO, Kim Smith, at kim.smith@pfeiffer.edu.