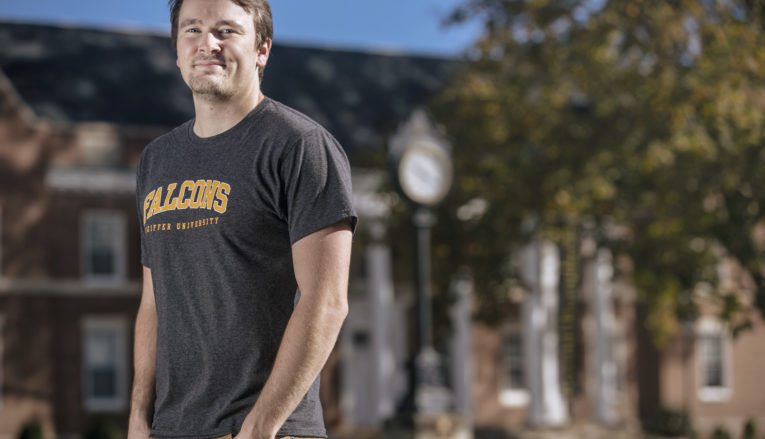 Leverage your love for sports into a successful career in the sport industry
Do you aspire to work for a professional sport organization? Manage social media or marketing campaigns for sport organizations? Sell or activate sport sponsorships for top sponsors? Run recreational programs for your community? Do you love the idea of working in the world of sports?
If the answer to these questions is yes, then Pfeiffer University's Bachelor of Arts in Sport Management is the perfect fit for you. In this major, students gain the knowledge, skills and abilities required for success in the sport industry.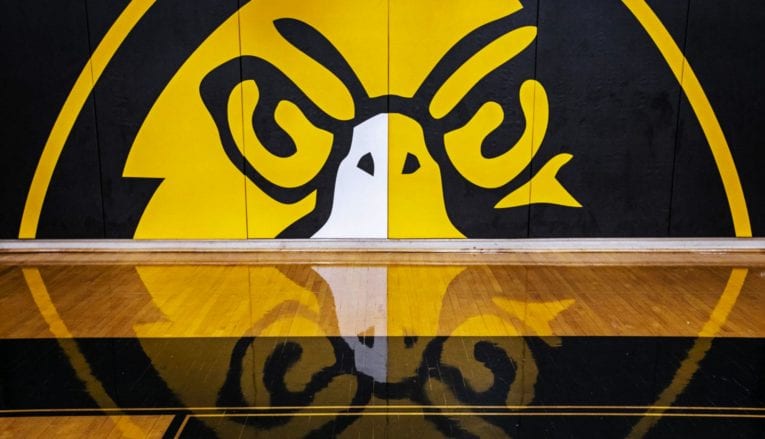 Explore Our Sport Management Program
Curriculum Overview
The Bachelor of Arts in Sport Management is an ACBSP accredited business degree requiring a minimum of 60 semester hours. that connects core liberal arts competencies such as critical thinking, problem-solving, creativity, servant leadership and communication with coursework in sport, economics, marketing, organizational behavior, and management.
The Sport Management Program at Pfeiffer was broad yet strategically detailed and it helped teach me aspects of marketing and networking relations I consistently use everyday! My professors were incredibly passionate and insightful about the industry. The fact the Sport Management program covers so many aspects of sports management has left me confident that in my new position I can succeed in this industry!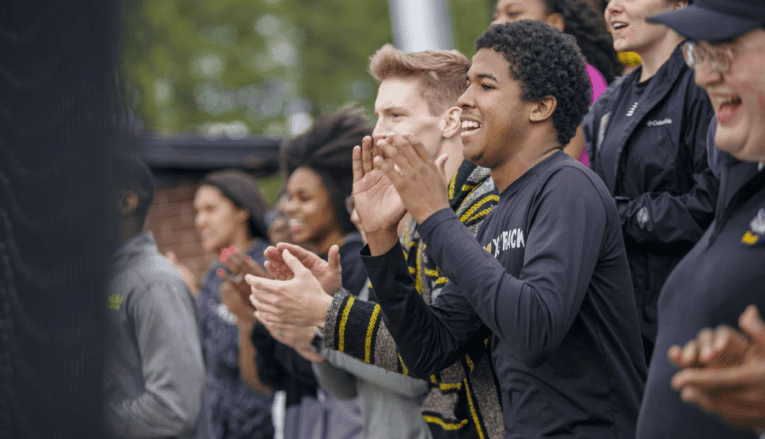 Hands-On Experience
The university's location allows sport management majors the opportunity to participate in a wide variety of amateur and professional events such as:
Professional sports franchise
College athletic program
Sports facility
Retailer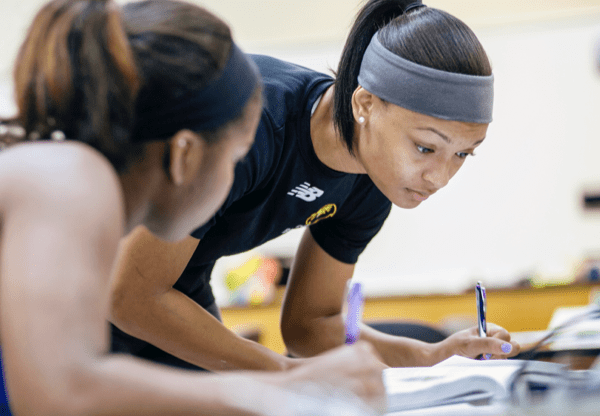 Career Opportunities
Pfeiffer University sports management graduates may go on to pursue careers such as:
Athletics administrator
Sports marketing
Coaching
Sponsorship management
Sports agent
Related Programs