Stokes Student Center
Ideal for building friendships, the Stokes Student Center gives students a range of options for a moment of relaxation. Eat, study, or meet up with your club or organization in the dining hall, snack bar, college bookstore, or TV lounge. All of the common spaces are outfitted with Wi-Fi connectivity.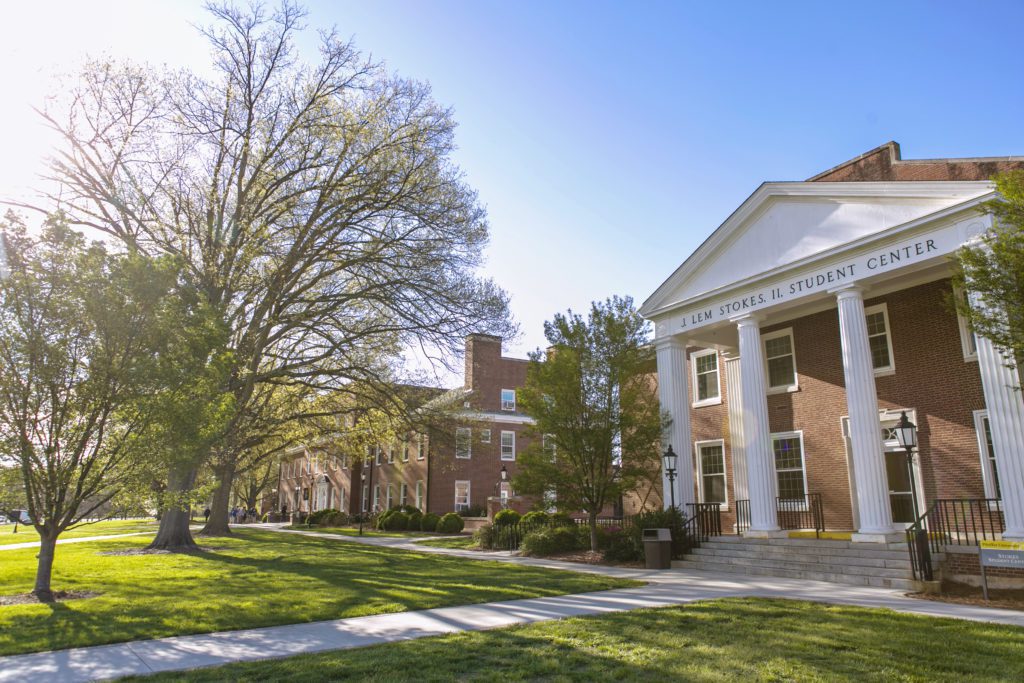 Stokes houses the Wick S. Sharp Learning Center, where students can find academic support like basic skills reinforcement, supplemental instruction, and assistance in improving academic performance.
Students can also find the G.A. Pfeiffer Library in Stokes Student Center. The library houses five book stack levels, study carrels, a music listening room, a microforms viewing area, online computer databases, an online library catalog, and Wi-Fi access. Four, full-time librarians are available for research and reference assistance.
The Instructional Music Center in Stokes Student Center features lesson studio spaces and a large instrumental rehearsal hall. Student research labs are the perfect place for conducting experiments, performing research, and making scientific advancements in fully-equipped laboratories.
You can also find several offices in the Center, including the Offices of Student Development; the Dean's Office; Residence Life; Student Activities; the University Minister; and Student Government. Pfeiffer Health Services, the Counseling Center, and the Career Services Center. And don't forget to stop by the Campus Store, where you can buy supplies and spirit gear.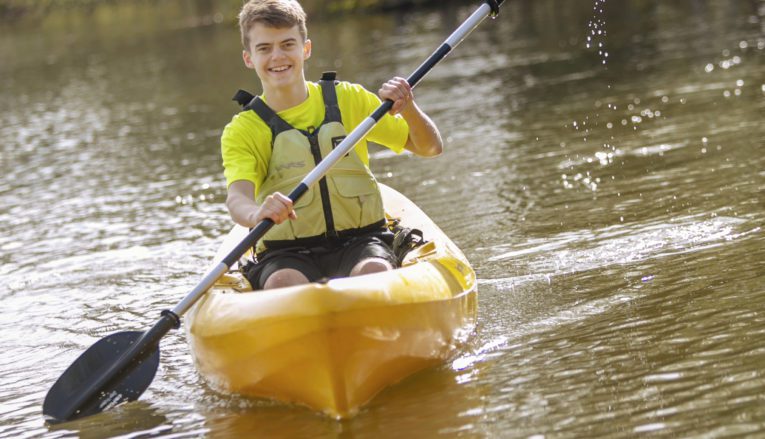 Adventure and Nature
Access to natural beauty is a shining feature of life at Pfeiffer. Walk or jog to the wood paths, study by Gibson Lake, and enjoy events at Gibson Lake House. This area also houses the Center for Outdoor Leadership challenge course, where teams and leaders enjoy experiential programming.
Have Questions? Just Ask!
Ryan Reinhart
Associate Dean of Students