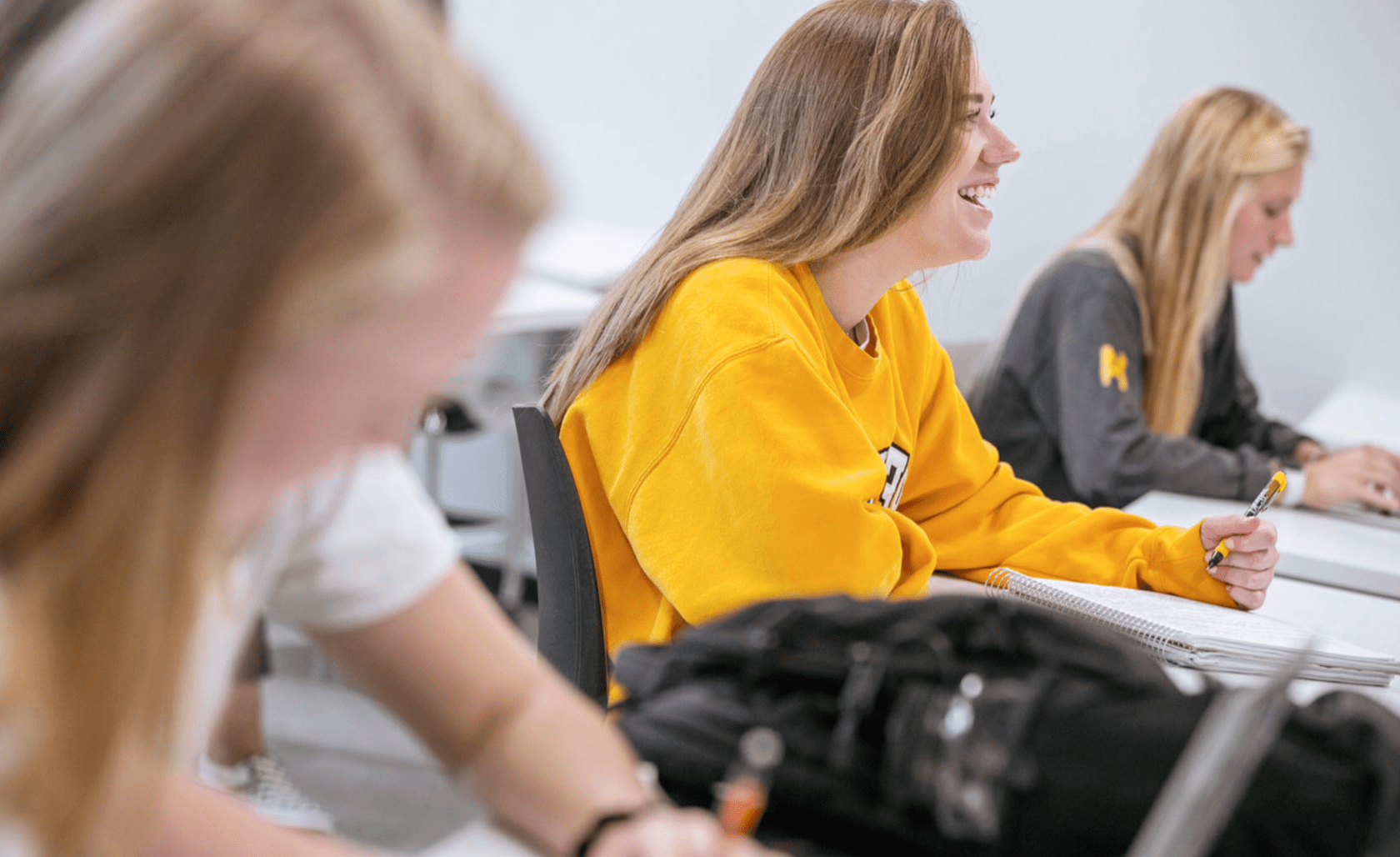 Services Provided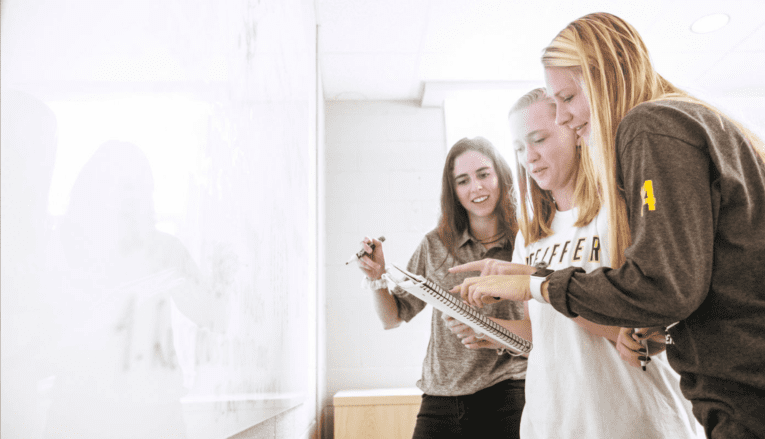 Depression and Anxiety
Couples Counseling
Family Counseling
Parenting Support
Grief Counseling
Work and Career Issues
Stress Management
Life Transitions
Conflict Resolution
Premarital Counseling
Trauma-Informed Care
Appointments
Pfeiffer University is a globally engaged, regional university with campuses in Misenheimer, Charlotte and Raleigh, North Carolina, distinctive for its transformational undergraduate experiences and leadership in professional and graduate programs. A United Methodist-related university that is propelled by innovative faculty and staff, Pfeiffer prepares its students for a lifetime of achievement, scholarship, spirituality and service.
Agapé Senior is South Carolina's premier senior health care provider, whose vision is to provide integrated health services, including assisted living, rehabilitation and nursing, independent living, hospice care and others in strategic markets throughout the state in a way that assures responsive and quality service for residents and their families. Its CEO, Scott Middleton, is an ordained elder and clergy member of the South Carolina United Methodist Annual Conference, who through his position of leadership possesses a vested interest in clergy wellness.
Schedule An Appointment
We look forward to scheduling an appointment with you. To get started, give us a call at (704) 945-7324.
* Please note that our clinics are not located directly on any of the Pfeiffer University academic campuses.
Participating in therapy for the first time can be daunting. To help you feel more comfortable, our clinic provides pictures of session rooms, reception area, and offices. In a comfortable, supportive and professional atmosphere, our therapist interns offer a highly personalized approach.
Contact Us
Tiffany de Leon, PhD, LMFT, AAMFT Approved Supervisor
1515 Mockingbird Lane, Suite 300 Charlotte, N.C. 28209
Isha D. Williams, PhD, LMFT, AAMFT Approved Supervisor
600 Airport Blvd., Ste. 600 Morrisville, N.C. 27560