Study the past to determine your future.
Pfeiffer University equips history graduates for a wide variety of career options. With a bachelor's degree in history, graduates can pursue teacher certification, graduate school, law school, or a variety of other professional positions.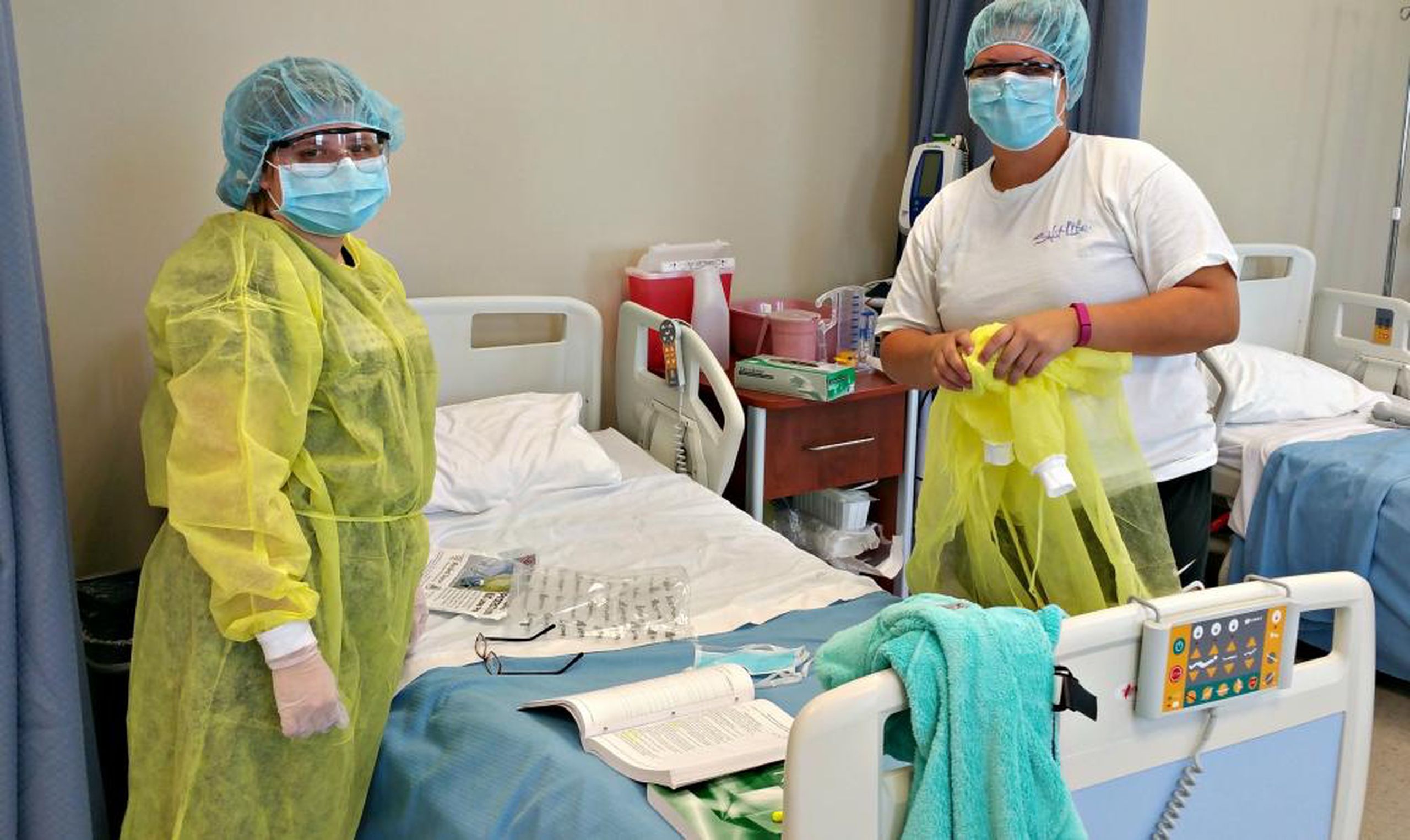 Explore Our History Program
Curriculum Overview
Pfeiffer's history program combines a strong liberal core with instruction in history specific to the United States and throughout the world. Students make a minimum investment of 39 semester hours in required history courses that range from U.S. History to 1865 to World History since 1492. History majors pursuing the social studies education licensure track make a minimum investment of 90 semester hours, and take courses such as African American History, Science of the Heavens & Earth, and American Government.
Pfeiffer provided a great transition from high school to college for me. The combination of courses and servant leadership helped me learn the importance of dedication and commitment. My professors influenced my decision to further my education in historical preservation.
Amber Covington, '11
History
History majors interested in joining the workforce immediately after graduation may pursue professions such as:
Teacher or lecturer
Journalist
Archivist
Those who want to go on to master's or doctoral work may pursue careers as:
Lawyer
Professor
Museum curator
Historian
RElated Programs