Understand their inner world. Help them thrive in the outer world.
Pfeiffer University's B.A. in Psychology equips students with knowledge that will set their feet on a path toward helping others enjoy more fulfilling lives.
Our psychology program guides students in honing skills like gathering, analyzing, interpreting and reporting data. You'll learn to design and carry out research and understand developmental psychology across the life-span. The program will prepare you to pursue graduate work in areas like social work, counseling, or further psychology study.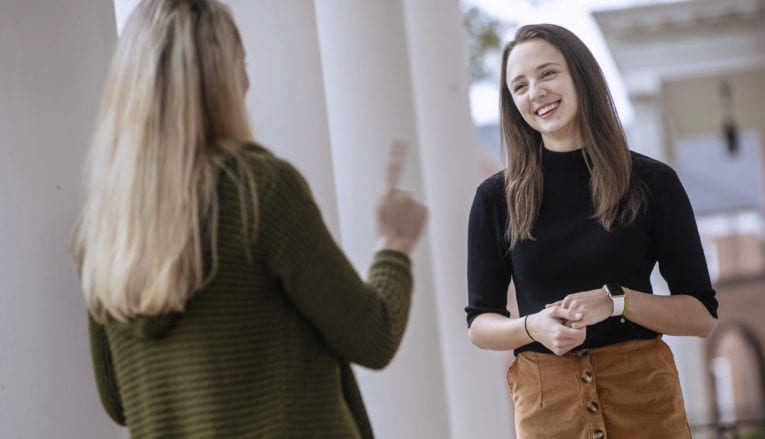 Explore Our Psychology Program
Curriculum Overview
The four-year Bachelor of Arts in Psychology program builds a rich understanding of psychology on a foundation of liberal arts education. During approximately 80 hours of general education, students will examine history, literature, math, and science—each of which influence the study of psychology in meaningful ways. Students will then take 40 hours of courses specific to psychology and will learn key data, research, and writing methods for careers in the field of psychology.
Where do your gifts intersect with the needs of our country and our region? At Pfeiffer – whether you dream about trading on Wall Street, being part of a life-saving surgical team, shaping policy in Raleigh or Washington, or teaching and coaching in a small town – students explore that question and their futures every day with qualified and engaged professors, coaches, and other professionals. In fact, studies show that, at Pfeiffer, students spend more time with their professors exploring where they "fit" in the professional world than students at most other schools. Join us in "the Village" for a life-changing experience that will prepare you for a lifetime of service!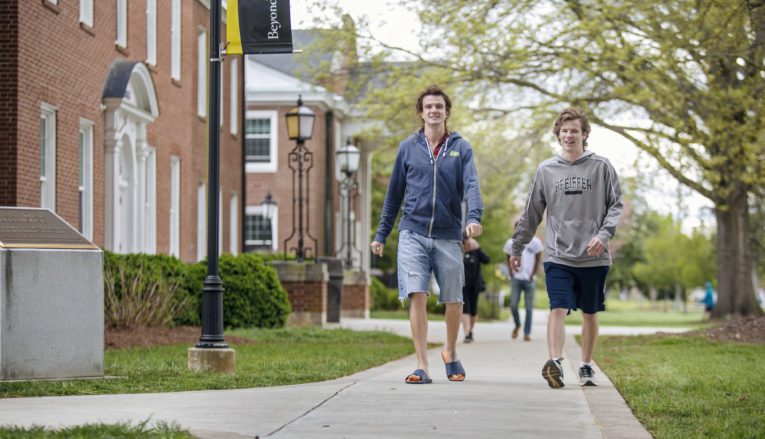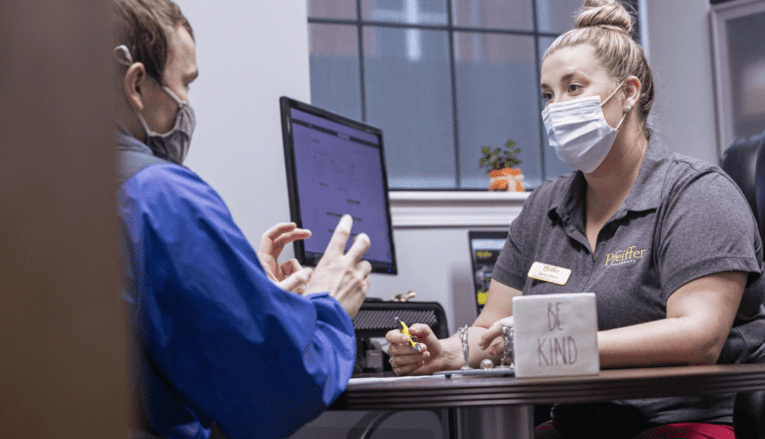 Career Opportunities
Many B.A. in psychology graduates go on to pursue master's level work in psychology or related fields. Others may pursue roles such as:
Career counselor
Case manager
Social worker
Related Programs