Go Beyond at Pfeiffer
When you enroll at Pfeiffer, you're not just signing up for a college education – you're discovering your purpose and who you are. You're embarking on a path of real-world experience and servant leadership that will prepare you to be a dynamic leader in your industry who betters the world.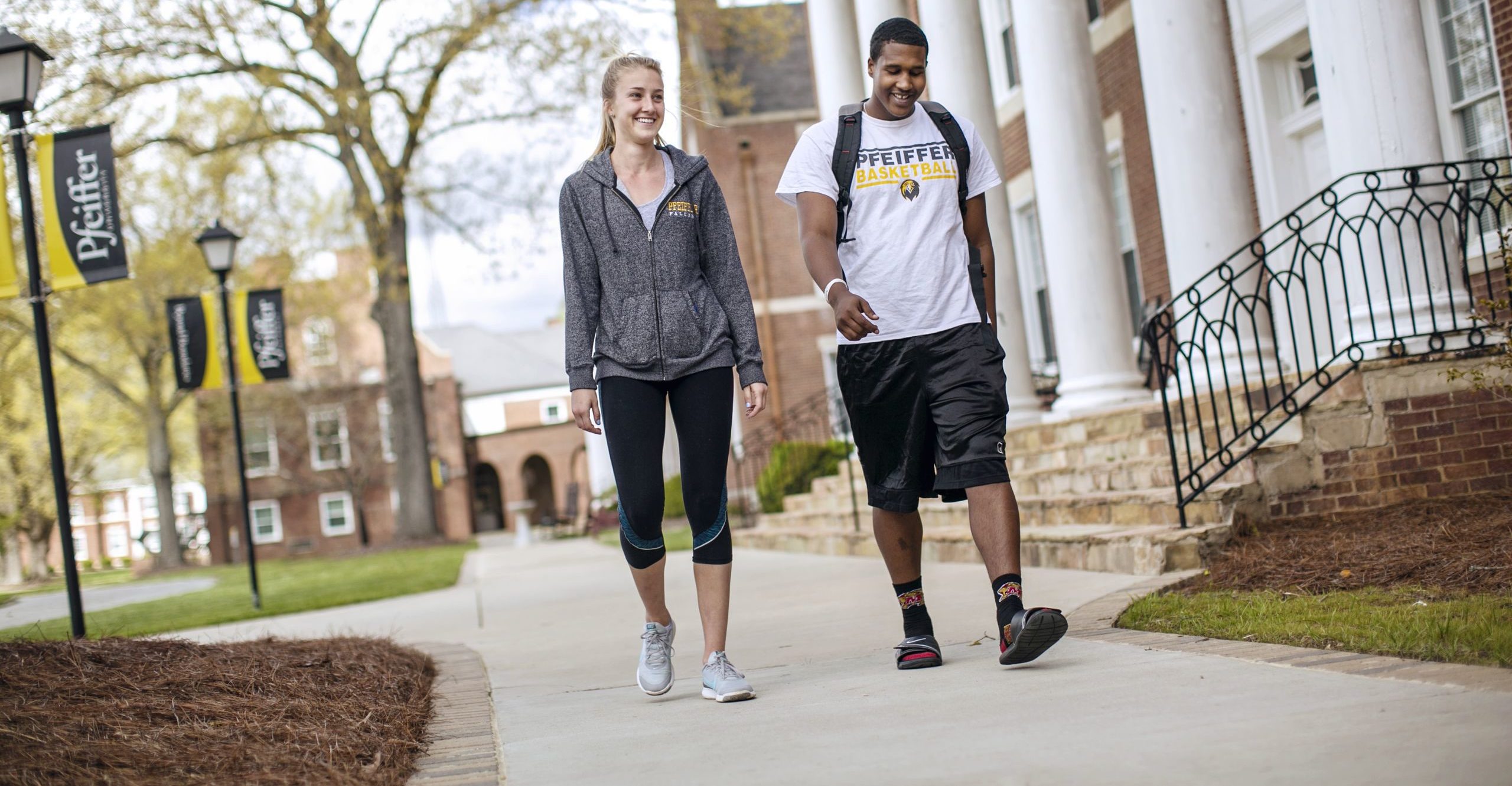 Your Path to Purpose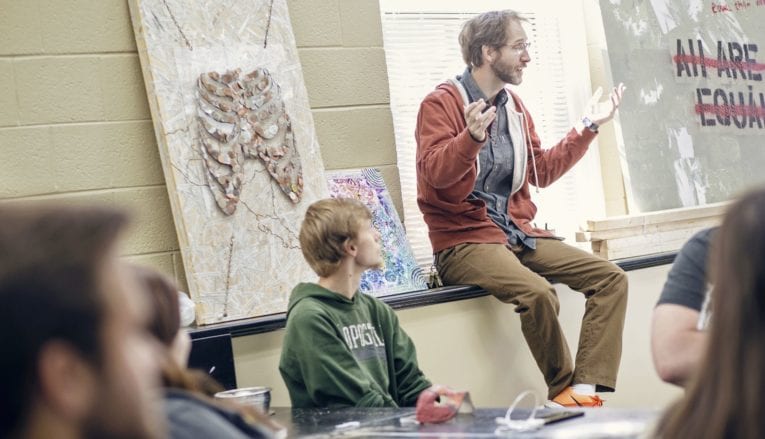 Just like your Pfeiffer education, the Pfeiffer application process will be entirely personal to you. Our admissions team is ready to personally walk you through each step of the process and its always available for questions.
Ready to start your journey?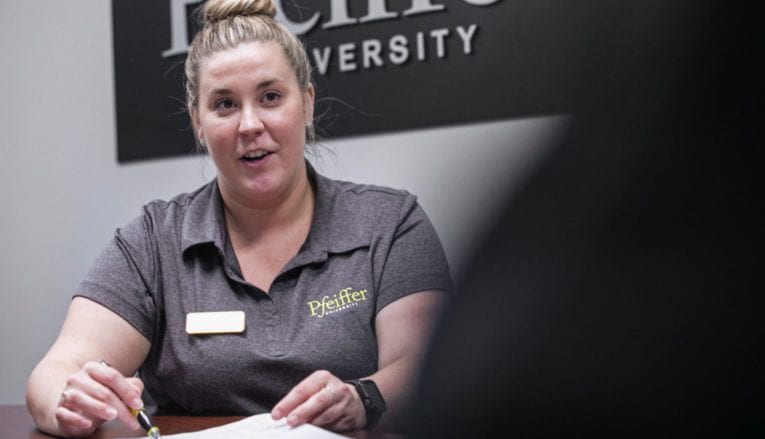 Financial Aid
Invest in a school that will invest in you.
When you choose Pfeiffer, you choose more than a degree. You choose mentors, relationships and experiences that will return your investment for a lifetime. And, we're committed to making a high-quality, private college education affordable – 95% of our students recieve financial aid.
At Pfeiffer – whether you dream about trading on Wall Street, being part of a life-saving surgical team, shaping policy in Raleigh or Washington, or teaching and coaching in a small town – students explore that question and their futures every day with qualified and engaged professors, coaches, and other professionals.
Dr. Scott Bullard
President