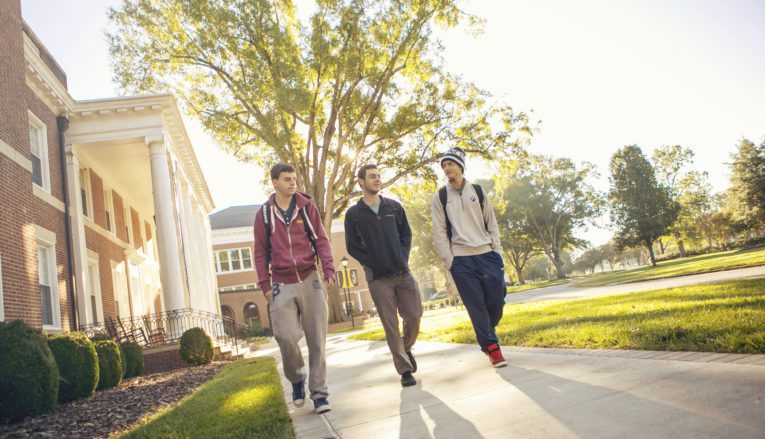 Prepare to protect, lead or legislate
Pfeiffer University's undergraduate criminal justice degree equips students with the skills and knowledge they need to set out on a successful criminal justice career.
Our program will teach you how to examine the individual components and interrelationships of law enforcement, corrections and the courts. You'll learn how criminal justice, psychology, sociology, and science all interact with one another. Choose from electives that are oriented to your career goals and aspirations so that you can embark on your career that betters your community.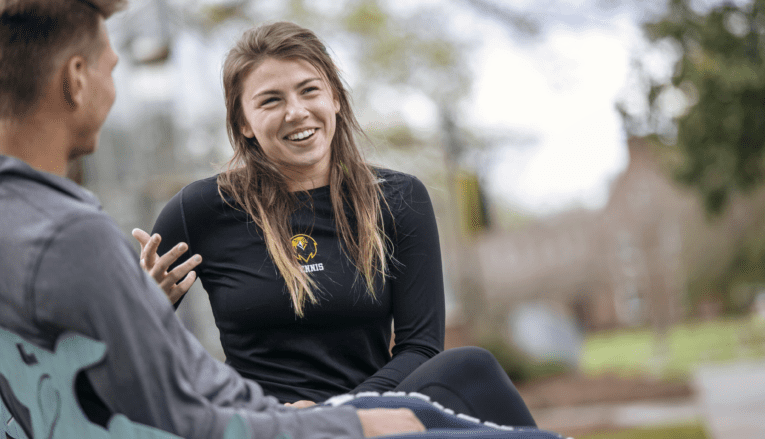 Explore Our Criminal Justice Program
Curriculum Overview
The Pfeiffer criminal justice program is built upon a liberal arts foundation. The 48 semester hours of criminal justice take a holistic approach to criminal justice. Criminal justice students develop critical thinking skills, study theory and application, and graduate prepared for careers in law enforcement, corrections, the courts, forensic science, social services or private business.
I graduated from Pfeiffer with a double major in Pre-Law and Criminal Justice, which I used to attend and graduate from law school. Each program at Pfeiffer was designed to help me succeed both in the classroom and at internships I obtained. As I start my journey to find a career in the legal field, I know each professor I had the pleasure of knowing has helped mold my next path in life, and I couldn't be more grateful.
Rebecca Stone '12
Pre-Law and Criminal Justice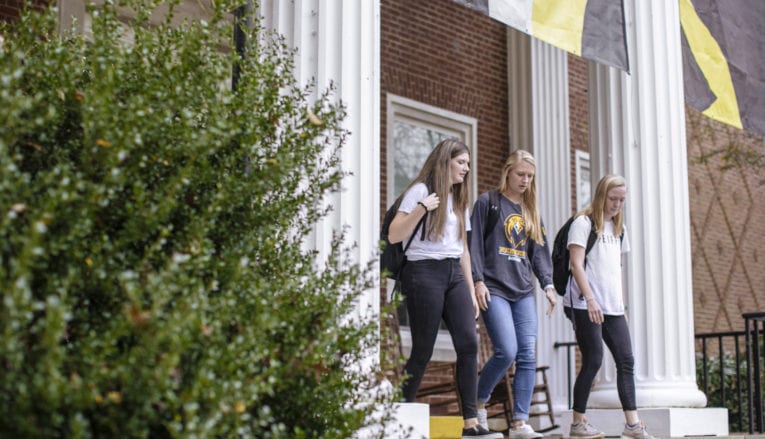 Hands-On Experience
Interested in becoming a law enforcement officer? The Basic Law Enforcement Training (BLET) program allows students who wish to become sworn law enforcement officers the ability to attend the BLET academy and take the state certification exam while completing their 4-
year degree. Upon successful completion, students will be eligible to work as a sworn law enforcement officer in NC.
Want to graduate college with an established professional network? Join the Ray Harrington Criminal Justice Club.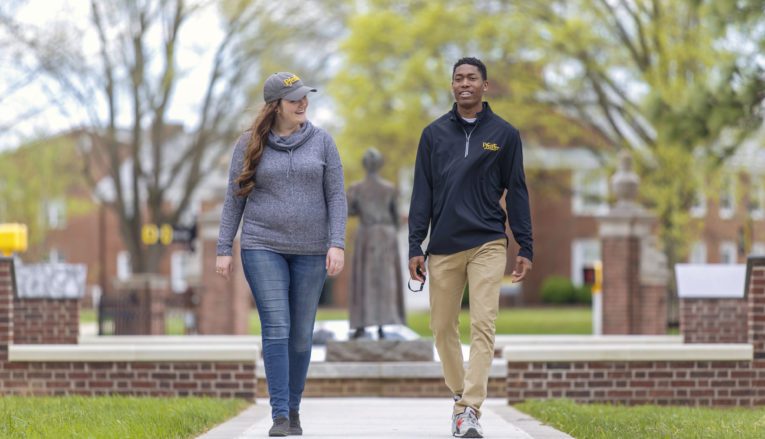 Career Opportunities
After completing the bachelor of science in criminal justice degree, Pfieffer graduates may pursue careers in:
Law enforcement
The courts: magistrate clerk, juvenile court counselor, juvenile detention officer, corrections officer
911 operations
Private security
Related Programs