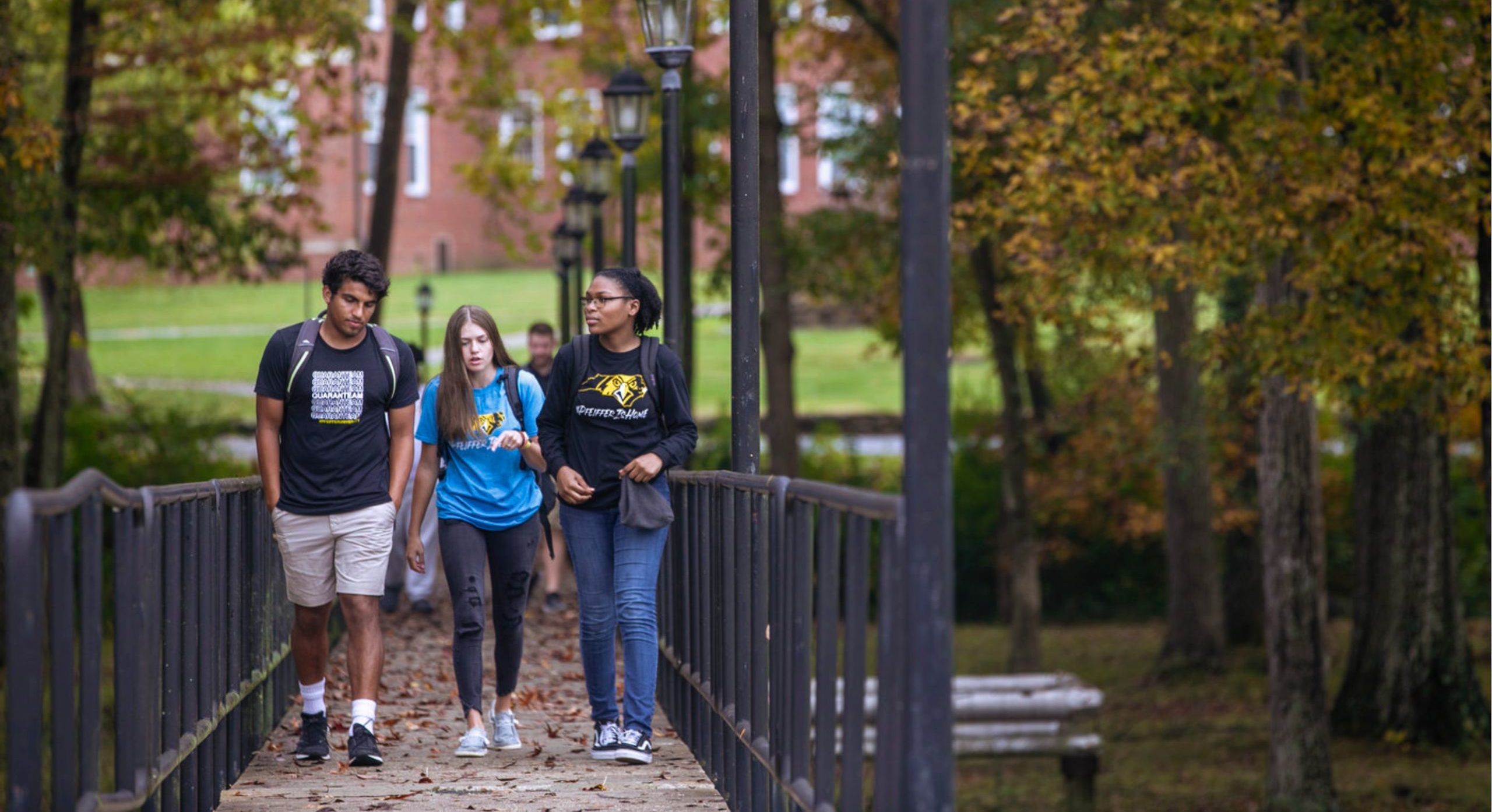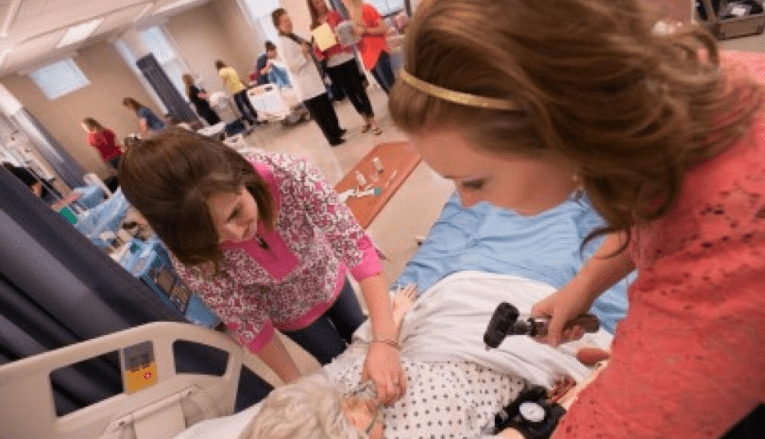 Core Curriculum Overview
SH = Semester Hours
A Bachelor of Science degree in nursing requires a total of 120 semester hours, which is composed of the 11 SH of pre-requisites and a major that is 52 SH. The 52 hours of courses are comprised of 26 semester hours of core courses and an additional 26 semester hours of credit that are awarded for experience in nursing.
Professional Nursing Practice & Communications (3 SH)
Health Assessment (3 SH)
Health and Aging (3 SH)
Health Promotion (3 SH)
Nursing Leadership (3 SH)
Perspectives in Community Nursing (4 SH)
Research Concepts (3 SH)
Professional Nursing Synthesis (4 SH)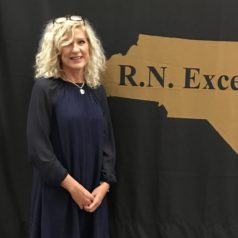 I was excited to go back to get my BSN in Nursing and chose Pfeiffer University and what a great decision that was. The professors at Pfeiffer are amazing and it has been such a wonderful learning experience to join that university.
Melinda Rummage '19
Nursing