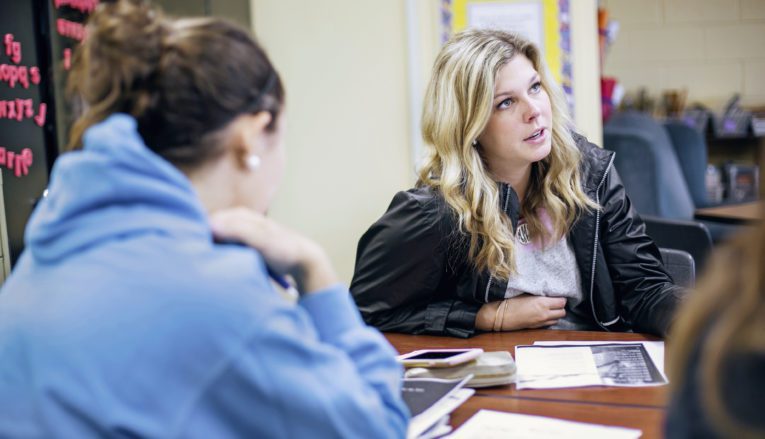 Teach and inspire growth outside of the classroom
Pfeiffer University equips educational studies students with the knowledge and skills they need to be effective educators. As a non-licensure degree, the Pfeiffer B.A. in Educational Studies prepares graduates ready to work in non-classroom educational settings.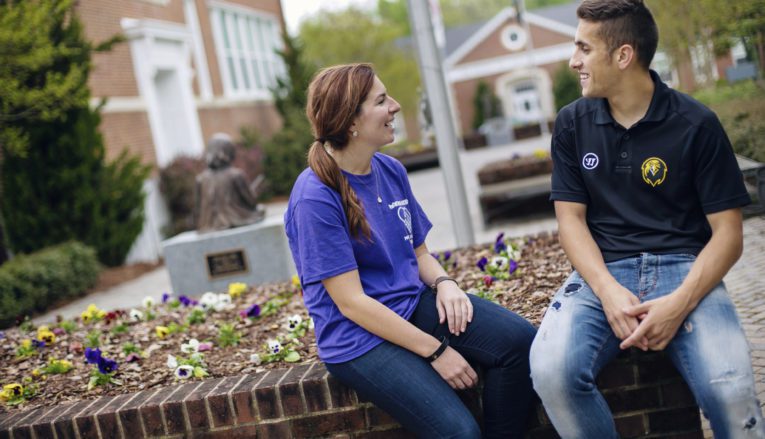 Explore Our Educational Studies Program
Curriculum Overview
Pfeiffer's educational studies program combines a strong liberal arts core with instruction in research skills, diverse populations, pedagogy, and curriculum design. Students make a minimum investment of 45 semester hours in required courses. Educational studies majors learn about special education, how to assess students, and digital learning.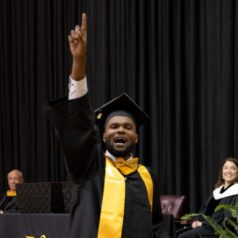 After graduating, I quickly gained the titles of Rec League Commissioner, head coach of two AAU teams, and trainer. I then took the role of EC teacher assistant, and after two very short weeks of training, I was promoted to teacher! Currently, I am the 7th grade Math and ELA EC teacher at Mooresville Middle School here in NC. I also help coach the schools basketball and football teams.
Evan Fosha, '19
Educational Studies
Hands-On Experience
Education Studies majors participate in a six semester hour internship, as well as numerous hours of engagement in educational settings connected to coursework. These may include classroom observations, planning and implementing enrichment experiences for community children. Recent hands-on experiences include:
STEM camps
History in a box
STEAM Day
Falcon STEM Night in Albemarle
CryptoComics Coding Club in partnership with local schools
Mentoring
Tutoring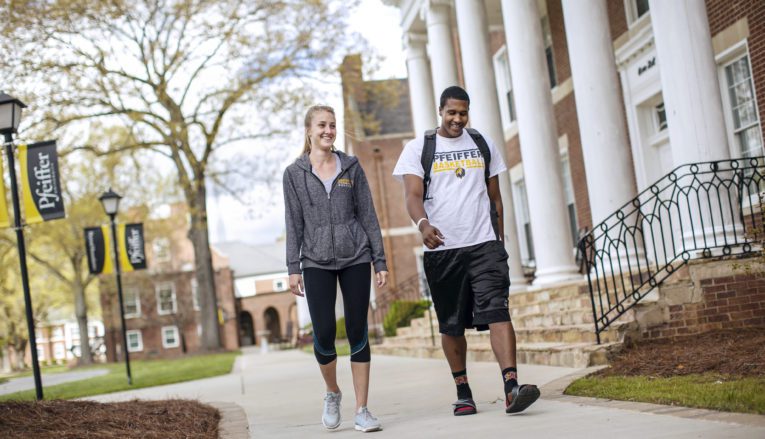 Graduates with a Bachelor of Arts in Educational Studies may enjoy professional roles such as:
Academic advisor
GED instructor
Curriculum developer
Day care administrator
After-school Program Director
Corporate trainer
Juvenile justice advocate
Children's Program Planner
RElated Programs