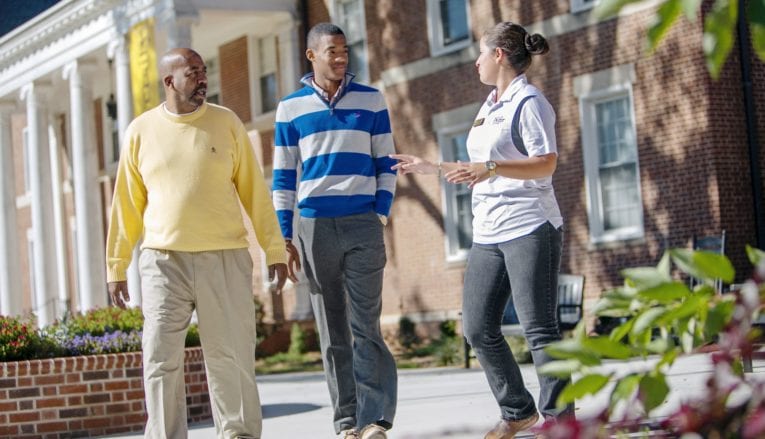 Explore Pfeiffer Life
Life at Pfeiffer revolves around relationships – whether it's the friendships you make, the mentors who guide you, or the communities you serve, the Pfeiffer experience is defined by meaningful connection.
So much to pack into 4 years

30+ Clubs & Organizations

19 NCAA Divisions III athletic teams

40+ service projects led by students every year

150+ miles of hiking trails in the Misenheimer area

45 minutes to Charlotte from main campus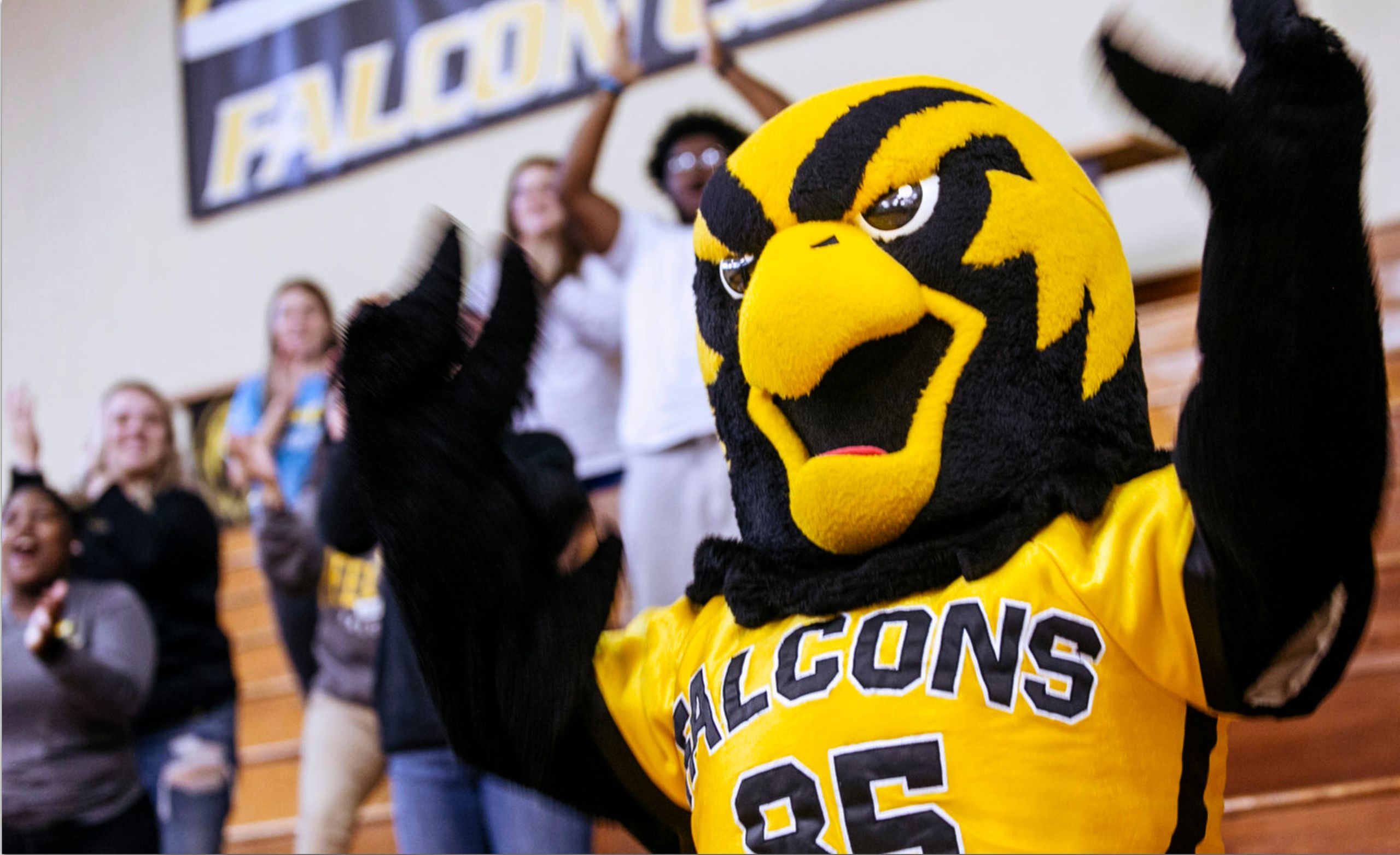 Pfeiffer Traditions:
As a Pfeiffer student, you'll become a part of an authentic community marked by memorable moments. Cheer on the Falcons during Homecoming, see live music on campus with your friends, take a mission trip or study abroad—Pfeiffer's long-standing traditions make for once-in-a-lifetime experiences.
EXPLORE PFEIFFER LIFE
3 Great Locations + Online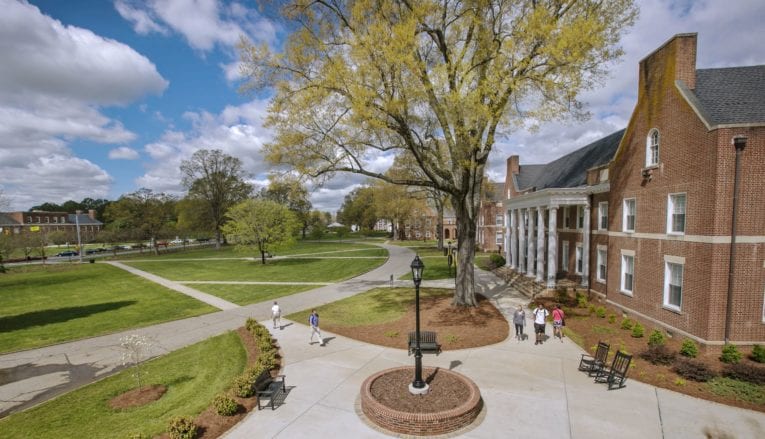 Main Campus
Misenheimer
Where traditional undergraduate students learn and live, Pfeiffer's main residential campus is known for its vibrant student life set in a scenic atmosphere, while only a 45-minute drive to the Charlotte metro area.
Other Locations
Charlotte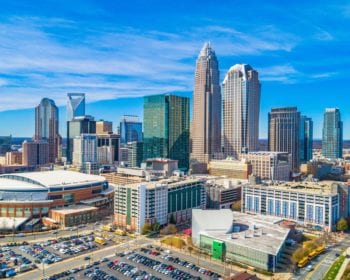 Conveniently located in the South Park neighborhood of Charlotte, this modern campus is designed for graduate and degree completion programs with convenient schedules for adult students.
Albemarle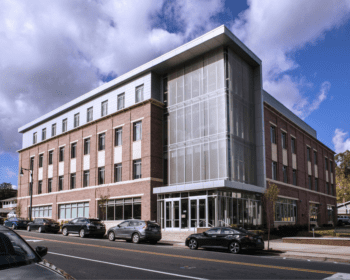 Home to Pfeiffer's Center for Health Sciences, this brand-new, state-of-the-art facility is located in historic downtown Albemarle.
Online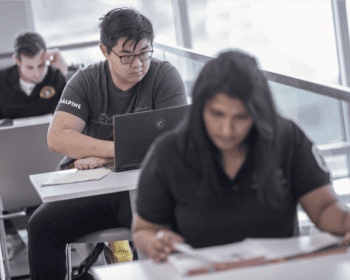 Accessible anytime, anywhere, Pfeiffer online provides a flexible path for graduate and degree completion programs.
While at Pfeiffer, I was able to be participate in a life-changing experience in Guatemala. I worked with other Pfeiffer students and local community members to aid in the construction of a United Methodist church in a small village. This opportunity molded and inspired me more than I ever imagined possible.
Olivia Stofira Beaver, '14
Student Resources
Pfeiffer is committed to the holistic well-being of students – mental, physical, academic and social –
and providing resources for a caring campus environment where students thrive.