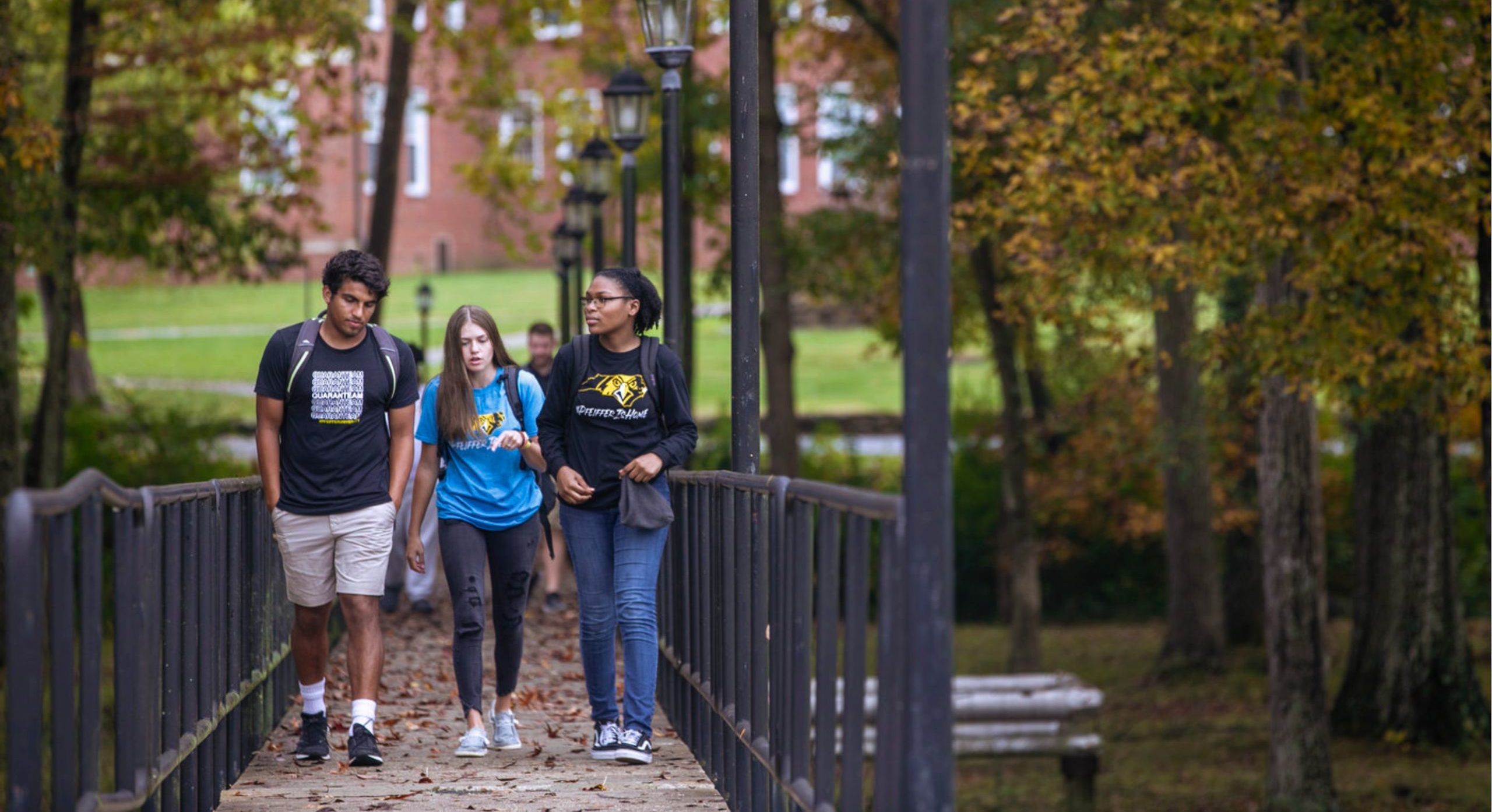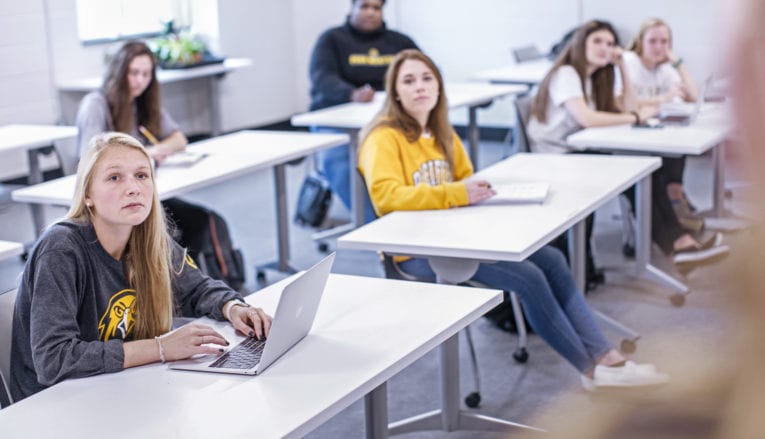 Core Curriculum Overview
SH = Semester Hours
Organizational Communication and
Behavior in Health Service Organizations (3 SH)
Contemporary Health Services Organizations and Systems (3 SH)
Legal and Ethical Perspectives in Healthcare Administration (3 SH)
Leadership Perspectives in Health Policy (3 SH)
Health Economics (3 SH)
Health Services Information Management (3 SH)
Health Services Financial Management (3 SH)
Health Administration Research Methods and Analytics (3 SH)
Health Services Marketing (3 SH)
Comparative International Health (3 SH)

OR
Comparative International Health Study (3 SH)
Research Applications in Health Administration (3 SH)
Strategic Health Services Management (3 SH)

One Master of Science in Leadership or Master of Health Administration Elective, such as:

Human Resources Management (3 SH)
Negotiation and Conflict Resolution (3 SH)
Organizational Change Management (3 SH)

When I started looking for a graduate program I wanted to two simple things: A quality facility with real industry experience and a program that had recognition in the industry. Pfeiffer University's MHA program had both of these. The faculty not only knew how to offer engaging lectures they also had industry experience as administrators, executives and providers in health systems throughout the United States and abroad. Pfeiffer has relationships with health systems in the Carolinas and southeast and offers direct connections with their leadership. These connections are valuable to students who are searching for internships and full-time employment. To this day, I remain connected to the faculty and my fellow MHA alumni. Pfeiffer provided me the platform to launch my career and network!
Blake A. Martin
MHA
Senior Vice President, Strategic Relationships Flagship Healthcare Properties, LLC