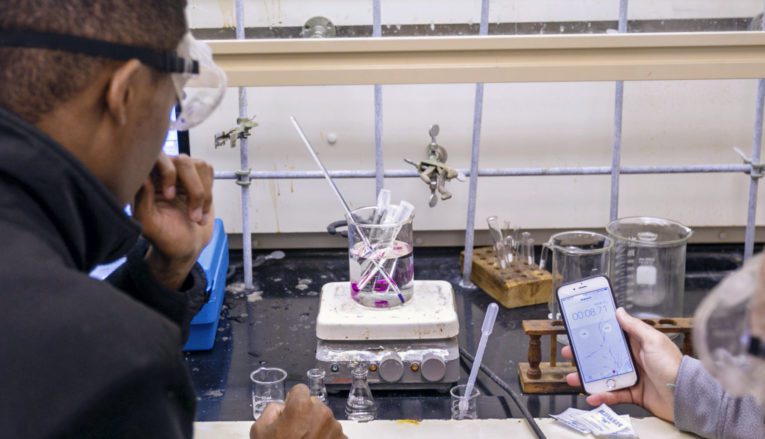 Invite students into a lifetime of discovery
Pfeiffer University's Bachelor of Science in Comprehensive Science Education prepares graduates to teach, inspire, and excite students about the wide world of science.
If you love to discover, explore and explain, the B.S. in Comprehensive Science Education is an ideal degree program for you. The pairing of a robust scientific curriculum with a required education minor will prepare you to enter the classroom with confidence and enthusiasm.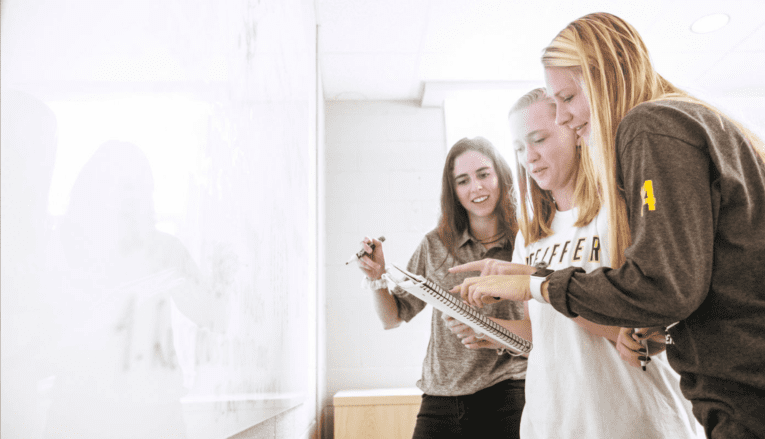 EXPLORE OUR COMPREHENSIVE SCIENCE EDUCATION PROGRAM
Curriculum Overview
Pfeiffer University's Bachelor of Science in Comprehensive Science Education builds upon a foundation of liberal arts coursework with 61 semester hours in biology or chemistry and 38 semester hours in the required education minor. All students participate in student teaching to prepare them for their best possible entry into the classroom.
Pfeiffer University was a blessing that I did not know I needed. The Comprehensive Science/Secondary Education Program welcomed me with open arms. The professors were one of a kind, always attending my basketball games and willing to work with me and my schedule. They became like family. I always wanted to be a teacher, ever since I was a little girl, and Pfeiffer took a dream of mine and turned it into a passion and a career that I will forever be grateful for. Go Falcons!
Carter Williams '15
7th Grade Science
Rockingham County Public Schools, VA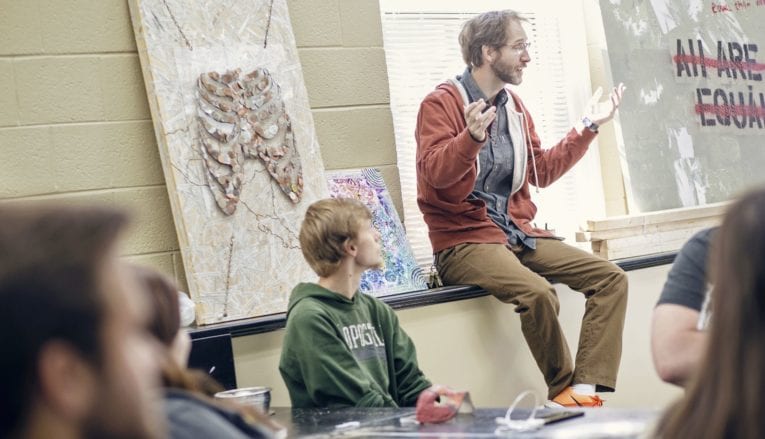 Hands-On Experience
Comprehensive science education students complete a student teaching requirement prior to graduation.
Career Opportunities
Graduates of the program will be prepared for successful careers as science teachers.
Related Programs