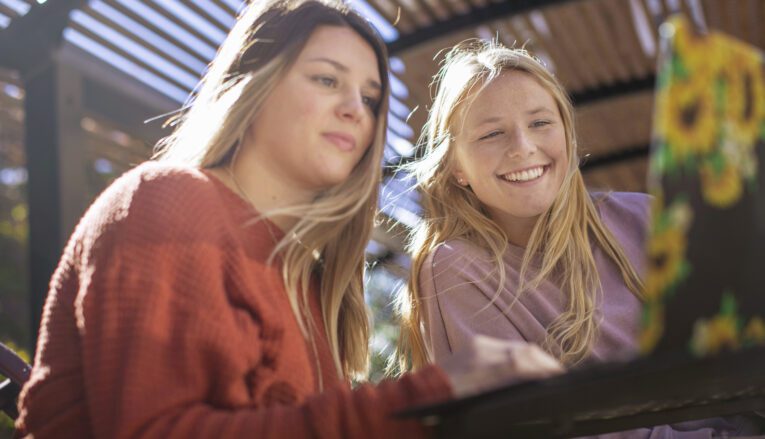 Design Your Own Unique Pfeiffer Experience
Pfeiffer University's Interdisciplinary Studies program encourages students to create their own unique degree plan that equips them with all the skills needed to succeed in their desired career field.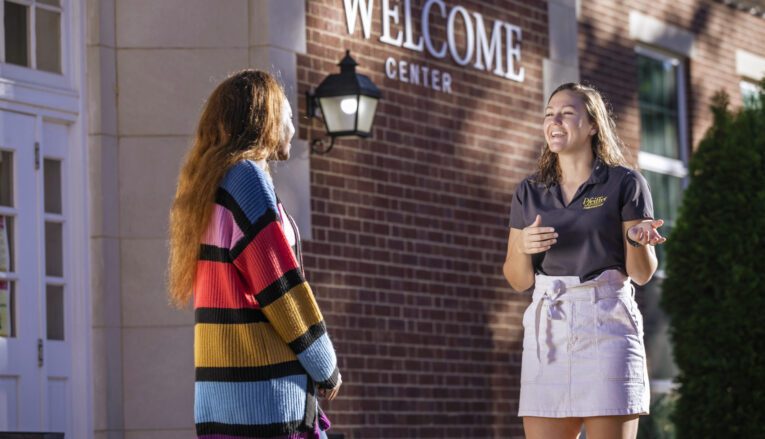 Explore Our Interdisciplinary Studies Program
Curriculum Overview
The Interdisciplinary Studies program brings together core liberal arts competencies and 30 semester hours in interdisciplinary studies. Students in the program will earn real world experience through a required internship, conduct interdisciplinary research, and gain valuable knowledge from seminars.
Where do your gifts intersect with the needs of our country and our region? At Pfeiffer – whether you dream about trading on Wall Street, being part of a life-saving surgical team, shaping policy in Raleigh or Washington, or teaching and coaching in a small town – students explore that question and their futures every day with qualified and engaged professors, coaches, and other professionals. In fact, studies show that, at Pfeiffer, students spend more time with their professors exploring where they "fit" in the professional world than students at most other schools. Join us in "the Village" for a life-changing experience that will prepare you for a lifetime of service!
Dr. Scott Bullard
President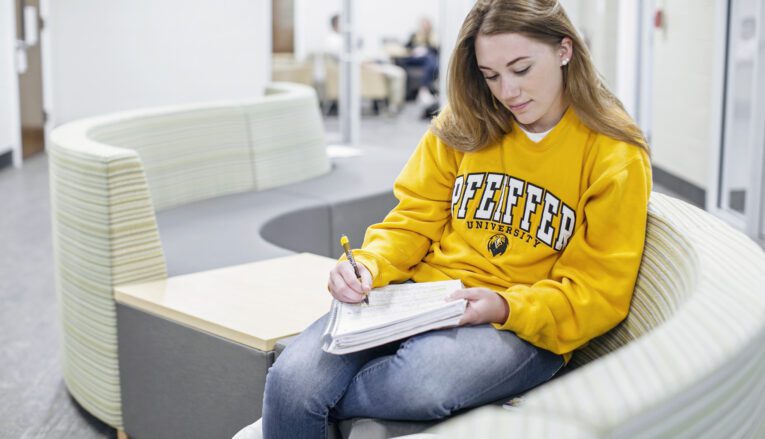 Hands-On Experience
Through the Interdisciplinary Studies program, students are given the opportunity to intern and research the areas that best fit their strengths and passion. For example, a student who is interested in fashion design may be encouraged to organize an art exhibition or art show on campus.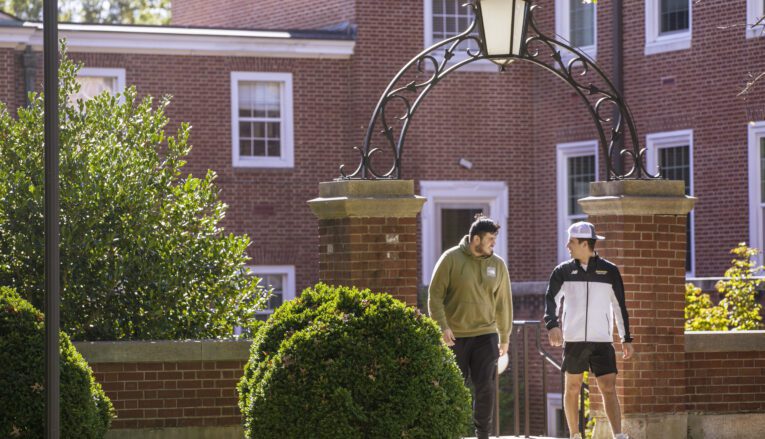 Career Opportunities
After completing the bachelor of arts in Interdisciplinary Studies degree, Pfieffer graduates pursue careers in a variety of areas based on their own unique degree path, including:
Writing
Business
Entrepreneurship
Biotech
Non-profit community development
Related Programs