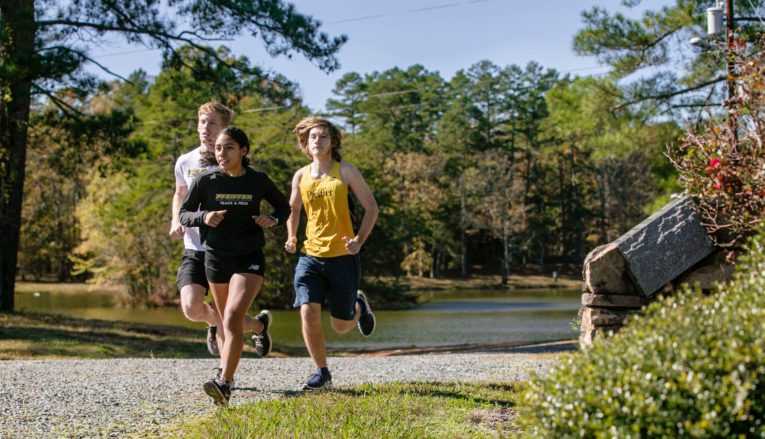 Exercise is Medicine
Pfeiffer University's Bachelor of Science in Health and Exercise Science prepares graduates to enter the fields of clinical exercise physiology and exercise & sport sciences.
If you love understanding how the body works and how people can achieve optimal health and human performance, this is the degree path for you. Gain the knowledge, skills, and abilities in health assessment, exercise testing, fitness programming, and behavior modification.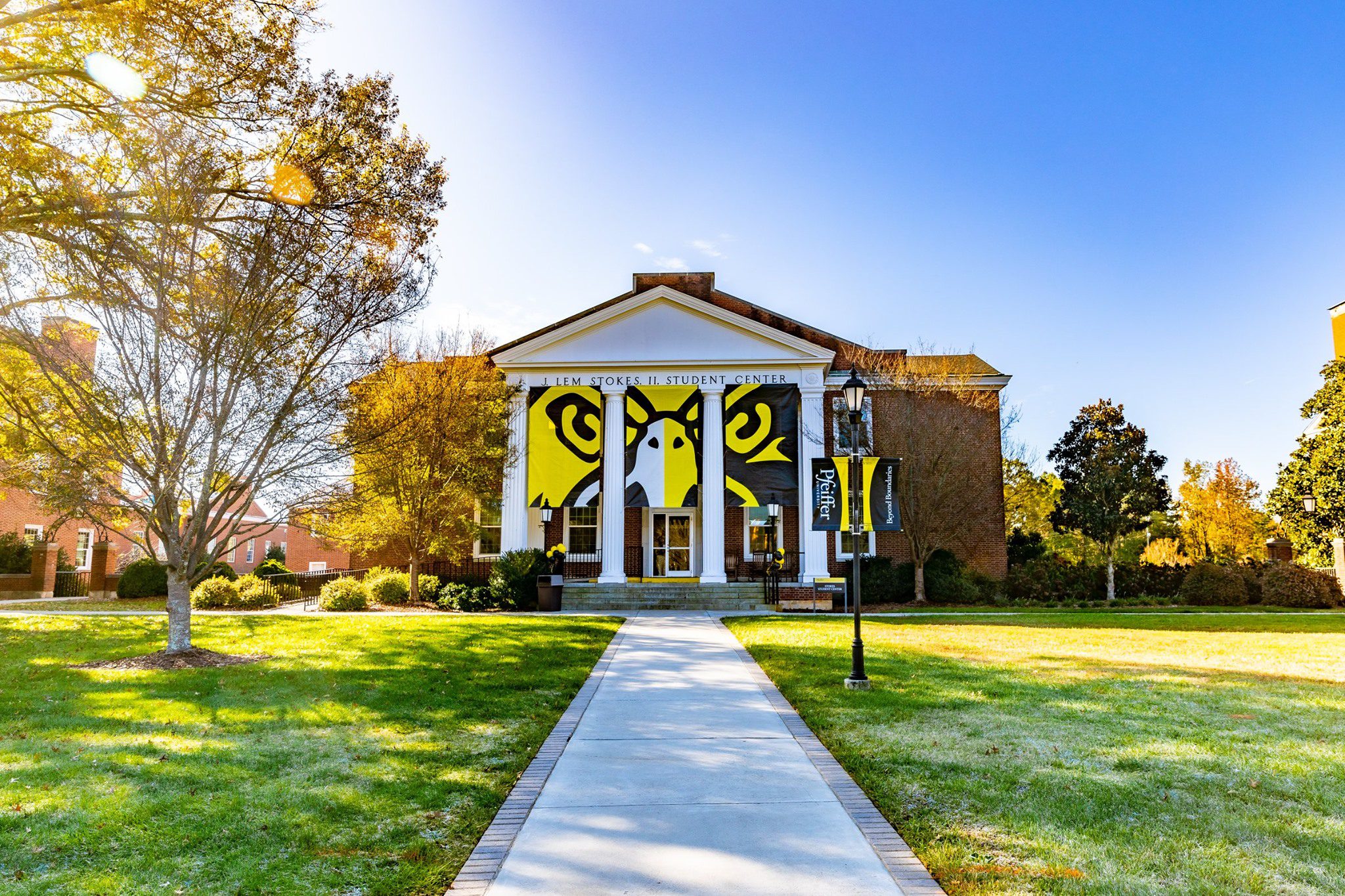 Explore Our Health and Exercise Science Program
Curriculum Overview
Pfeiffer University's Bachelor of Science in Health and Exercise Science offers advanced curriculum, lab training, and experiential learning in Clinical Exercise Science or Exercise & Sport Science. Students are prepared for graduate school and targeted careers. In addition to degree completion, students will complete prerequisite courses toward professional certification (ACSM, NSCA).
As a member of Pfeiffer's baseball team, I experienced both academics and athletics. I discovered that coaches showed interest in my progress in the classroom and professors asked about my progress in the field. You're really a part of a community that cares.
Zac Chilton, '15
Health and Exercise Science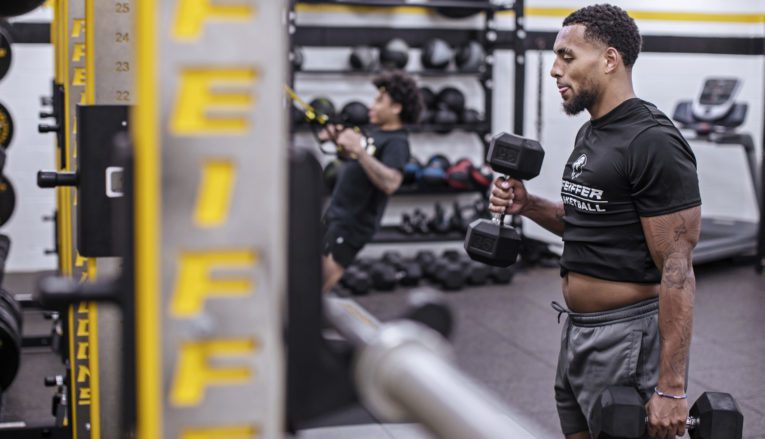 Hands-On Experience
Students in the program have access to Exercise Physiology, Body Composition, and Functional laboratories, as well as gold-standard equipment, including:
Parvo Medics TrueOne 2400 Metabolic System
COSMED BodPod
Monark 894E Wingate Cycle Ergometer
Welch Allyn EKG with Spirometry
Students also gain hands-on experience in lab course activities, apprenticeship, and research.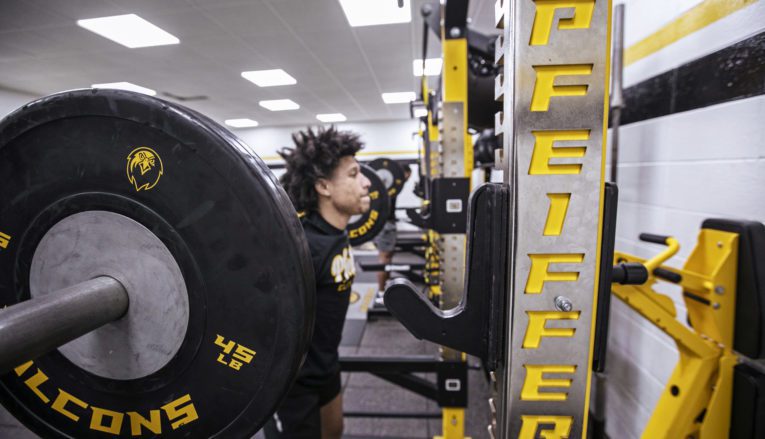 Career Opportunities
Graduates of the clinical exercise science track may go on to pursue careers as a:
Clinical Exercise Physiologist
Physician Assistant
Physical Therapist
Occupational Therapist
Graduates of the exercise & sport track may go into:
Exercise Training
Fitness Instruction
Strength Coaching
Athletic Coaching
Related Programs