Prepare for Success
Networking rises to a new level when professors, invested in your career goals, are well-connected in your industry. Class isn't just class when you get to personally speak with industry leaders after guest lectures. A college degree is truly a path to a career when you've been educated on how to navigate the real-world job market.
Classroom education is only part of the equation at Pfeiffer. Our goal is to guide students to a career they consider a calling and ensure they are fully equipped for every stage of the path to a rewarding career and a promising future.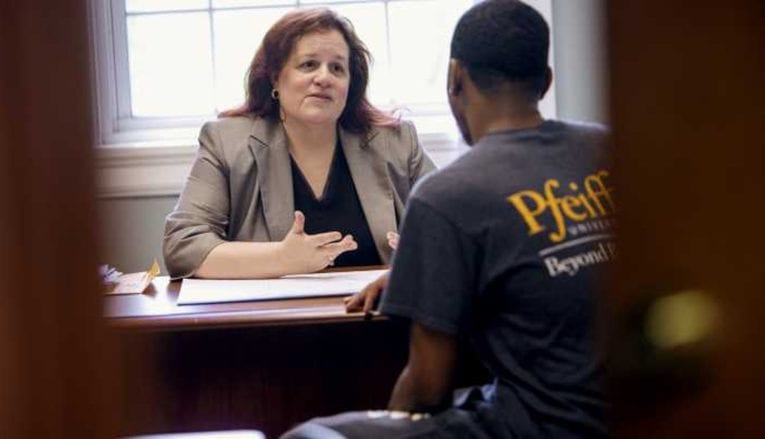 Office of Career Services
As part of a Pfeiffer education, the Office of Career Services offers students comprehensive career preparation. From help choosing the right major and career, to guidance on writing resumes, networking, acing interviews and landing internships, you're supported by Pfeiffer career preparation experts.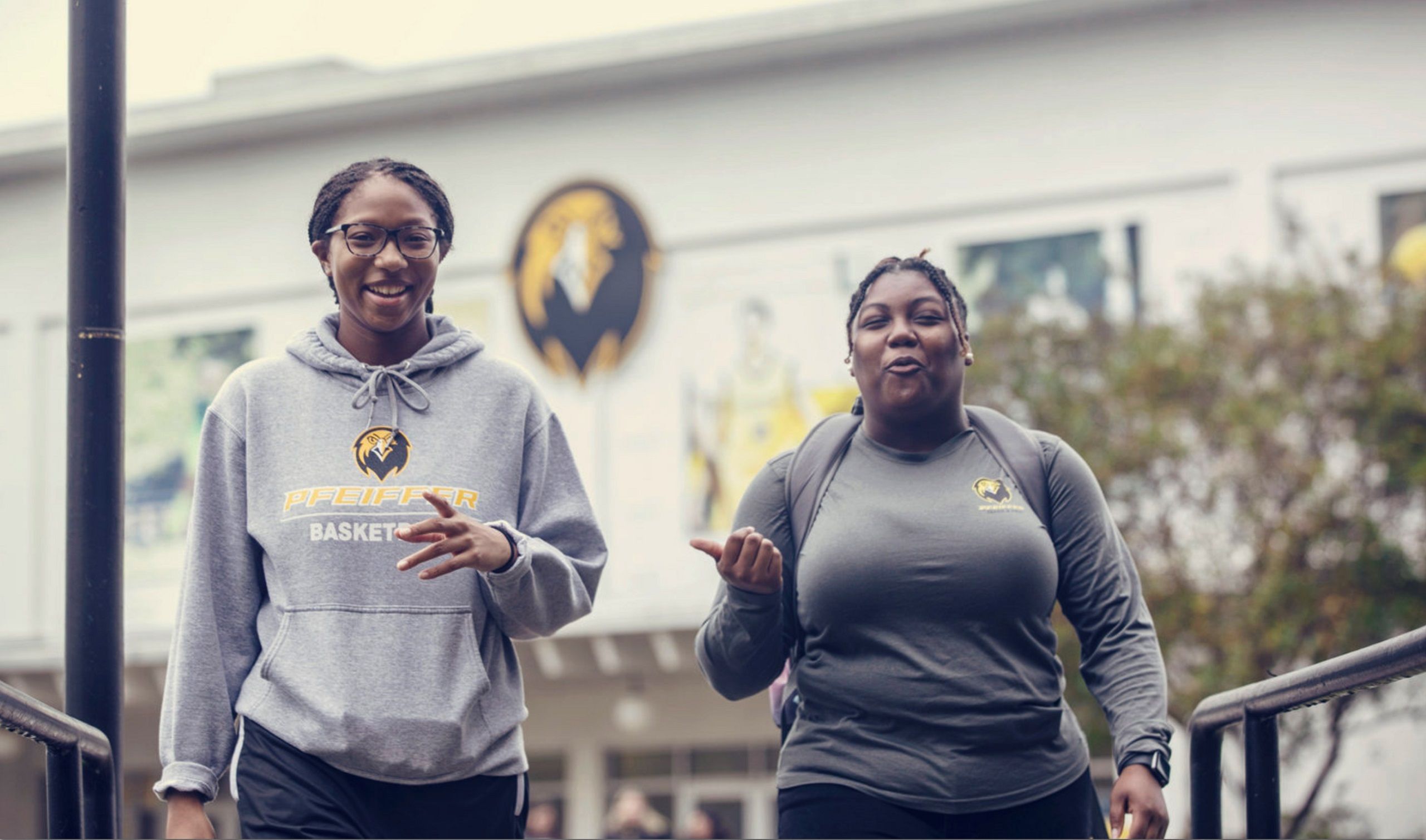 Explore your Future
Let the Pfeiffer career prep experts walk you through each essential step of landing your dream career. The Career Services team provides a variety of support services to help identify future career options and be prepared for life after graduation.
Choosing a Career
Meet with one of our career coaches one-on-one to determine your path and make a plan to reach your goals.
Resumes
Write a standout resume with personal help from Pfeiffer experts.
Leadership Opportunities
Be matched with leadership and volunteer opportunities for hands-on experience you can add to your resume.
Networking
Connect with alumni and attend events to widen your networking circle.
Interviews & Job Offers
Confidently walk into any interview and learn the often-overlooked art of when and how to negotiate an offer.
Grad School
Is your path leading you to a postgraduate degree? We'll help you reach your goal.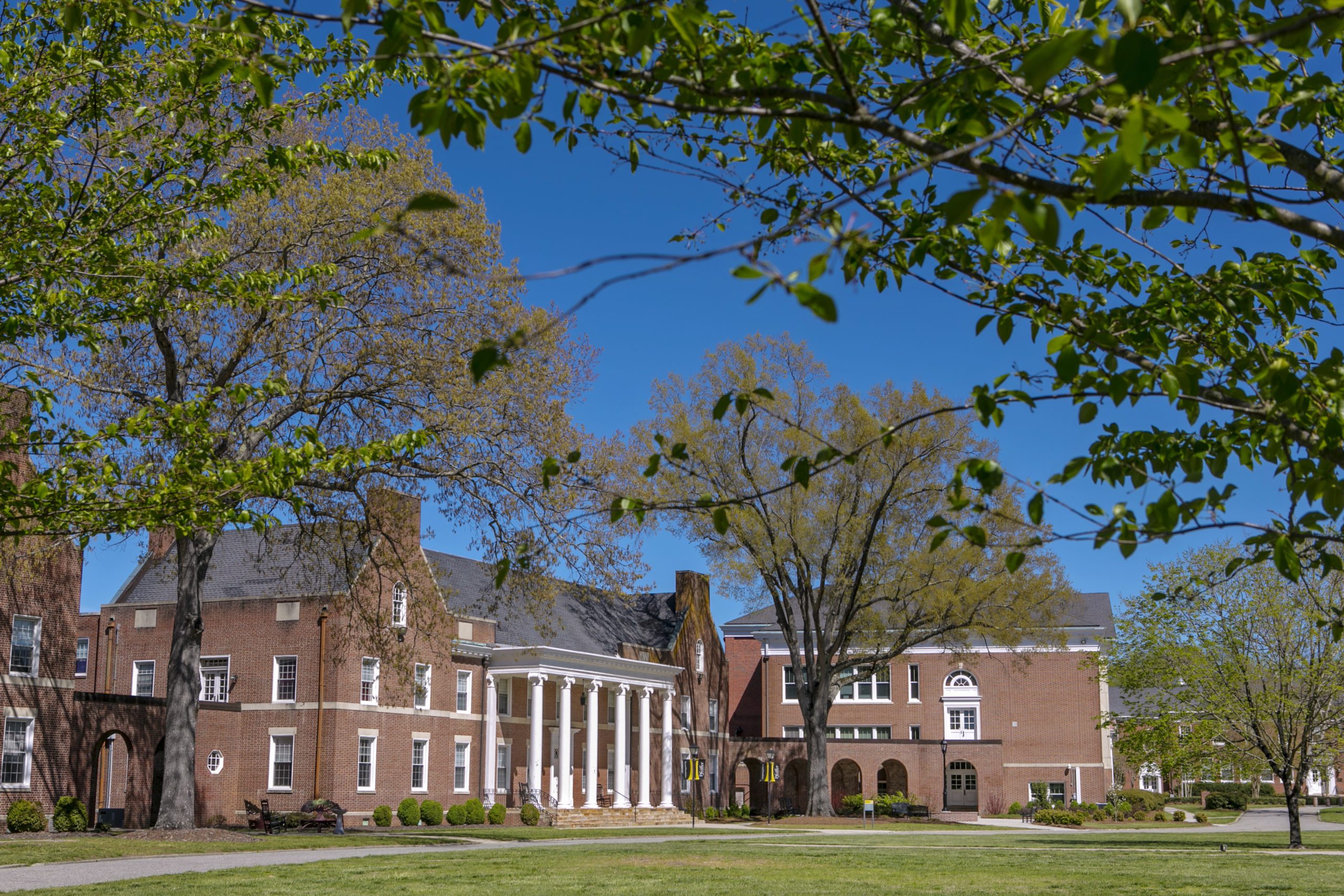 At Pfeiffer – whether you dream about trading on Wall Street, being part of a life-saving surgical team, shaping policy in Raleigh or Washington, or teaching and coaching in a small town – students explore that question and their futures every day with qualified and engaged professors, coaches, and other professionals. "
Dr. Scott Bullard
President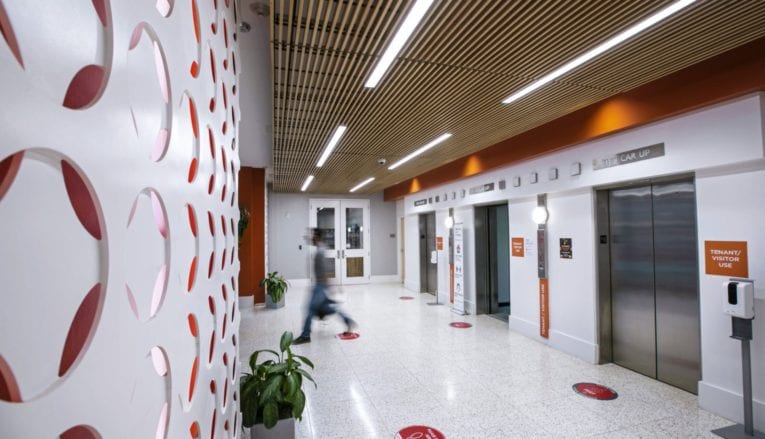 Internships
At Pfeiffer, your education isn't limited to the classroom. Here, we emphasize practical application of theory and experiential learning, with a particular focus on exceptional internship opportunities. Pfieffer students have interned at:
Capitol Hill
Michelin Tire
Disney
NC Music Hall of Fame
Cisco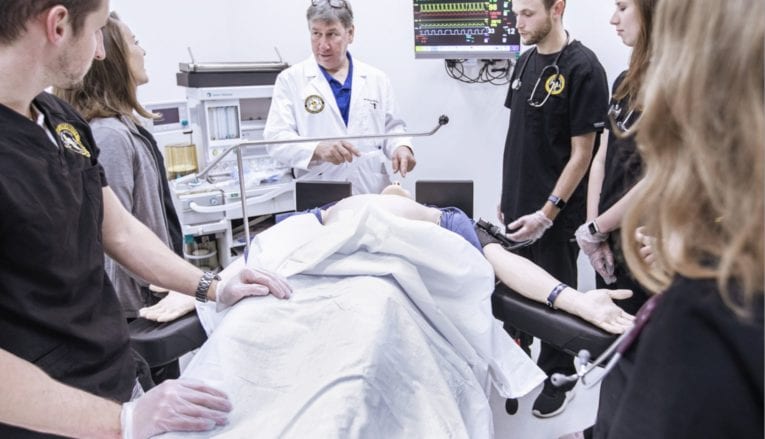 For Employers
You'll want to hire Pfeiffer grads because they're experienced beyond the typical new college grad. They have a drive for excellence and know how to lead while serving others. It's why employers return to hire Pfeiffer grads, year after year.
Contact
For information on internship and career opportunities or hiring a Pfeiffer graduate, contact: