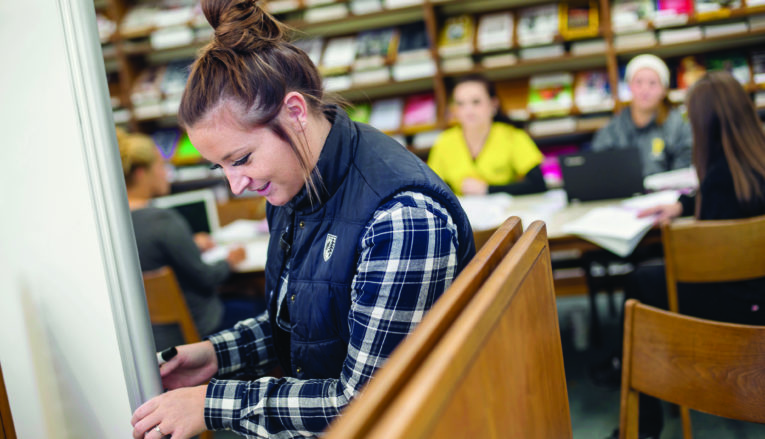 Prepare today to shape the minds of tomorrow
Do you want to spend your career teaching and inspiring children? Do you love the moments when a concept just clicks and you get to watch someone understand something for the first time? If so, the Pfeiffer University Bachelor of Arts in Elementary Education is the place for you.
Our program weaves together knowledge, skills, methods, and hands-on learning to prepare you for a successful teaching career in every way. You'll learn in the classroom, by attending education conferences, and through practical experiences at local schools.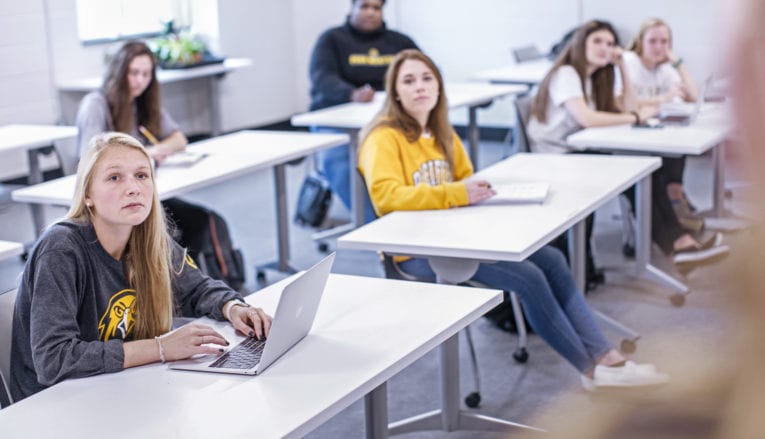 Explore Our Elementary Education Program
Curriculum Overview
The Pfeiffer elementary education program requires a minimum investment of 120 semester hours. This includes courses in general education, professional core courses, and specialty area courses, which are traditionally known as methods courses. The general education requirements also meet the N.C. Department of Public Instruction guidelines for licensure and provide teacher candidates with a liberal arts knowledge base so that students are equipped to make interdisciplinary connections.
Today, I'm presenting in front of my district…thanks to Pfeiffer for those different opportunities to stand up at those conferences and present, I feel like I'm more than prepared to present to my district.
Hannah Hill Park, '15
Elementary Education Graduate, '18
MSE-Elementary Education | Master of Science in Education | Classroom Teacher | Union County Schools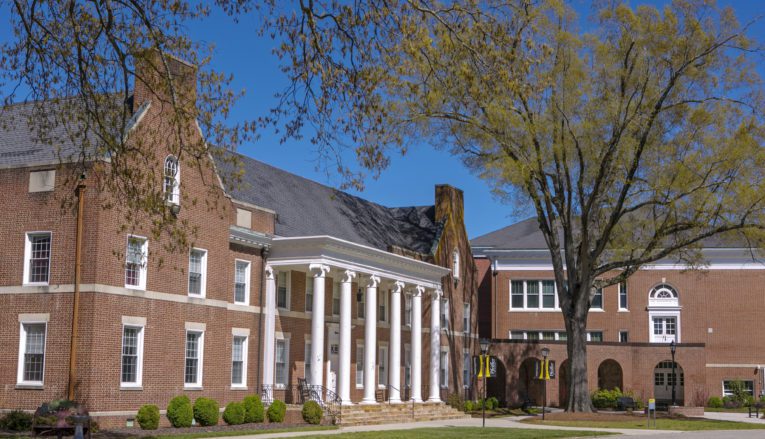 Hands-On Experience
Early education students participate in required practicum courses that take place in local, public elementary schools, including the following counties:

Stanly
Rowan-Salisbury
Cabarrus
Randolph
Montgomery
Mecklenburg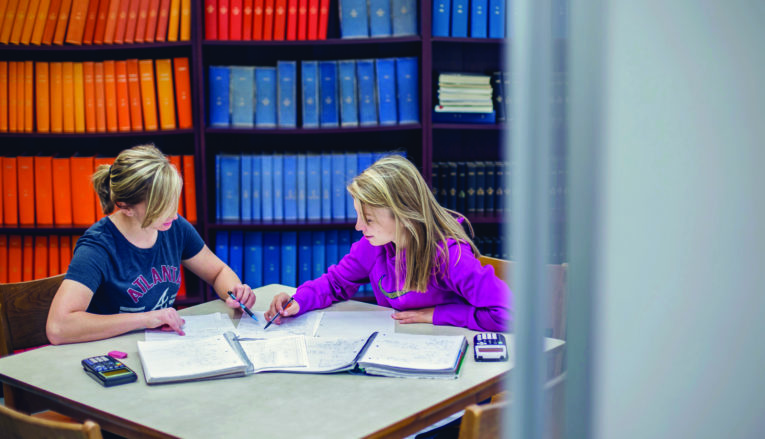 Career Opportunities
Graduates of the Bachelor of Arts in Elementary Education who pass all of the North Carolina Department of Public Instruction required licensure exams will be prepared for teaching positions in North Carolina elementary schools.
Related Programs