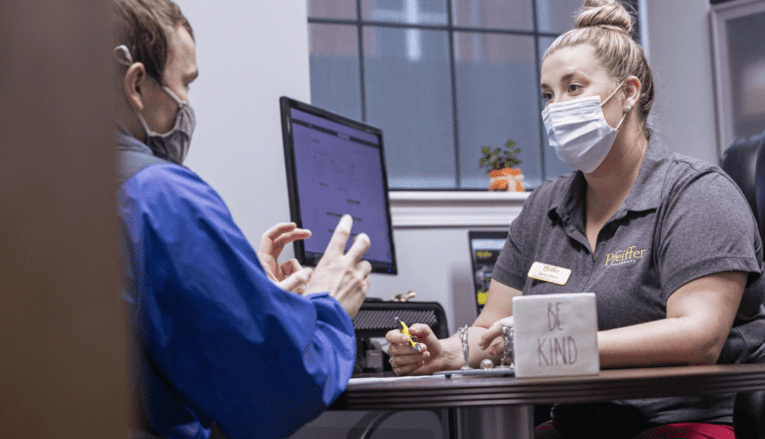 The art and science of helping others
Helping people to heal and grow requires learning the art of practice and understanding the science and theories that explain how humans develop and change. Pfeiffer University's undergraduate program in Counseling and Human Services provides students a solid foundation in psychological and sociological theories and gives students hands-on practice opportunities to work with others inside and outside of the classroom.
Counseling and Human Services majors are well-prepared for entry-level roles in social work and counseling/human services organizations and/or for graduate studies in clinical mental health, clinical social work, applied psychology, rehabilitative counseling, and marriage and family therapy.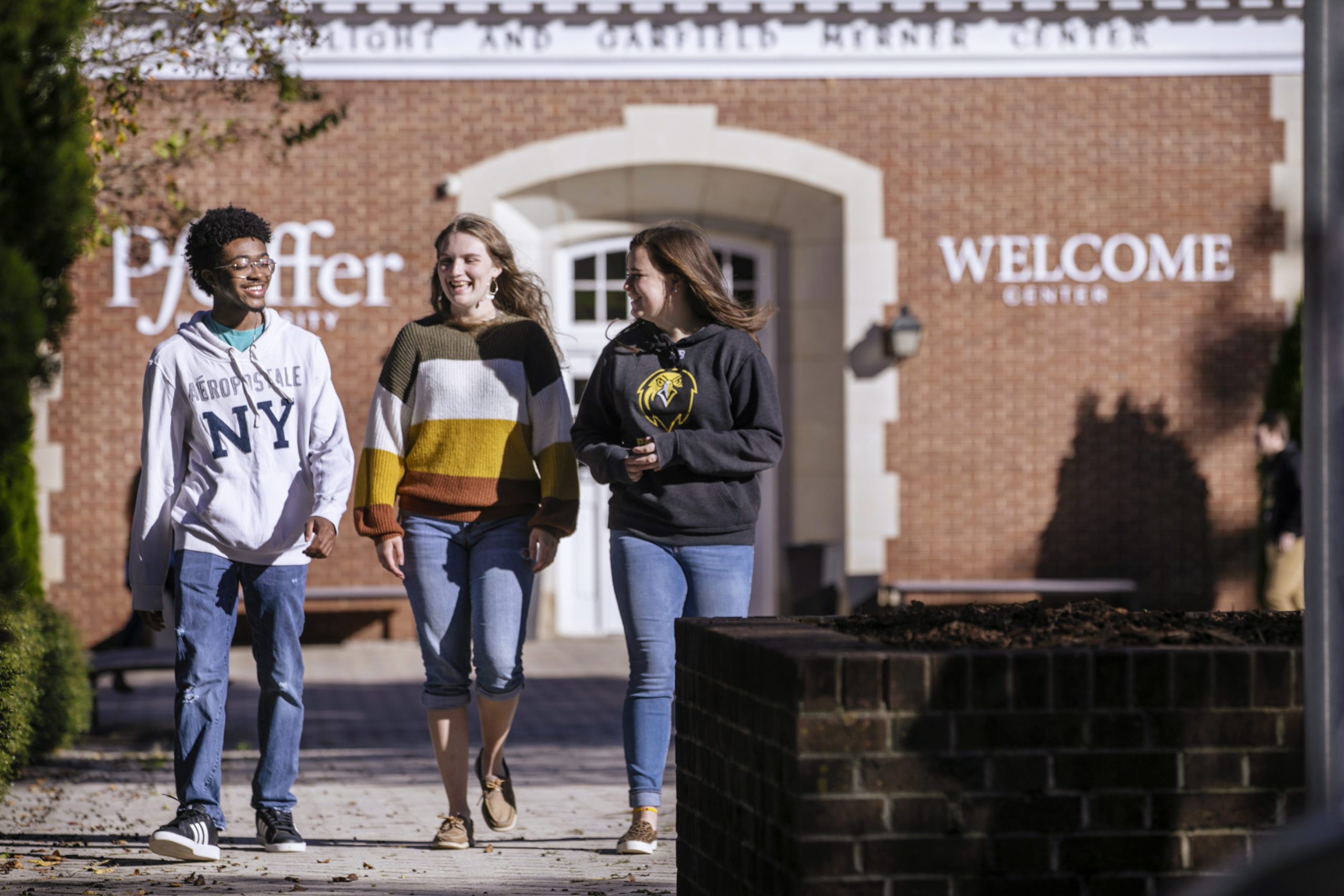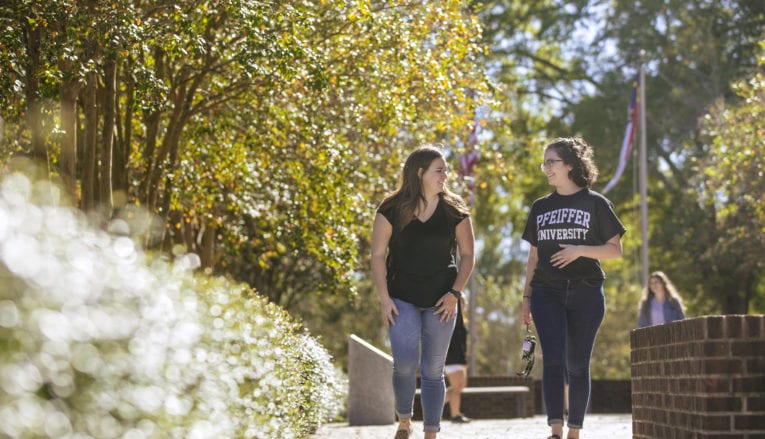 EXPLORE OUR COUNSELING AND HUMAN SERVICES PROGRAM
Curriculum Overview
The Pfeiffer counseling and human services program curriculum requires a minimum investment of 42 semester hours. This includes courses in general education and core counseling and human services skills.
My graduate school professor in clinical mental health counseling pulled me aside and asked about my previous training. She said I have skills that are much more advanced than other first-year graduate students. Thank you Dr. Bellmore and Pfeiffer for giving me the experience and knowledge to help me succeed!
Katie Kluttz
Counseling and Human Services graduate '20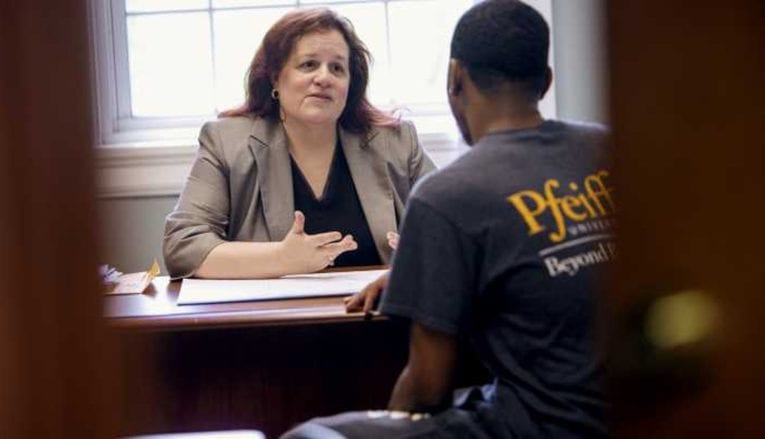 Hands-On Experience
Counseling and human services students experience their field placement requirements in a range of settings, including:
Child and Adult Protective Services
Bayada Home Health
Esther House
Bridge to Recovery
The Shepherd's Center of Charlotte
City Police Departments
Racial Equity Cabarrus
Our Bridge Kids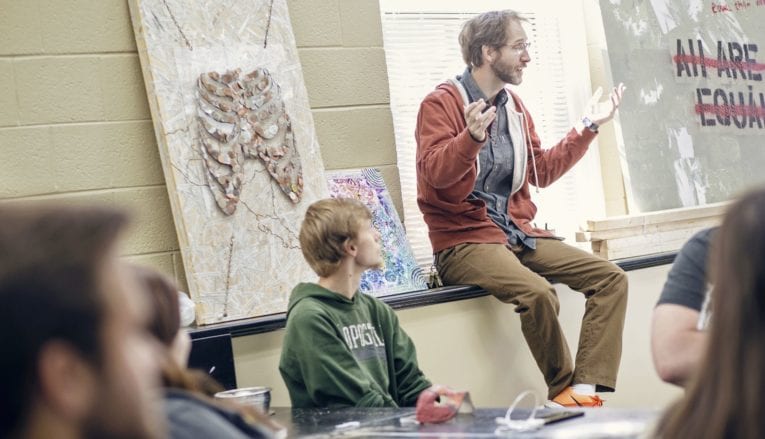 Career Opportunities
After completing the bachelor of communication degree, Pfieffer graduates will be ready to pursue careers such as:
Social worker
Residential counselor
Child protective services specialist
Probation/parole officer
Residential counselor
Intake specialist
For those who go on to pursue masters level work and/or licensing, career paths could include:
Licensed marriage and family therapist
Licensed clinical mental health counselor
Licensed social worker
Related Programs