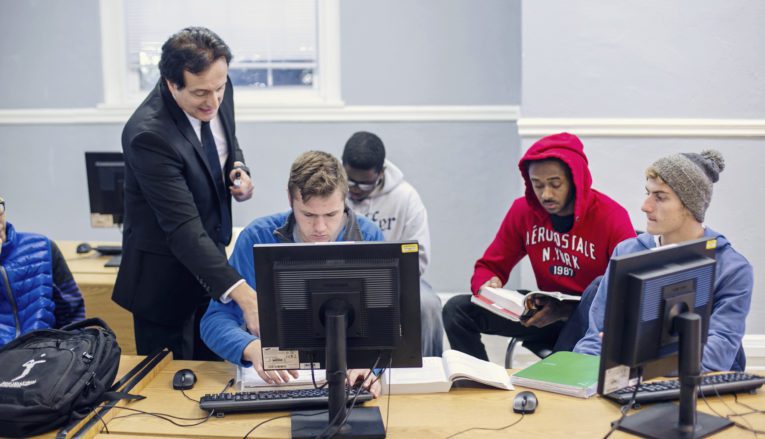 Prepare to succeed in the world of information technology.
Pfeiffer University's computer information systems (CIS) program provides students with the technical skills and organizational insights they need to provide excellent software solutions.
Our program will teach you how to program, analyze, and optimize computer systems. You'll learn how to understand the role of technology within the business context by taking courses in finance, marketing and management as well as emerging technologies and networking essentials. Choose between two career-oriented concentrations: information technology or network administration and cybersecurity.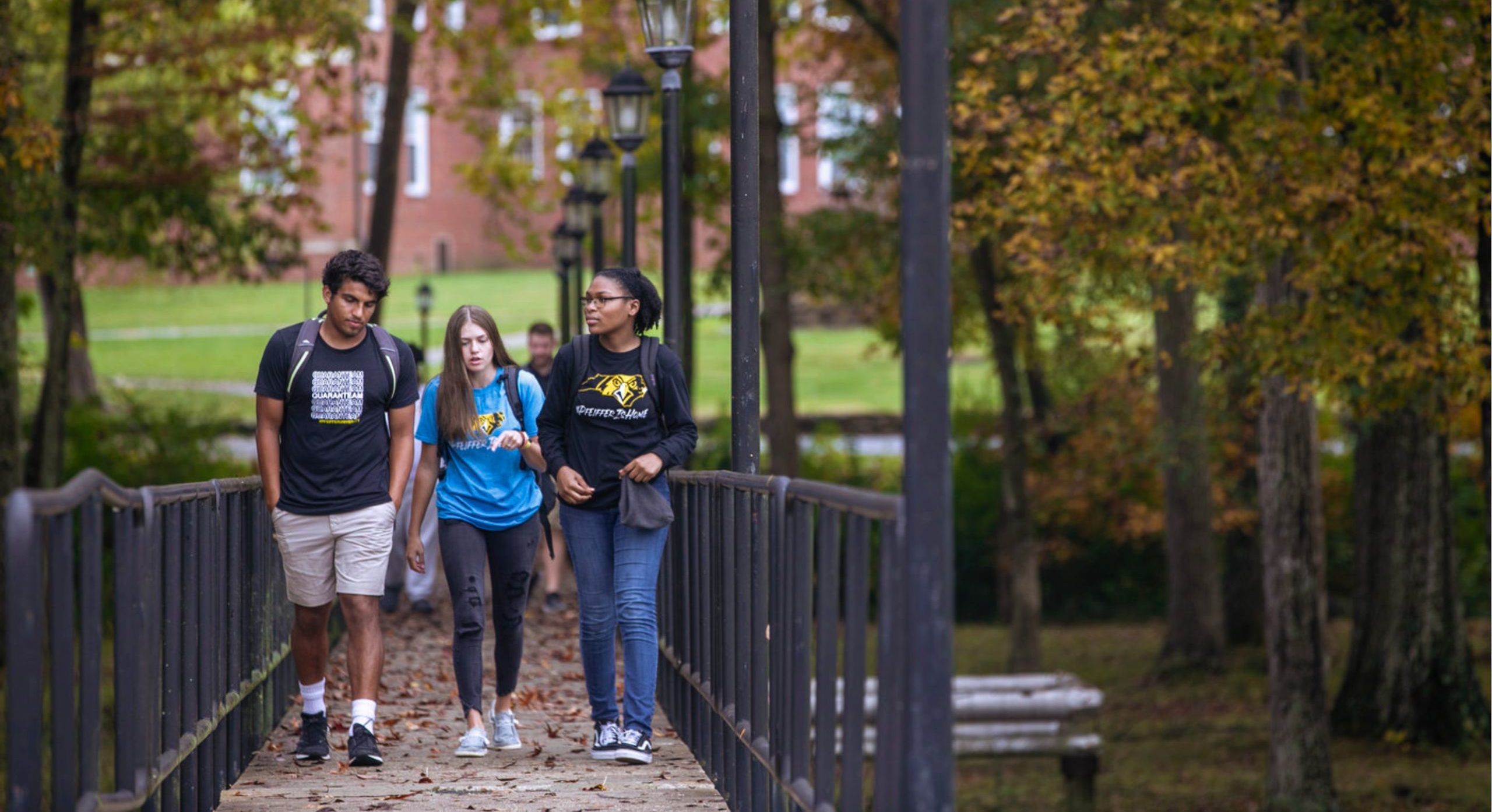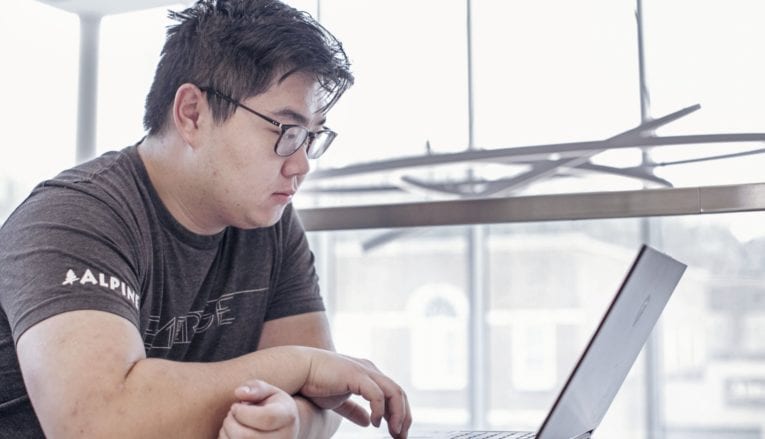 Explore our BACHELOR OF SCIENCE IN COMPUTER INFORMATION SYSTEMS Program
Curriculum Overview
The Pfeiffer CIS program is built upon a core liberal arts foundation. The 57 semester hours of CIS coursework range from business statistics to programming essentials and application programming to systems analysis and design. CIS majors each participate in internships that provide practical experience as students prepare to enter the workforce.
Pfeiffer faculty taught me valuable skills, helped me be successful, and to pursue my dreams. Part of my being where I am is because of them. I'm thankful to them for making a difference.
Patrick King 2018
Service Engineer | Microsoft
Richmond, VA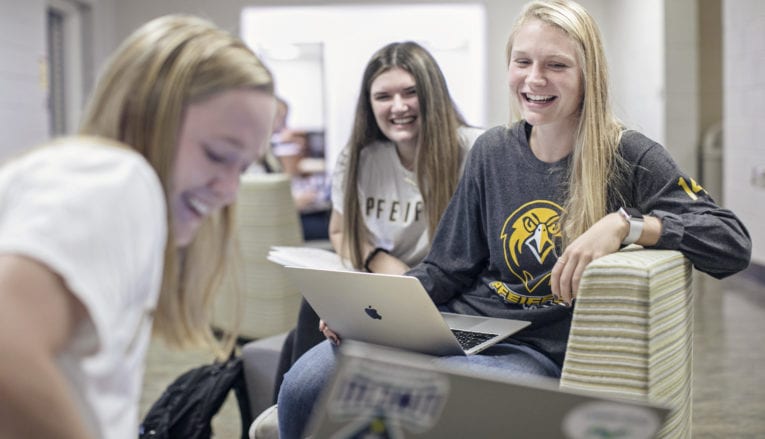 Hands-On Experience
CIS students participate in at least one structured field experience in a profit or nonprofit organization for at least ten weeks.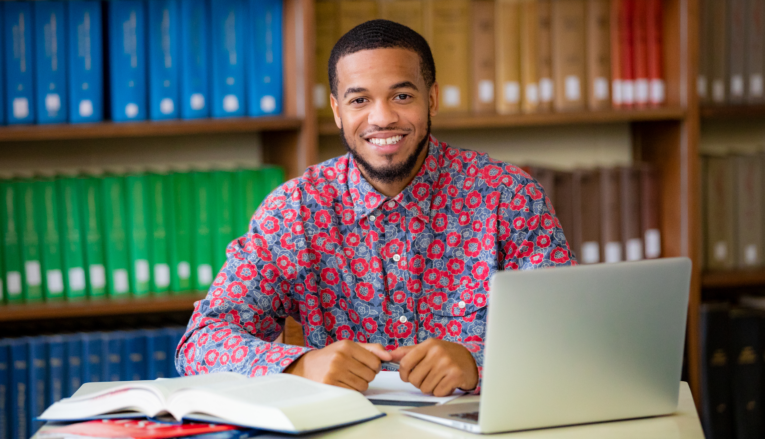 Career Opportunities
The Department of Computer Information Systems prepares students for leading edge and exciting careers as:

Information System Managers
Computer System Analysts
Database Administrators
Computer and Network System Administrators
Computer Software Engineers
Computer Support
Related Programs