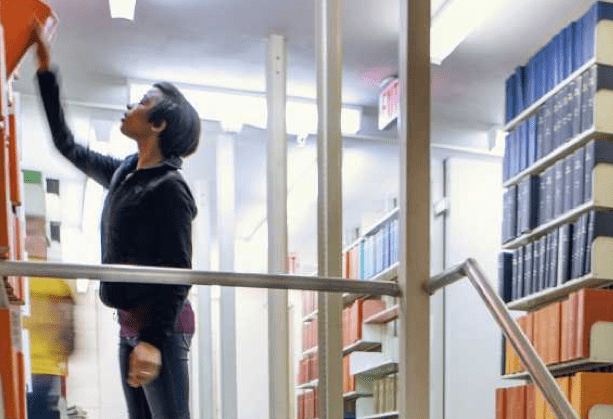 Welcome to the G.A. Pfeiffer Library !
Discover, research and learn – Pfeiffer's libraries are where you'll explore the world through study. To ensure your academic success, our libraries house extensive print collections and digital databases, as well as professional librarians who provide research assistance. Study in-person at Misenheimer's and Charlotte's modern libraries in comfortable study spaces, at a Pfeiffer library co-op, or online through our distance education library.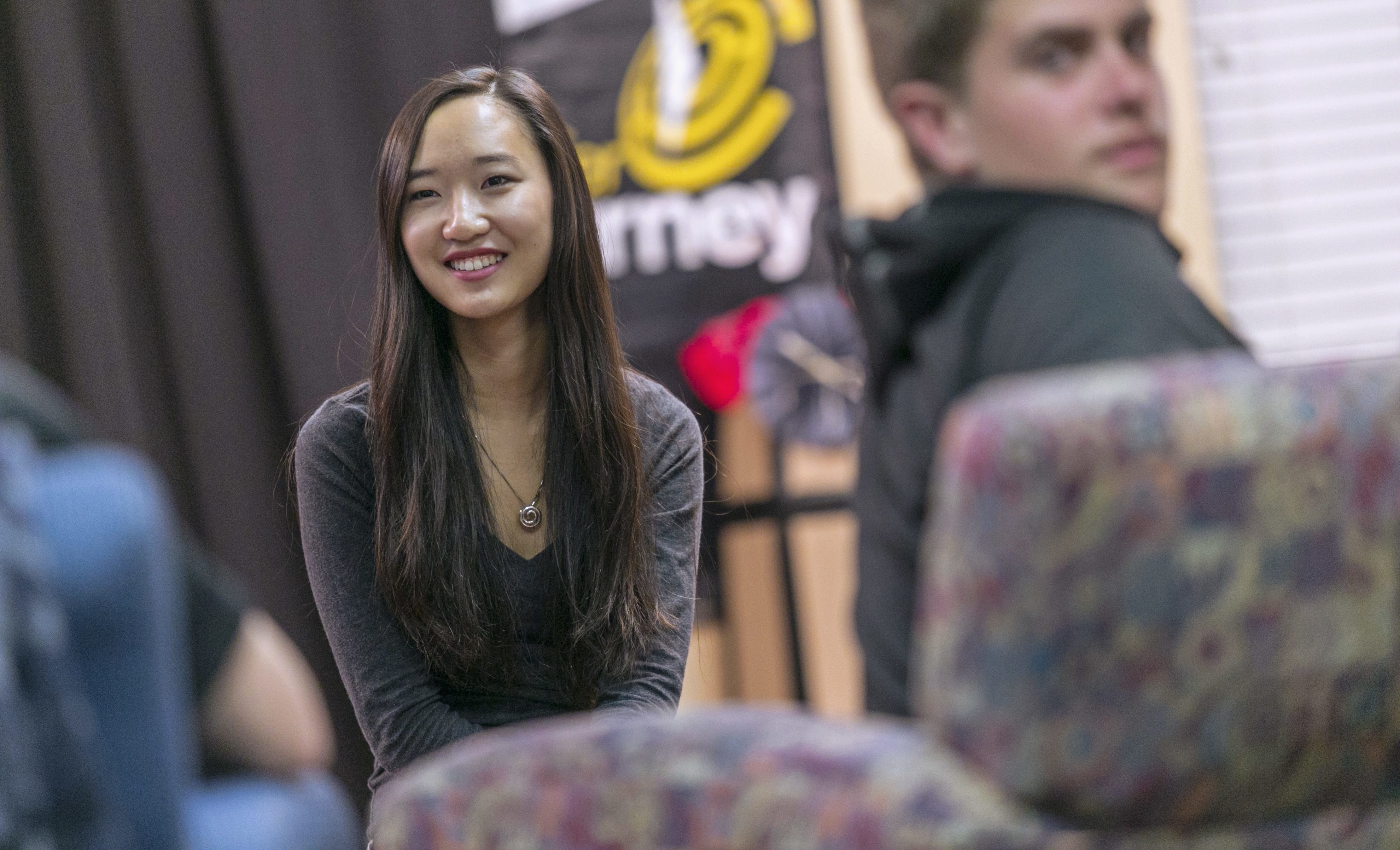 Friends of the Library
Friends of the Library are enthusiastic supporters like you who help provide the library with materials and technology to enhance research and promote academic learning. Like you, they seek to improve the quality and services of Pfeiffer's libraries. Friends of the Library enables students and community members to enjoy the privileges of a first-rate library.