Explore and experiment. Innovate and invent.
Pfeiffer University prepares chemistry graduates for careers that advance the world of science and connect its discoveries to human society.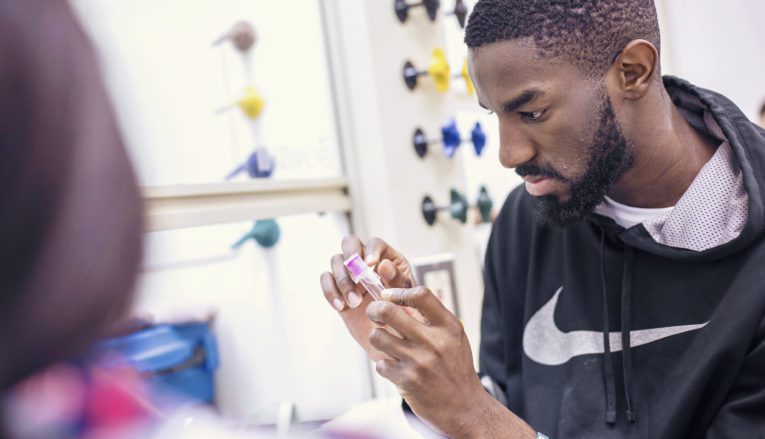 Explore Our CHEMISTRY Program
Curriculum Overview
The Pfeiffer chemistry program builds upon a strong liberal arts foundation. Chemistry students make a minimum investment of 59 semester hours, including courses in general chemistry, analytical chemistry, biochemistry, inorganic chemistry, organic chemistry and physical chemistry. Experience excellent mentoring and hands-on learning in state-of-the-art laboratories.
Where do your gifts intersect with the needs of our country and our region? At Pfeiffer – whether you dream about trading on Wall Street, being part of a life-saving surgical team, shaping policy in Raleigh or Washington, or teaching and coaching in a small town – students explore that question and their futures every day with qualified and engaged professors, coaches, and other professionals. In fact, studies show that, at Pfeiffer, students spend more time with their professors exploring where they "fit" in the professional world than students at most other schools. Join us in "the Village" for a life-changing experience that will prepare you for a lifetime of service!
Dr. Scott Bullard
President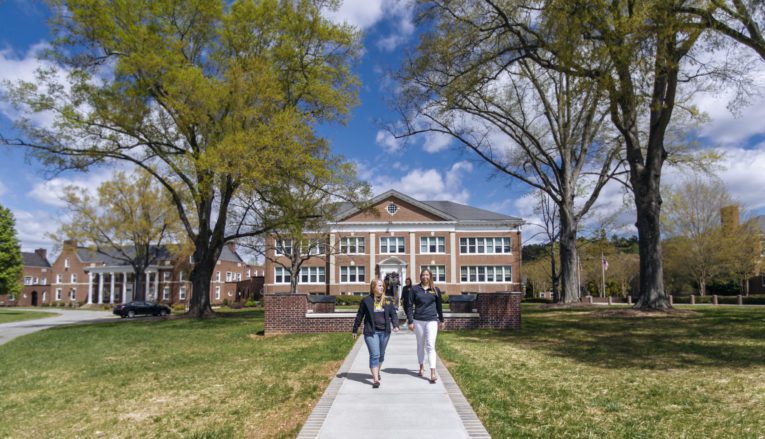 Hands-On Experience
Chemistry majors are engage in hands-on experiential learning in research labs with faculty mentors as early as their freshman year.
In addition to on-campus research, students often participate in other engaging experiences such as a summer Research Experience for Undergraduates (NSF-REU programs), internships and opportunities to present their work at local, regional, and national meetings.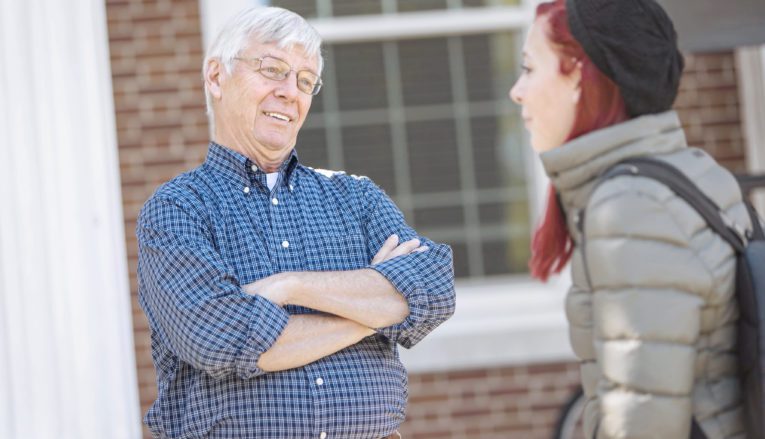 Career Opportunities
Chemistry majors interested in joining the workforce immediately after graduation may pursue careers such as:
Chemical technician
Quality control chemist
Research specialist
Those who want to go on to master's or doctoral work may pursue:
Pharmacy
Optometry
Medicine
Dentistry
Veterinary medicine
Related Programs