Empower children and their families to flourish
Pfeiffer University's B.A. in Special Education prepares teachers who are ready to guide students with disabilities in finding their full academic and social potential.
If you love being a meaningful part of the lives of individuals facing challenges, special education may be just the path for you. Special education teachers don't just educate children—they play a significant role in whole families. Pfeiffer University's special education graduates are prepared to teach students, support families, and make a meaningful impact on society at large.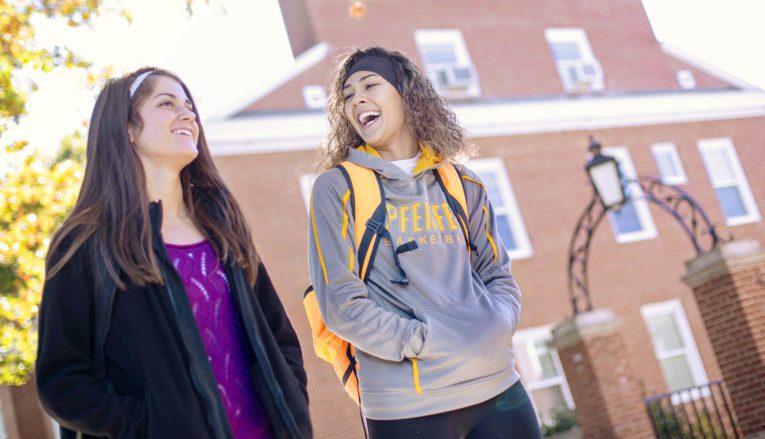 Explore Our Special Education Program
Curriculum Overview
The bachelor of arts in special education first lays a foundation in liberal arts competencies. From there, you'll take 61 semester hours specific to education and special education to prepare to meet the educational and social needs of students with mild to moderate exceptionalities in grades K-12. Before graduation, you'll get practical experience through student teaching in an area classroom.
Any time I reflect on my educational journey, a highlight that always stands out for me is my undergraduate institution, Pfeiffer University. My time at Pfeiffer was unique, individualized, and remarkable. Pfeiffer provided me with the foundational skills I needed to not only continue in my pursuit of higher education but also in the application of classroom teaching. I would never alter or change my decision to attend Pfeiffer as it was the first step towards my forever career in education.
Deidra Gilley
Special EducatIon '17 | Masters Degree from Florida State University | Teacher Abroad in Spain | Self-Inclusion Teacher in Tennessee & current doctoral student at Florida State University |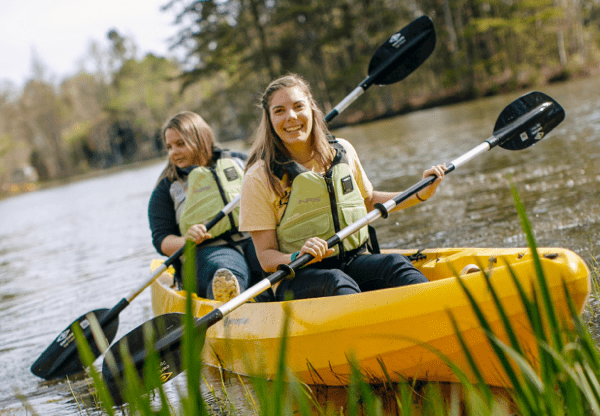 Hands-On Experience
Special education students complete both practicum and student teaching requirements prior to graduation.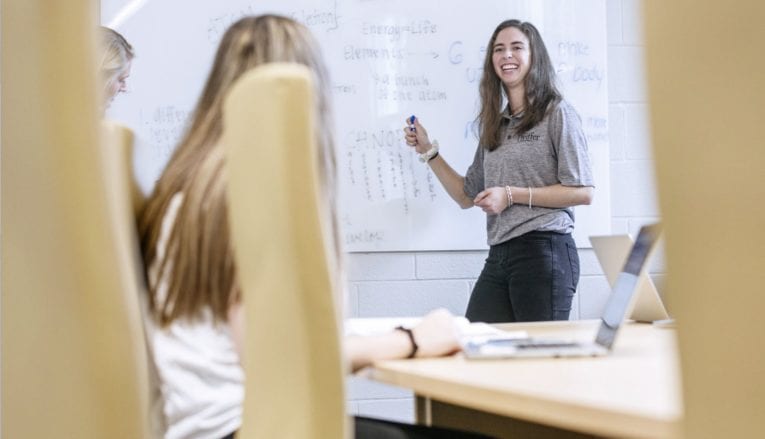 Career Opportunities
Graduates of the special education program seek employment as:
Classroom teachers
Program developers
Community workers
Service providers
Case managers
Many Pfeiffer undergraduates go on to graduate school in pursuit of specialized training upon finding their niche.
Related Programs