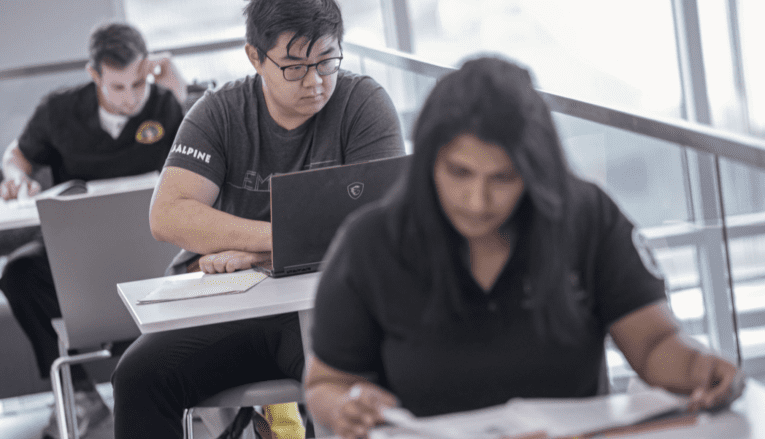 Build teams. Direct projects. Lead corporations.
Pfeiffer University's undergraduate program in business management and leadership equips students for today's ever-evolving marketplace.
Our program equips you with the accounting, economic, finance, marketing and management acumen you need. With a focus on real-world professional values and a diverse skillset, the bachelor of science in business management and leadership will set you on a trajectory toward career success.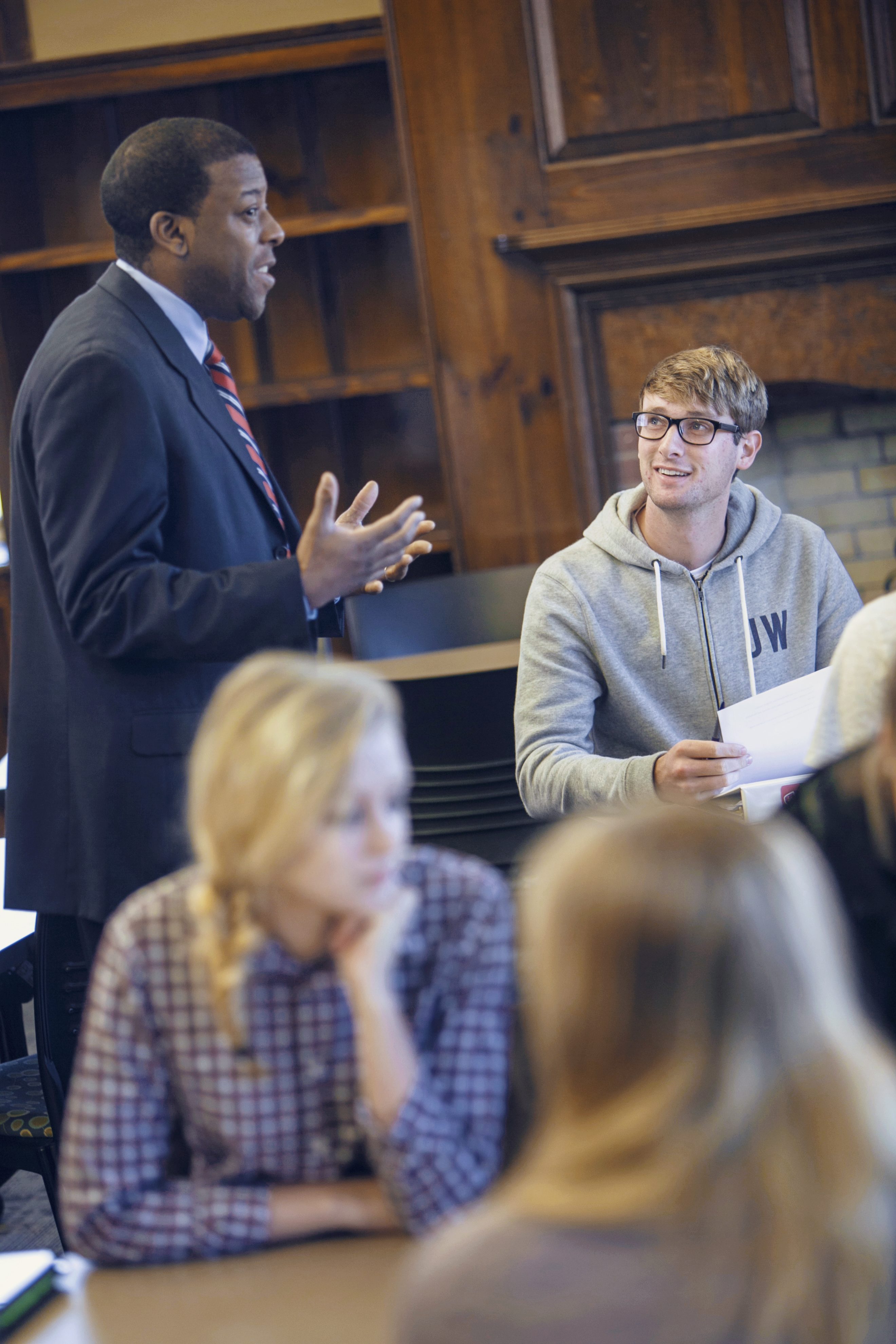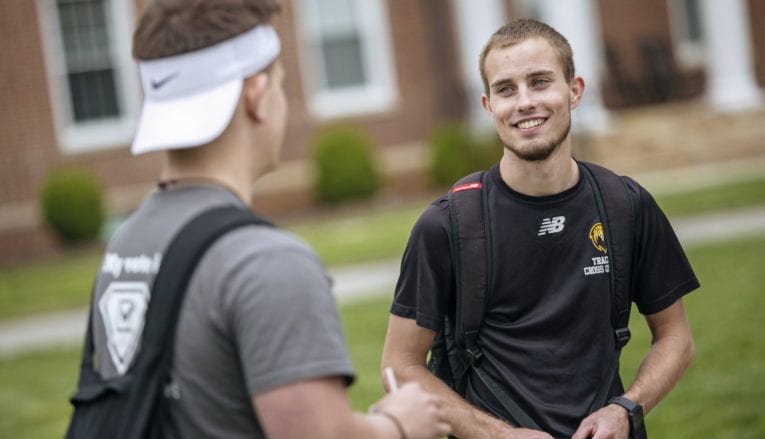 EXPLORE OUR BUSINESS MANAGEMENT AND LEADERSHIP PROGRAM
Curriculum Overview
The business management and leadership curriculum incorporates a minimum of 60 semester hours of specialized curriculum in accounting, finance, organizational behavior and more. Each student chooses from one of four areas of concentration: entrepreneurship, financial economics, global leadership or marketing.
Pfeiffer has helped me in my current role through communication and project management. Those two pieces have become very important in my day to day life. I am constantly communicating with people from different backgrounds, especially with my counterparts in Tennessee and India. Pfeiffer's diverse culture has helped me adapt very quickly to communicating with others around the globe. I am so thankful for the knowledge and experience that I gained while at Pfeiffer University.
Eddie Pinon, Class of 2019
BS in Business Management and Leadership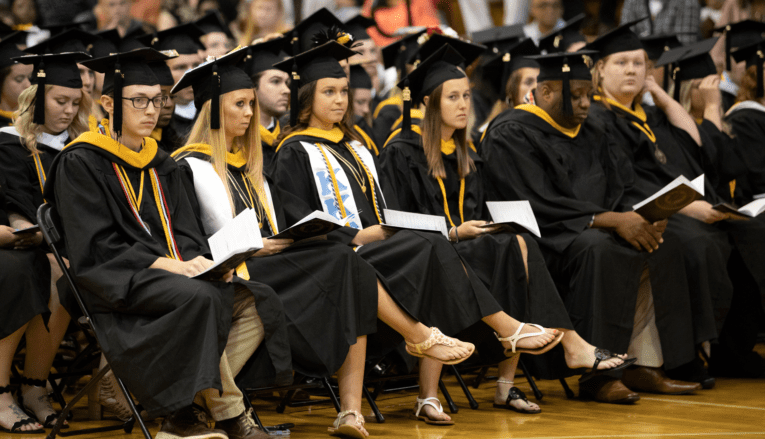 Hands-On Experience
Get involved in Phi Beta Lambda (Future Business Leaders of America), the International Business Club or Global Pfeiffer Study internships to gain relevant experience in the business world.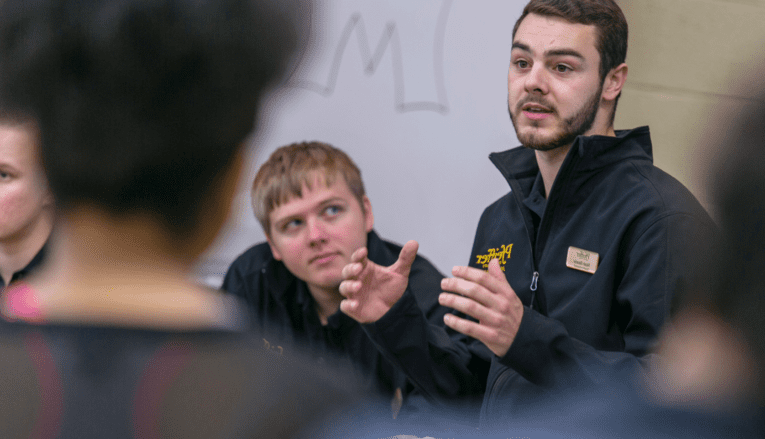 Career Opportunities
With a bachelor of science in business management and leadership, you'll be ready to launch your career as a:
Company leader
Entrepreneur
Recruiter
Financial analyst
Related Programs