Pursue a career in a growing field
Pfeiffer University's Department of Nursing offers an undergraduate program leading to the Bachelor of Science in Nursing (BSN) degree. We strive to prepare knowledgeable, skilled nurses who have the motivation to serve and the knowledge to lead, whether at the bedside or in leadership positions. As a small non-profit liberal arts university, we mentor our students to help them fully develop their abilities and talents, enabling them to pursue their aspirations and dreams.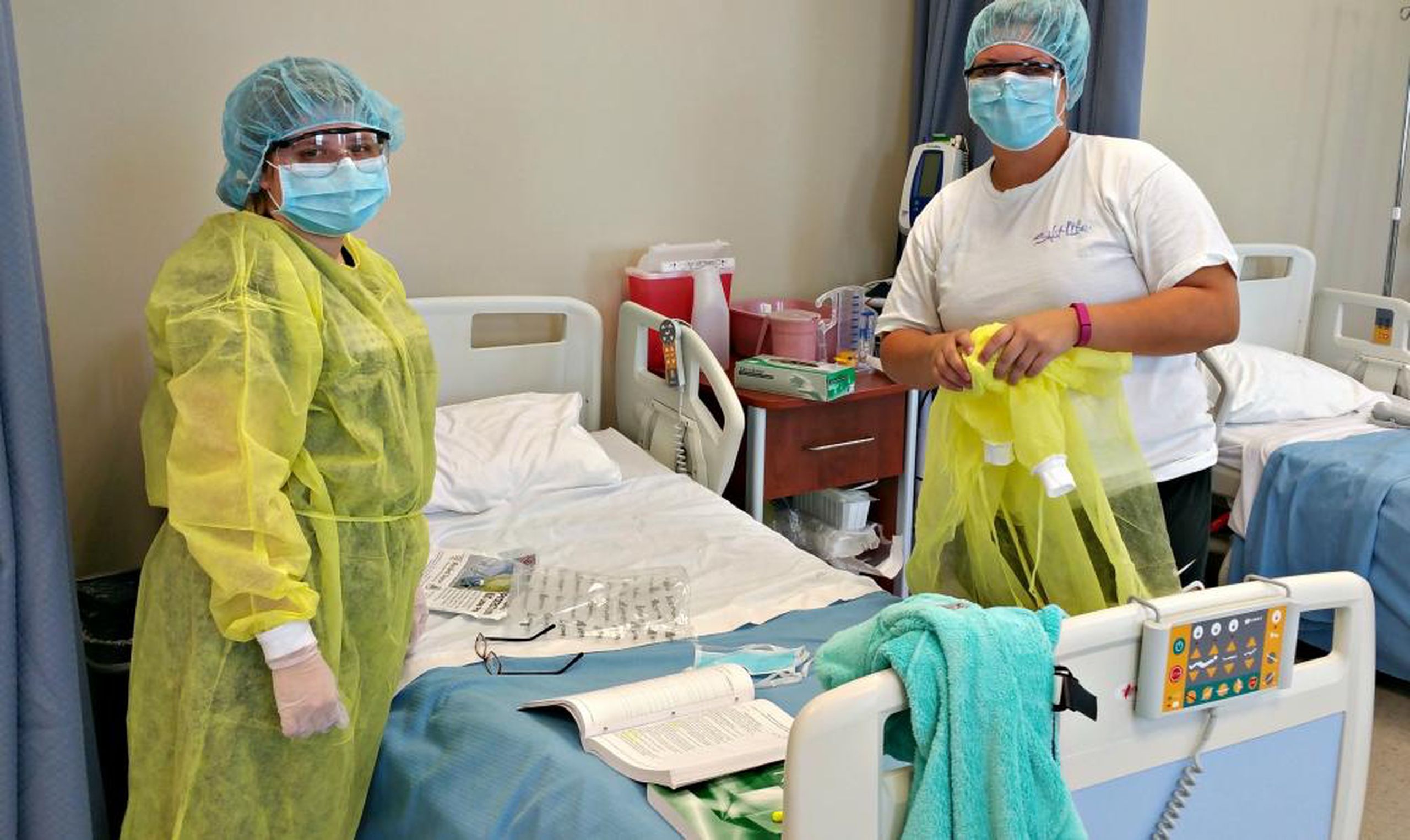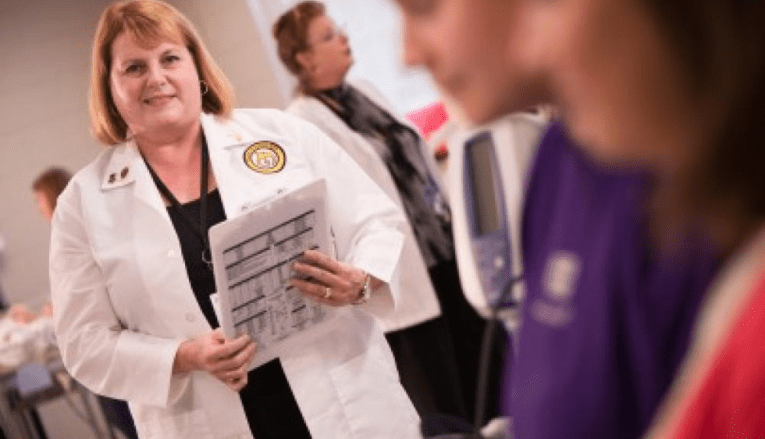 Explore Our Nursing Program
Curriculum Overview
The Pfeiffer nursing program curriculum requires a minimum investment of 125 semester hours. Lower division coursework is composed of 70 credit hours (including liberal arts and nursing prerequisites). The remaining 55 credit hours, taken during your junior and senior years, include coursework in the nursing major.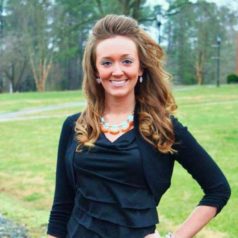 My internship at CMC Mercy in Charlotte gave me experience with a wide variety of health conditions and treatments, giving me the confidence I need for my future career as a nurse.
Savanna Culp, '14
Nursing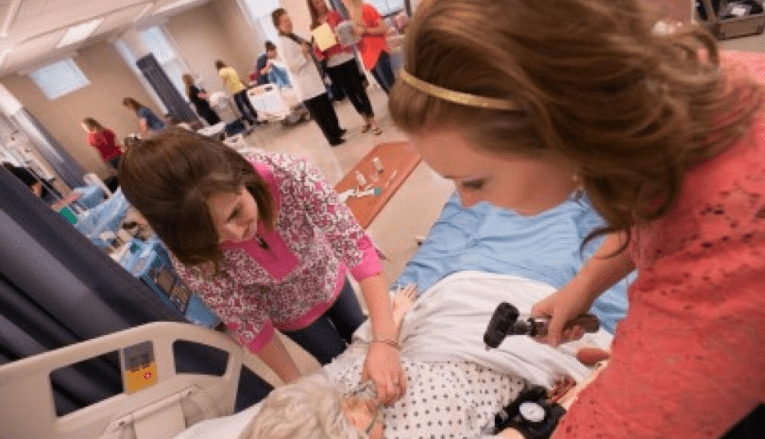 Hands-On Experience
Nursing students complete their practicum requirement at area clinics and hospitals, including:
Atrium Health
Wake Forest Health
Levine Children's Hospital
Novant Health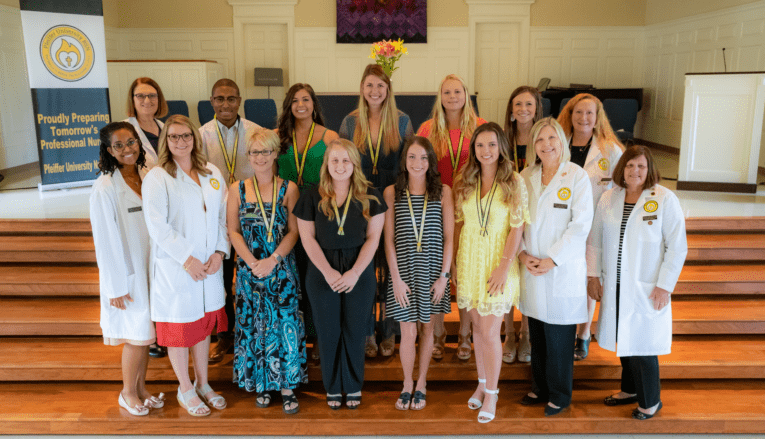 Career Opportunities
After passing the NCLEX-RN licensure exam, Pfieffer nursing graduates pursue careers as a a variety of areas, including:
Critical care nursing
Pediatric nursing
Psychiatric mental health
Medical-surgical nursing
Pfeiffer nursing grads also pursue graduate degrees and now practice as a:
Nurse educator
Nurse manager
Advanced practice nurse practitioner
Related Programs