---
Contact Us
Human Resources
Human Resources
P.O. Box 960
48380 U.S. Hwy. 52N
Misenheimer, NC 28109
Employment Opportunities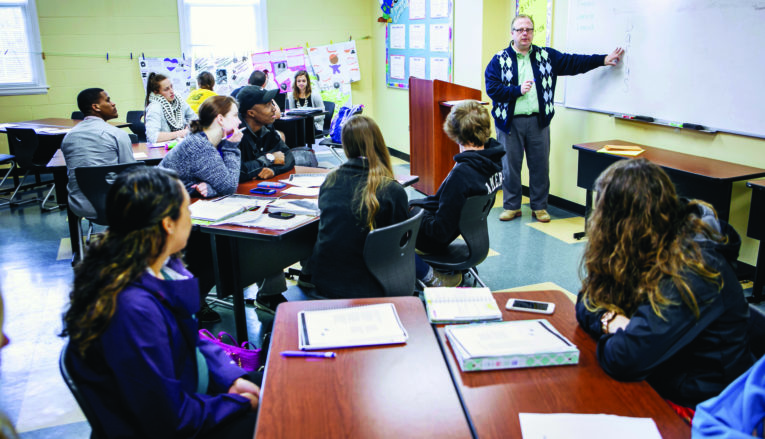 Faculty & Staff Employment Opportunities
Pfeiffer University is committed to hiring faculty and staff who wish to make a difference through higher education. Explore the interesting and exciting opportunities currently available on our three campuses and online programs.
Pfeiffer is a comprehensive United Methodist-related university, with multiple campuses, each of which are committed to educational excellence, service and scholarship. We encourage our faculty, staff and students to reach their full potential, while valuing diversity. The university encourages our staff and faculty members to embrace the values of human dignity, integrity and service to our community.
---
As an equal employment opportunity employer, Pfeiffer University offers many benefits including health, dental and vision insurance for the employee and their family. Please follow the instructions for each individual posting, and find your place in the Pfeiffer family!
---
Student Employment Opportunities
Federal work-study or campus employment provides part-time jobs for students with financial need, allowing them to earn money without leaving campus. Students are paid monthly, based on the number of hours they work.
Available positions include athletics and work in the library, administrative offices and the Knapp Center. Students can also work for faculty members in a variety of departments. The campus employment program allows student to gain career experience in order to build their resume while networking with a variety of campus and community members.