Contact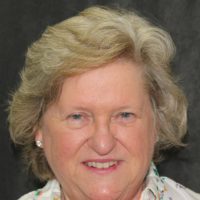 Marcy Mynatt
Interim Director of Religious Life and Spiritual Development
A Life that Matters
Pfeiffer prepares you for all of life – academically, spiritually, and relationally. Here, you'll find a caring community encouraging you to grow in your faith and embracing students of all religious and non-religious backgrounds.
Further, the umbrella of the Francis Center for Servant Leadership and Faith Formation provides leadership and action opportunities within the campus and the broader community.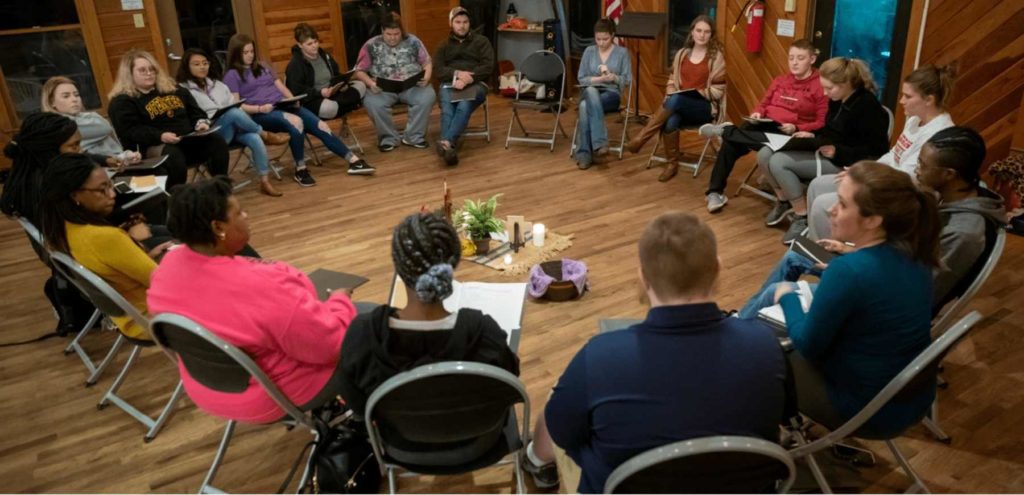 ---
The Intersections of Faith and Learning | Pfeiffer Chapel
Intersections is Pfeiffer's form chapel that explores the crossroads between faith and learning. It encourages students to think critically about their theology as it relates to our world and local communities. Whether a modern worship service, service activity, conversation with a faculty member, a prayerful hike, or something else, there is a place for everyone to connect with God and one another during Intersections at 10 am on Wednesdays.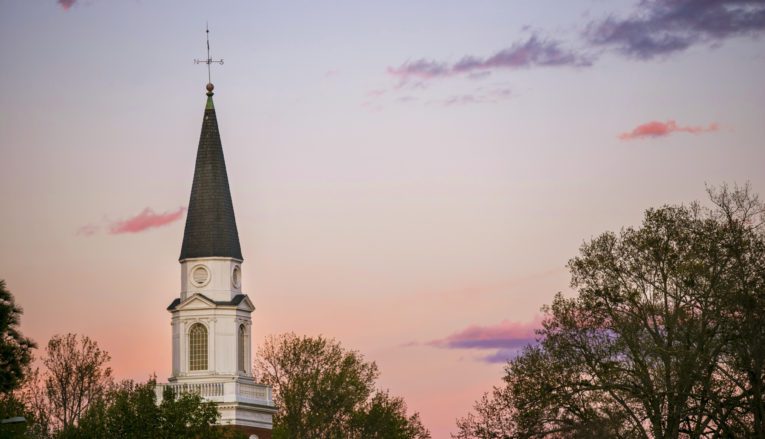 The chapel offers:
Worship and fellowship with other students through regular services and private reflection in a welcoming environment.
A religious life staff who offers counsel, inspiration, and direction.
The perfect setting for beautiful weddings.
---
Religious and Spiritual Programming at Pfeiffer
Designed for all backgrounds, faith-based or secular, Religious Life provides students a welcoming space to discuss all manners of faith, ethics, and moral philosophy.
Connections is a student-led worship service that strives to give an intentional communal space for God to be present in the Pfeiffer campus community. The group provides weekly worship; all are invited to come as they are and lead as they feel led.
For more information email Marcy Mynatt (marcy.mynatt@pfeiffer.edu)
XOK, Pfeiffer's Christian Ecumenical Community, is a weekly class that students can take alongside their major throughout their academic career at Pfeiffer. A discipleship program vested in the United Methodist Church, XOK helps students discern their call by God, no matter their major. Students that participate in XOK attend weekly small groups and quarterly retreats. If a student takes the XOK course (RAPT 110) six times and three religion courses during their time at Pfeiffer, they can graduate with an Endorsement in Christian Leadership upon graduation.
For more information click HERE  or email Marcy Mynatt (marcy.mynatt@pfeiffer.edu)
Athletic Ministries at Pfeiffer provides spiritual direction, fellowship, and encouragement among student-athletes and coaches. In addition to attending large group events and activities, students can apply to be leaders and positively influence the athletic community as Sports Chaplains.
For more information contact: Rod Brown (roderick.brown@pfeiffer.edu)
As a United Methodist-affiliated institution, Pfeiffer is committed to religious diversity, equity, and inclusion. Accordingly, Pfeiffer hosts several interfaith programs each year. Some of these include: 
Soul Food: A time around the table where students learn about faith traditions different than their own.

Interfaith Inquiry: An opportunity for students to visit different faith tradition sites in the local community 

Interfaith worship: Worship experiences that highlight diversity in faith traditions

Religious Diversity Training: A semesterly training where students, faculty, and staff learn about the importance of religious diversity, equity, and inclusion within the context of Pfeiffer

Interfaith Activities: A variety of different activities that promote learning about religious diversity on campus
Religious life is dedicated to the spiritual, emotional, and physical well-being of Pfeiffer's students, faculty, and staff. Programs include:
Calm Your Zoomies: A weekly, virtual meditation time for students, faculty, and staff to let go, breath, and remain in present.
Art and Soul: Programming that connects art, faith, and mindfulness
Labyrinth Walks: an ancient practice used by many different faiths for spiritual centering, contemplation, and prayer
Centering Prayer Services: Services that focus on prayer, medication, and being in the presence of God