Questions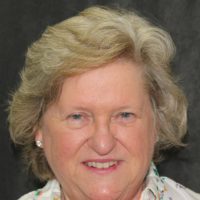 Marcy Mynatt
Interim Director of Religious Life and Spiritual Development
Pfeiffer's Christian Ecumenical Community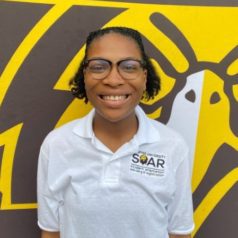 "
XOK has played a significant role in my college experience. This community is a place to be fully known, loved, and challenged. I enjoy our class discussions, and it also allows me to comprehend how others interpret God's word. Being open and vulnerable about how I view God has led me to many breakthroughs in my understanding of the Bible.
"
Kennise Brown
XOK Participant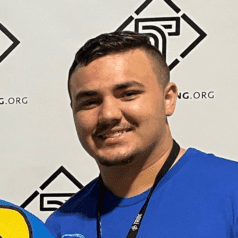 "
Being in XOK has allowed me to grow in my faith and as a leader. In this class, learning about vulnerability and talking about our life and views to another person has been an impactful experience in my college journey. It's helped me grow from being a brick wall to opening up and sharing my emotions, expressing my thoughts, and sharing what God has put on my heart. In addition, the scriptures and topics we discuss in this class have helped me tremendously in breaking down barriers in my life.
"
Travis Shuffler
XOK participant
What is XOK?
Pfeiffer's XOK program inspires you to explore and live out what God calls you to do in the world, no matter your major!
In XOK, you will build a faith-filled, authentic community with friends across majors, sports, and denominations. You will deepen your faith and critically think about ways that you can respond to a rapidly changing world.
XOK is not a major; instead, it is a community that supports you throughout your Pfeiffer journey and beyond!
---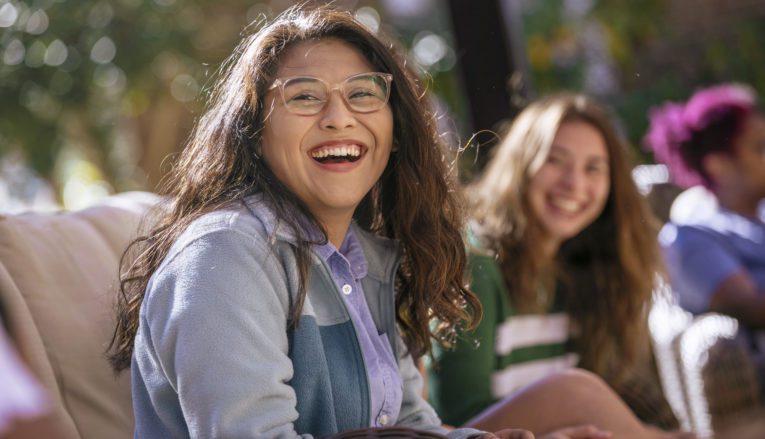 Components of XOK
Fall & Spring Retreats at Mount Shepherd: Fall and spring retreats happen during each semester's fall and spring break. These two and a half-day retreats focus on the semester's topic, community building, worship, and relaxation. These retreats are a requirement for all XOK participants. They are also the highlight of every semester!
Class: In a community with your peers, you will participate in discussions, lectures, and experiences that challenge and inspire you to think critically about your faith, the church, social justice, and vocation in new and meaningful ways. You will also worship and delve into deep and meaningful conversations about God and faith with your friends during this time.
Small Groups: During small group sessions, you will engage in discussions about various topics of faith, theology, and ethics with a small group leader from the outside community and your peers. Together you will share insights and questions and reflect on the implications of your experiences as Christian leaders in your local and global communities.
Theological Reflections: Theological Reflections enable you to integrate your academic learnings and life experiences to formulate a theological perspective. During the school year, you will engage in oral theological explorations. These intentional reflections will help you articulate your beliefs and values around Christian formation, theology, ethics, and servant leadership issues.
Service Experiences: We believe that loving our neighbors is at the core of Jesus' teachings. In XOK, you will engage in service opportunities, including monthly service projects and yearly multi-day servant leadership experiences in collaboration with the Francis Center for Servant Leadership and Faith Formation.
Endorsement: If you satisfactorily complete three years of the XOK program and pass three religion courses, you will be endorsed by the University Chaplain upon graduation. Endorsement is a recognition and declaration of Christian maturity, faith development, and preparedness for Christian leadership in whatever career path you choose.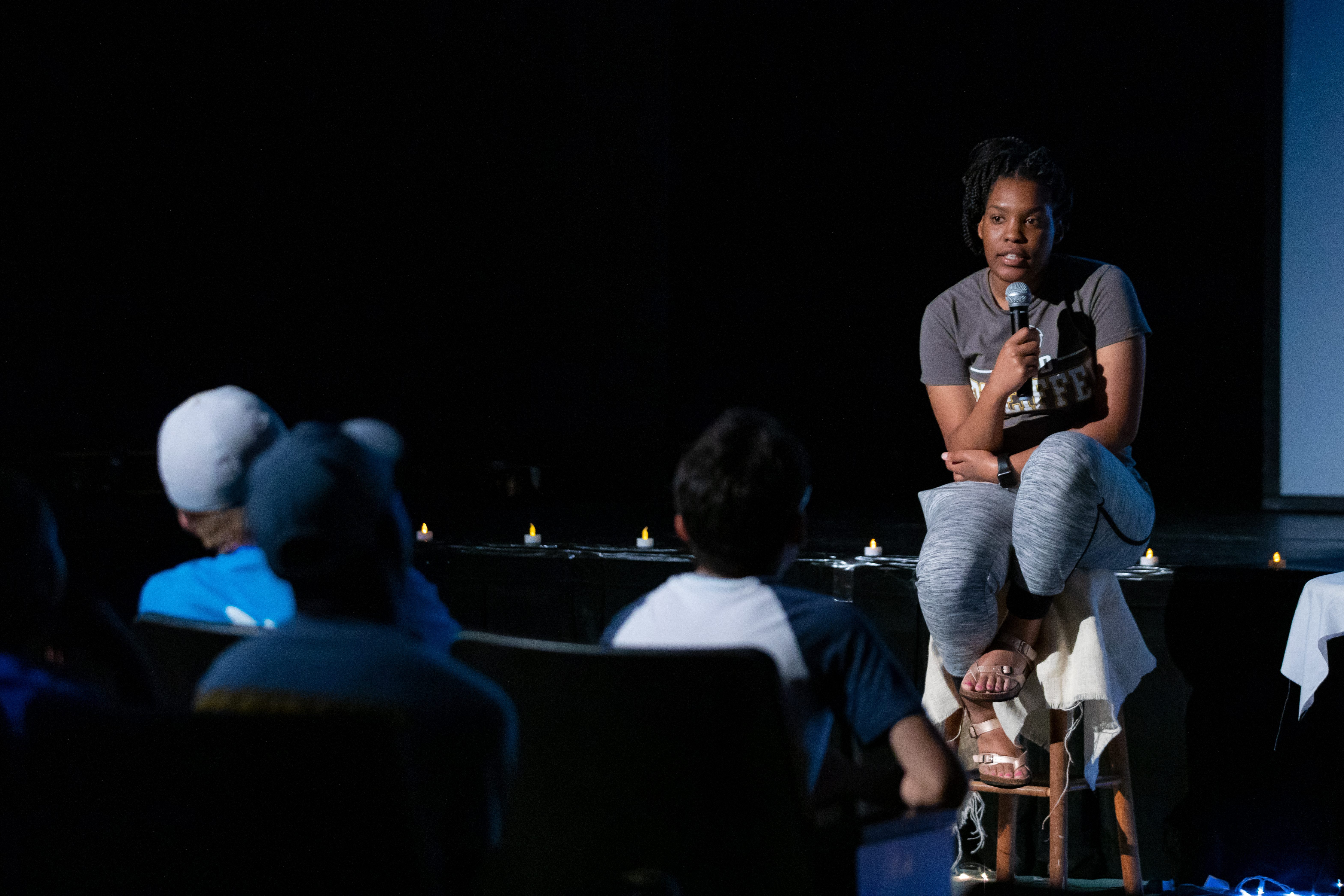 Annual Topics
Being a Faith-filled Leader in the 21st Century
Examine what it means to find and live out your vocation and purpose in whatever your major and career path.
Christian Formation & Spiritual Disciplines
Examine theoretical and practical approaches to all areas of Christian formation, including theology, scripture, and tradition, while studying and experiencing Christian practices such as prayer, meditation, reading, reflection, and service.
Servant Leadership, Ethics, and Action
Explore the Christian response to issues of peace, justice, and reconciliation in our current complex age.
Beyond the Bible: Including Diverse Faith Perspectives
Alongside the biblical canon, explore texts and theologians from multiple faith perspectives that will help you develop a more robust theology as your prepare to lead in our modern world.