Graduate Military and Veterans
Pursue an advanced degree at Pfeiffer, where advanced academic challenges are coupled with real-world experience. Our graduate students experience exceptional hands-on internships, individual instruction, and career preparation. Students with experience in the Reserves, National Guard or other Armed Forces may be eligible for college credits.
Not an aspiring graduate student? Check out our undergraduate or degree completion military pages.
Why Pfeiffer?
Pfeiffer University has a strong history of welcoming and supporting active-duty and veteran military students. We accept ACE military credits and Prior Learning Credits. Additionally, Pfeiffer limits academic residency to no more than 25 percent of the degree requirements for all undergraduate degrees for active-duty service members. Academic residency can be completed at any time while active duty service members are enrolled. Reservists and National Guardsmen on active duty are covered in the same manner.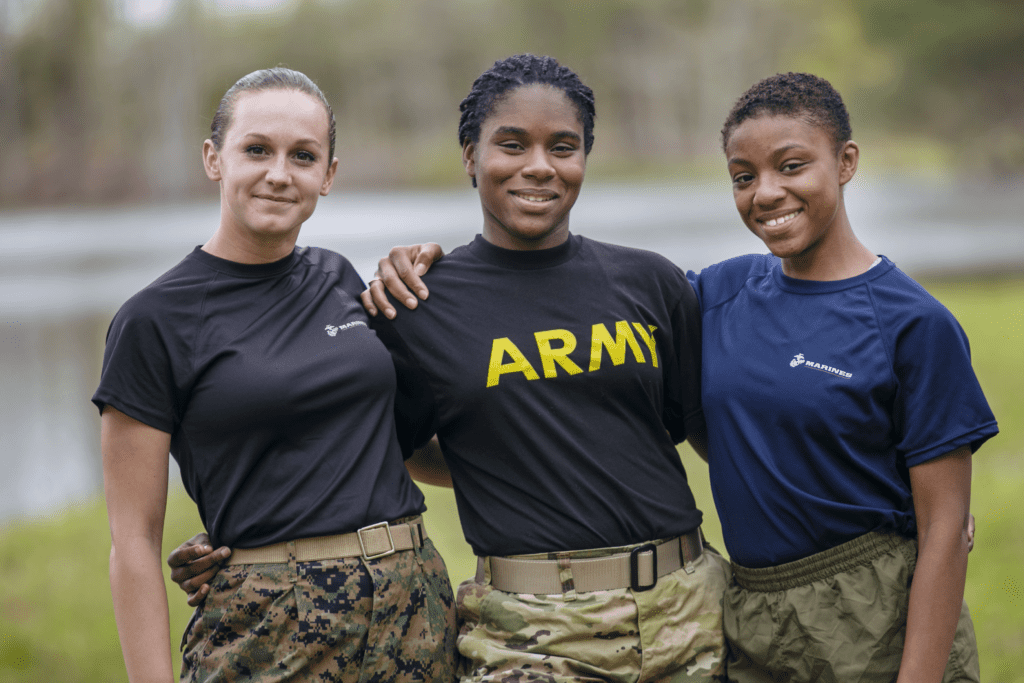 VA Benefit Programs & Eligibility
Generally, veterans have 10 years from the date they were last released from active duty to use their educational benefits. The Post 9/11 GI Bill® allows 15 years. Spouses generally have 10 years from the date they are found eligible. Children of veterans are generally eligible from age 18 until age 26.
The following are brief descriptions of VA benefits. Check with a veterans' benefits counselor or read more at www.va.gov as these descriptions do not cover all of the details.
The Department of Veteran Affairs administers these benefit programs. If you need assistance, call the VA's toll free number 1-800-442-4551 to speak with a veterans' benefits counselor.
To inquire about your benefits, please visit the U.S. Department of Veteran Affairs Educational Service homepage.
Click here to see scholarship information for military dependents.
Your education can be affordable and accessible. Learn more today about tuition and fees, financial aid, and scholarships.
---
How to Apply to Pfeiffer University
Pfeiffer University uses a rolling admissions system but recommends that students submit their applications for admission by May 1 to ensure space availability.
First, check the specific requirements of the graduate degree program to verify if you have completed all prerequisite courses:
Then, begin the online application process here.
Submit your official transcripts from all undergraduate colleges attended.
Submit required letters of recommendation.
Submit any additional materials required by your specific degree program.
---
Government Links You May Find Helpful
U.S. Department of Veteran Affairs
U.S. Department of Defense
Department of Defense Voluntary Education
U.S. Department of Education – Federal Student Aid
---
Contact Us
Kim Smith
Assistant to Registrar, VA Certifying Official for Undergraduate Studies
For more information about our graduate programs call (704) 521-9116 or email gradadmissions@pfeiffer.edu.