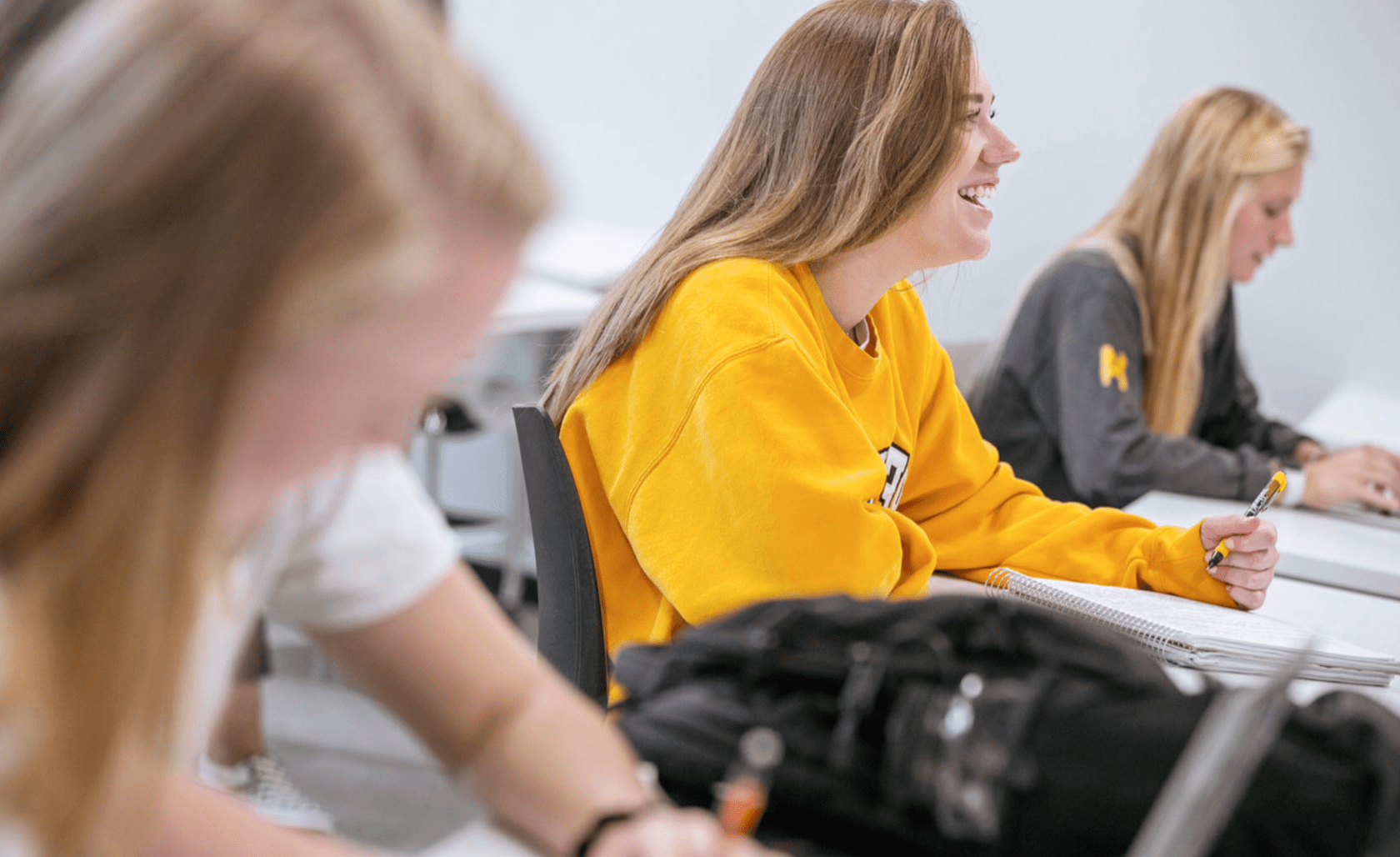 Applying For Admissions
Apply today by submitting your online application and sending copies of official transcripts from all colleges or universities you have attended. If you have applied for financial aid, your your completed financial aid transcript must also be submitted to the Office of Financial Aid at Pfeiffer University.
Apply Today.
Finishing your education can be affordable! Learn more about tuition and fees, financial aid, and scholarships that will help you achieve your degree.