Office of Student Success
Facing academic challenges? Need personal support?
Don't worry. We've got you covered.
The Wick Sharp Student Success Center, located at the Misenheimer campus, offers academic and support services to help students succeed in college. Programs reinforce basic skills, supplement classroom instruction and enable students to pursue areas of personal interest.
Services are designed to help students ease the transition to college life and manage the demands of a university curriculum. With guidance from Student Success staff, students identify effective approaches to studying and, if necessary, sharpen writing skills, enhance reading comprehension and learn to manage anxiety to improve overall academic performance.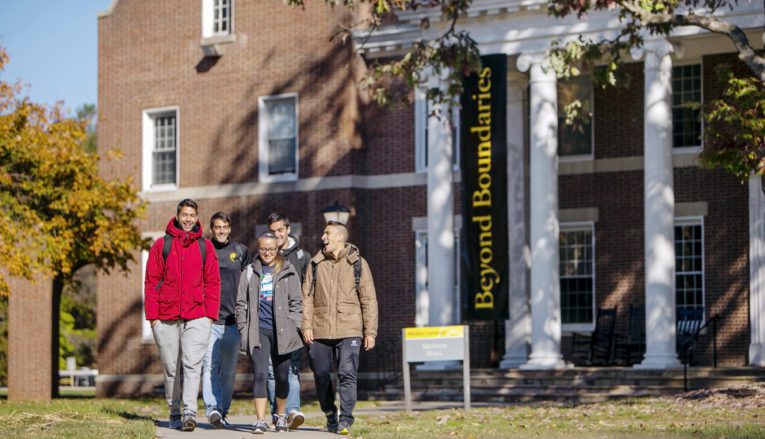 The Wick Sharp Student Success Center offers:
Learning specialists to provide counseling and instruction in reading, writing, math and study skills
Free tutoring services by certified tutors
Academic writing support
Graduate exam preparation (I.e., Praxis, GRE, LSAT, MCAT, GMAT preparation)
Workshops on time and stress management, test taking, study skills, study abroad, and other topics
Special needs assistance (Kurzweil reading system available for visually impaired, international, and learning disabled students)
Accessibility services (Learn more in the Accessibility Services Handbook)
Accessibility Services
Students with accessibility needs should submit all relevant documentation to the Office of Student Success and schedule a meeting to arrange for all eligible reasonable accommodations provided by Section 504 of the Rehabilitation Act.
To discuss your personal needs and appropriate documentation, please contact: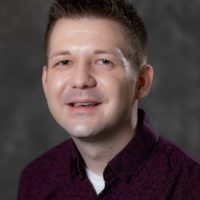 Chip Palmer
Director of Student Support
Academic Success Coordinator
Student Support Coordinator