Prepare for a future that equals success
Pfeiffer University equips mathematics graduates for careers in business, industry, and education, or for further study in fields such as statistics and operations research.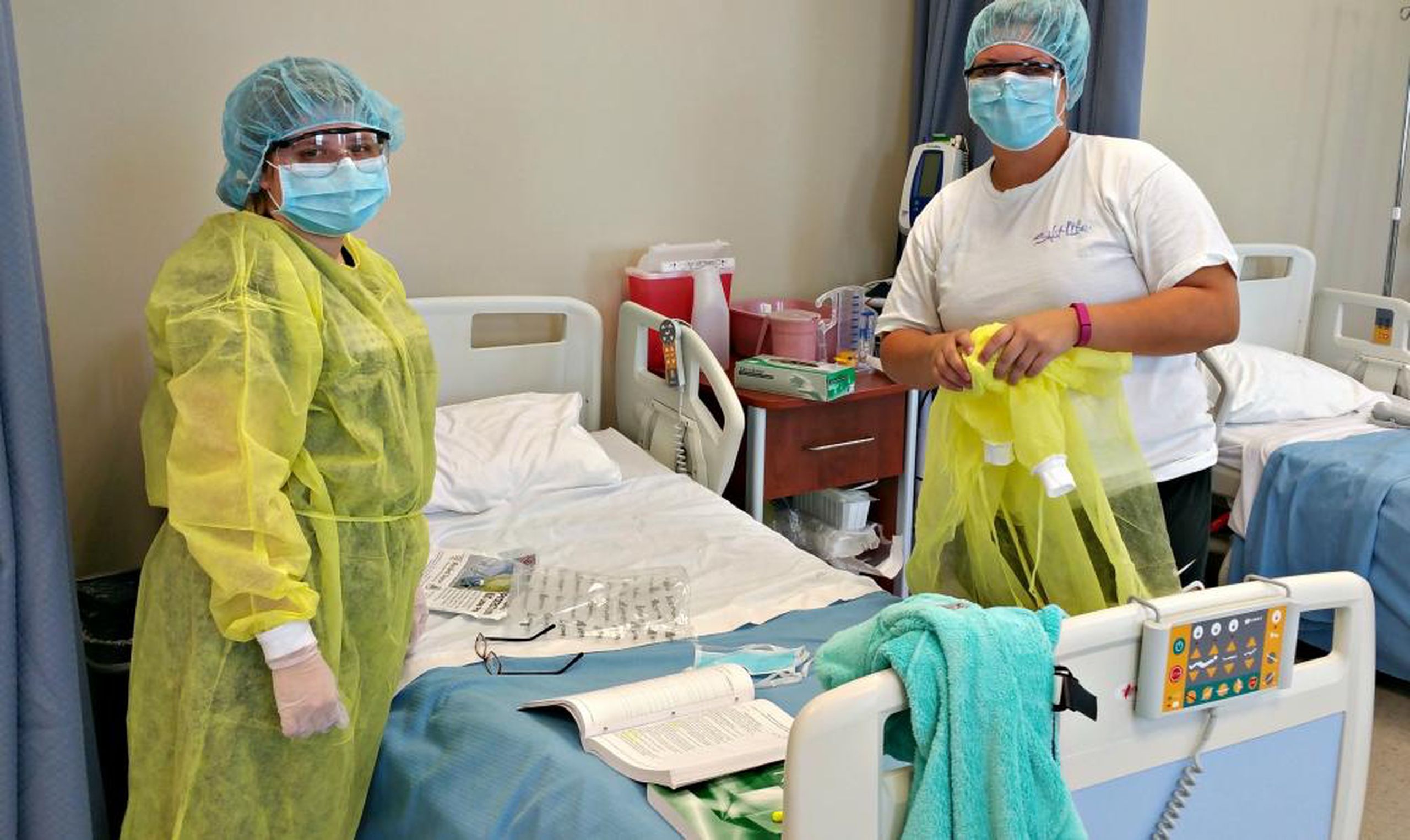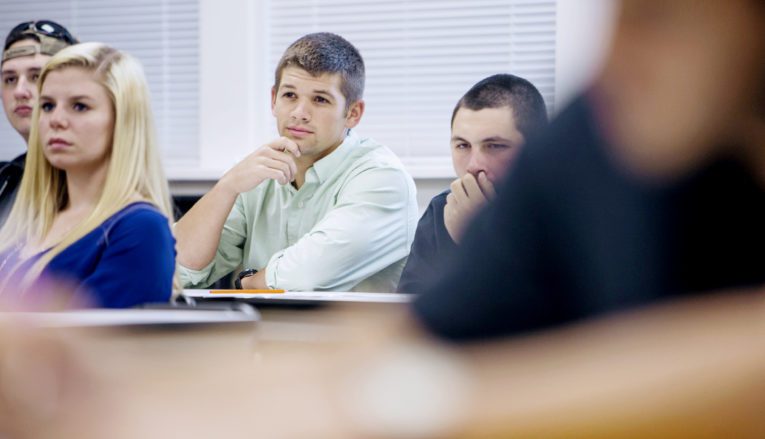 Explore Our Mathematics Program
Curriculum Overview
Pfeiffer's mathematics program combines a strong liberal arts core with instruction in a wide variety of mathematical applications. Mathematics majors make a minimum investment of 58 hours, which includes courses in calculus, differential equations and linear and abstract algebra. Mathematics students also take courses in chemistry or biology and computer science, and can further tailor their degrees by selecting upper-level math courses such as theory of numbers, numerical analysis, and complex variables. Students planning to teach secondary school will also take courses in discrete methods and modern geometry, as well as probability and statistics or advanced calculus of one variable.
The staff and faculty not only supported me in my fields of study, but they also encouraged me to look beyond. As a result of mission trips to Cuba and Guatemala, my heart for the world and people expanded. My Pfeiffer experience continues to shape who I am as a person.
Meg Gaston, '13
Mathematics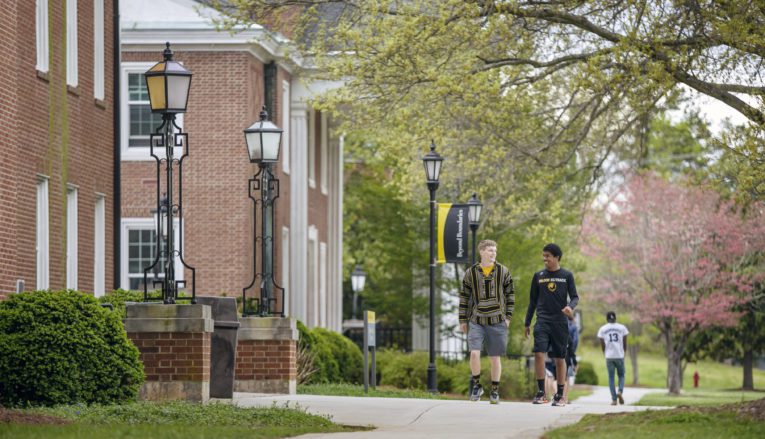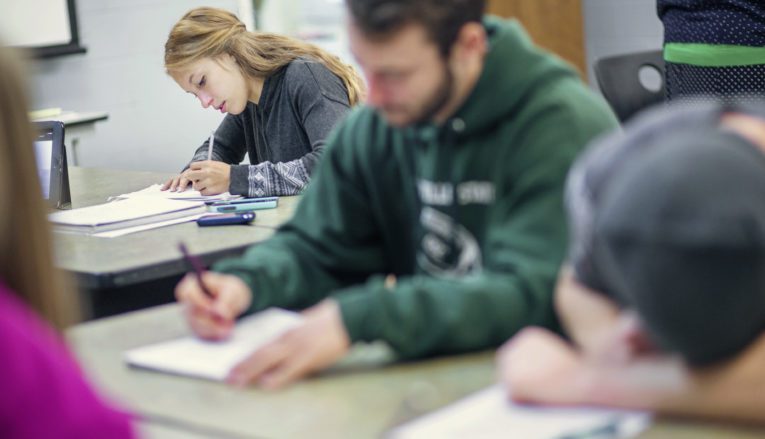 Career Opportunities
majors interested in joining the workforce immediately after graduation may pursue careers such as:
Secondary school teacher
Financial analyst
Economist
Actuary
Those who want to go on to master's or doctoral work may pursue:
Statistics
Aerospace engineering
Algorithm engineering
Operations research
Related Programs