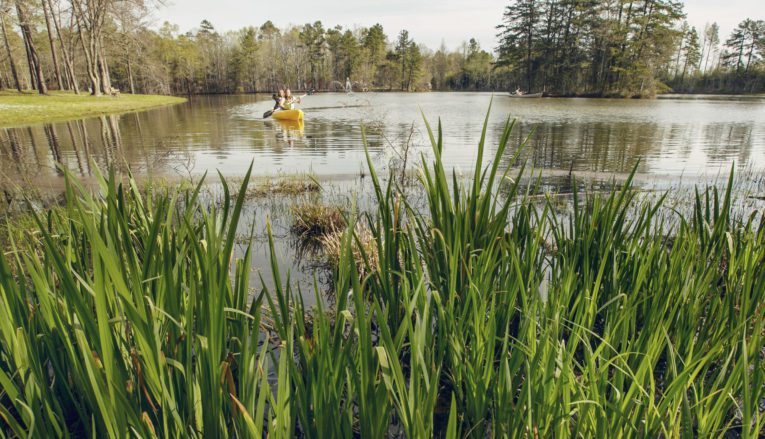 Pursue your passion for the natural world
Pfeiffer University's Bachelor of Science in Environmental Science equips graduates to protect the natural world through an understanding of environmental issues and scientific methods.
Do you love plants and animals? Are you interested in a career in conservation? The B.S. in Environmental Science may be the perfect fit for you. You'll learn how to keep key resources safe, develop as a scientist, and prepare to embark on the career of your dreams.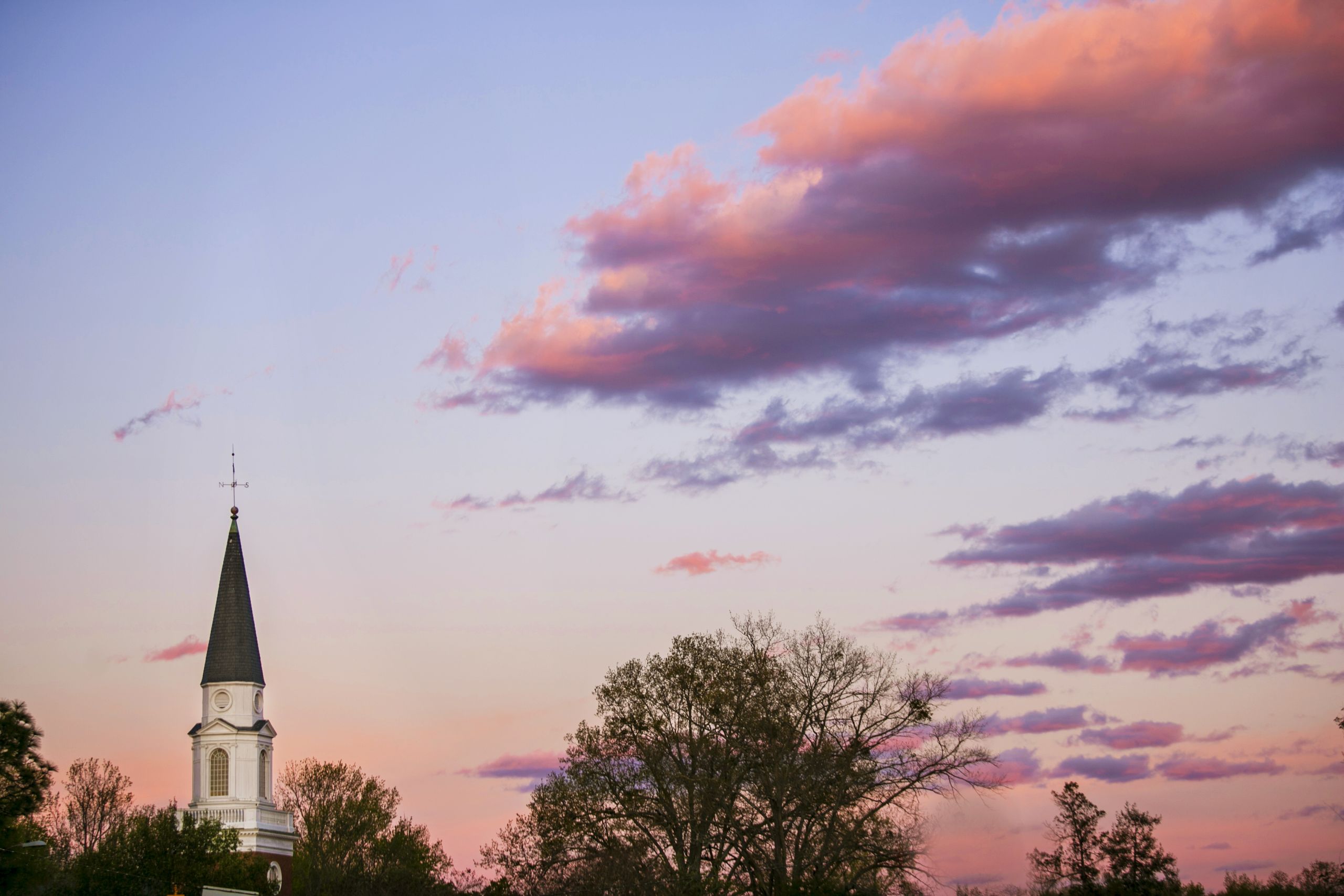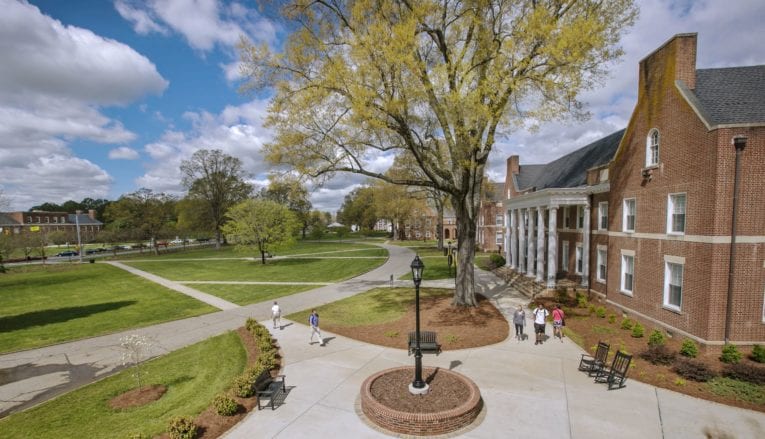 Explore Our Environmental Science Program
Curriculum Overview
The Pfeiffer environmental science program brings together core liberal arts competencies and 67 semester hours in environmental science. Students in the program also take courses in business and communication in order to be as professionally prepared as possible. One-on-one research projects with professors are a hallmark of the environmental science program.
You don't realize that mostly every course you take in college can be applied in the real world until you get your first job after graduation. That's when you realize how much your time in school truly prepared you.
Grayson Skidmore, May 2020
Environmental Science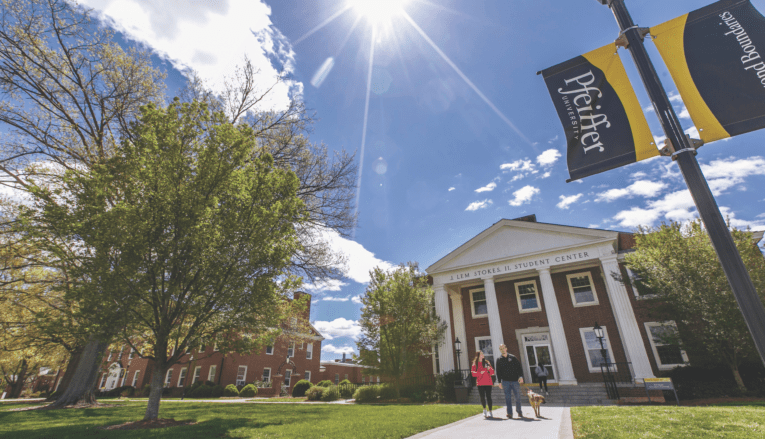 Hands-On Experience
The environmental science program brims with opportunities for real-world, hand-on learning like:
Exploring hundreds of acres on campus that include early successional areas, a maturing forest, a creek, and Gibson Lake
Observing ecological processes and learning about specific organisms
Designing and conducting experiments to test your own hypotheses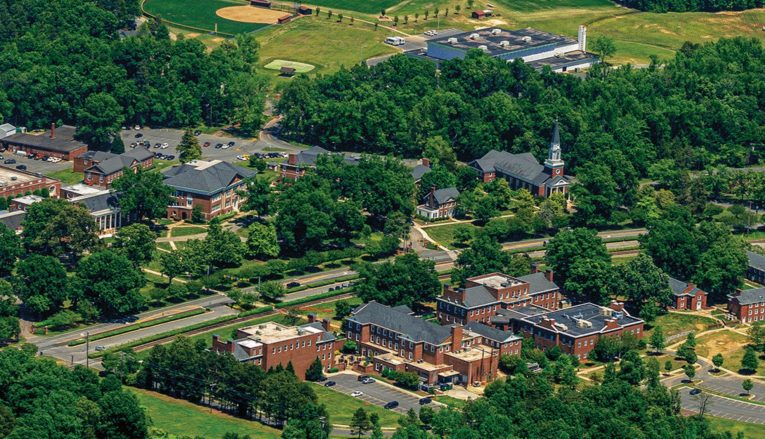 Career Opportunities
After completing the bachelor of science in environmental science degree, Pfeiffer graduates may pursue careers in:
Environmental consulting
Ecological restoration
Soil and water conservation
Wildlife management
Environmental education
Related Programs