Choose a career where the grass really is greener
Pfeiffer University's undergraduate environmental studies program prepares students for jobs ranging from the wildlife and game management field to roles in alternative energy and fuels.
Our environmental studies program will provide you with a foundational understanding of environmental science and the ways that environmental issues influence legislation, social issues, policy and global issues. Set your foot on the path toward truly making the world a better place with an environmental studies degree.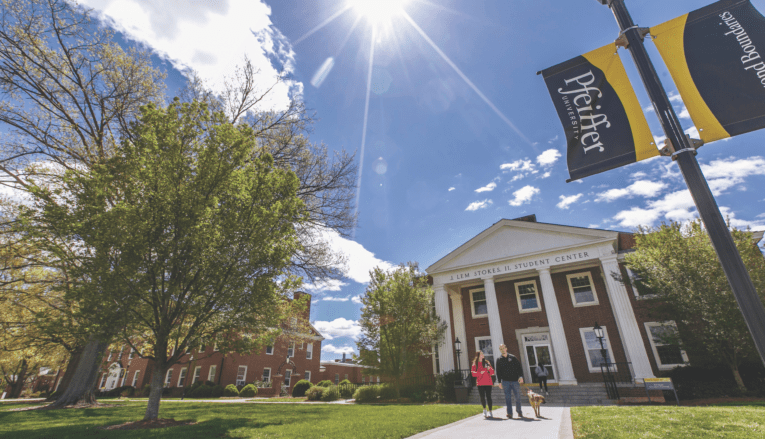 Explore Our Environmental Studies Program
Curriculum Overview
The Pfeiffer environmental studies undergraduate degree program requires a minimum investment of 120 semester hours. In addition to a core liberal arts education, environmental studies majors will take 45 hours of environmental studies major curriculum and 26 hours of electives.
Live each moment in gratitude. To see the best possible scenario, the blessings in every moment, and the beauty behind the madness in each present situation is to attract infinite abundance!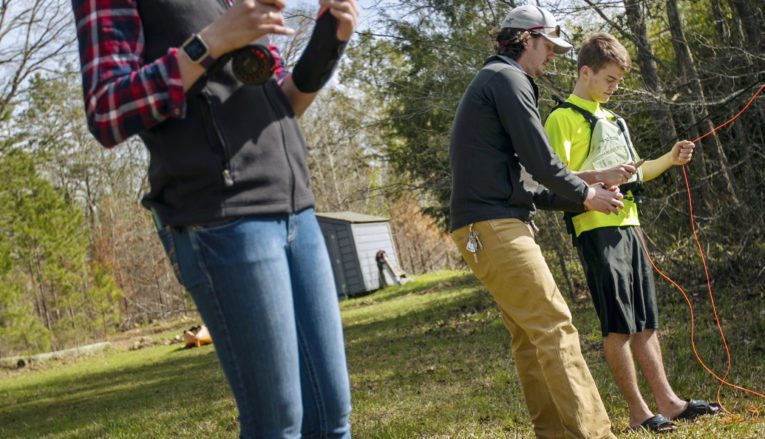 Career Opportunities
After completing the bachelor of environmental studies degree, Pfieffer graduates will be ready to pursue careers in a range of settings, including:
Conservation-oriented NGOs
Government agencies
Urban planning
Community health
Environmental education
RElated Programs