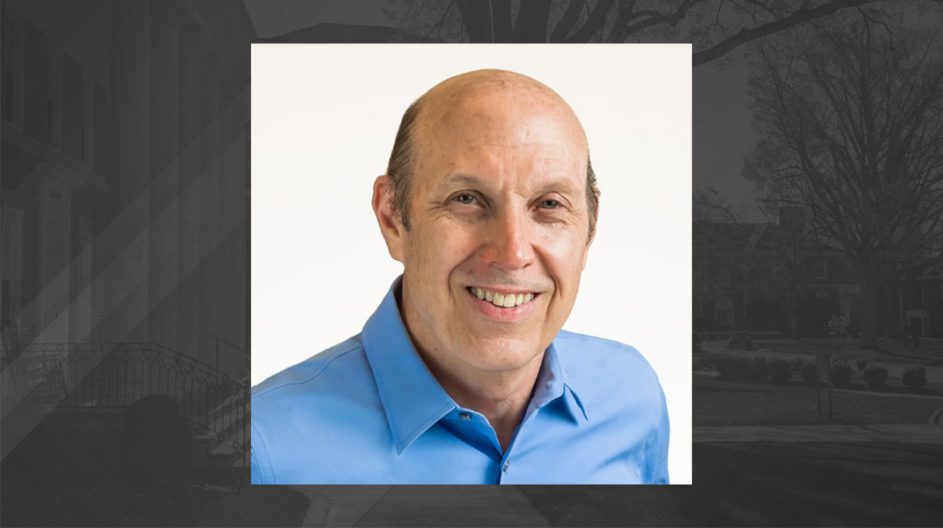 Using Pickleball to Fight ALS
by Ken Keuffel
Jan 10, 2023
In January 2022, Giuseppe Sarno, the brother-in-law of Roger Gore '04 MBA, was diagnosed with ALS. Gore, Account Manager for Dynamic Mobile Imaging, knew that Sarno faced a brutal disease that could progress quickly. He wanted to help and began thinking of creative ways to do it.
After noticing that a woman with ALS at his gym had set out to participate in 50 marathons, Gore resolved in May that he could do something similar by competing in 50 amateur pickleball tournaments over the next four years. That averages out to about one tournament a month. An injury slowed his progress for a time, but as of December, he had 46 to go, seeing each one as an opportunity "to raise awareness of ALS and to give Giuseppe something positive to look forward to each month."
Gore, 68, will be participating in tournaments all over the country, and he is becoming a skilled player. In early December, having qualified at a regional tournament in Myrtle Beach, S.C., he competed in singles and doubles with other 65+ players in the 3.5 level category at the inaugural USA Pickleball Diamond Amateur Championship, which took place at Pictona, a pickleball club in Holly Hill, Fla. He has started a Go Fund Me that publicizes his 50-tournament goal and asks for donations that would defray the costs of travel, registration, and accommodations. He plans to also do some direct fundraising for ALS research efforts.
In using pickleball to raise awareness of ALS, Gore, who lives in Cary, N.C., is drawing on his incredible enthusiasm for the growing sport, which he took up about three years ago.
"I often play pickleball for about four hours at a time, and I recently played for 12 hours straight," he said. "It's very addictive, especially to a competitive person like me."
Gore wants many others to catch the pickleball bug, seeing no reason why they can't. He calls the sport "absolutely so social" and an ideal way to forge friendships. The list of contacts on his smartphone includes the names of around 50 players he's befriended on the pickleball court.
Gore calls pickleball an easy sport to learn but one that can take time to master. It's also the kind of game in which players at all levels can mix it up and have fun: In addition to competing against other players in their 60s, Gore also plays with everyone from teens to people in their 80s.
As pickleball continues to grow in popularity, Gore is betting that it will also be a platform for raising awareness of ALS. "ALS only affects about 30,000 people in the US," Gore said. "That's a small number compared with other diseases. I want more people to know and care about it."