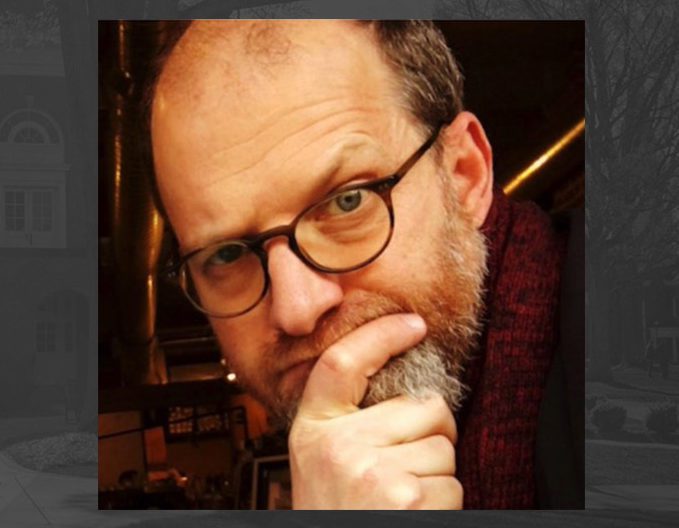 Pfeiffer University to Host Author Pete Candler
by Gary Veazey
Mar 8, 2023
Pfeiffer University is excited to welcome writer, photographer, and filmmaker Pete Candler as the featured guest in the 2023 Eugene I. Earnhardt Speaker Series. The event, which will take place on Monday, March 27th, at 10 A.M. in the Merner Gymnasium, is free and open to the public.
Candler is an accomplished author whose work has been featured in numerous prestigious publications, including Modern Theology, Communio, and First Things. His first book, Theology, Rhetoric, Manuduction, published by Eerdmans in 2006, has earned him a reputation as a thought-provoking writer and scholar.
Born and raised in Atlanta, Georgia, Candler attended Wake Forest University and The University of Cambridge, where he honed his skills in theology and literature. He later went on to teach theology and literature at Baylor University until 2013. In addition, Candler has delivered lectures at renowned institutions such as Cambridge, Oxford, and Saint Andrews, both universities in Durham and Gonzaga. He resides in Asheville, North Carolina, with his wife and four sons.
The Eugene I. Earnhardt Speaker Series is a tribute to the legacy of Gene Earnhardt, a former professor at Pfeiffer University for 30 years. The series aims to provide students and the community with a real-life connection to history and contemporary events. The principal organizer of the series, Dr. Michael Thompson, a Professor of History at Pfeiffer and the Dean of the University's Undergraduate College and Director of its Honors Program, believes that the series plays a vital role in challenging students to think critically and beyond the confines of their classrooms.
"We are excited to have Pete Candler as part of the Eugene I. Earnhardt Speaker Series," said Thompson. "His work has significantly impacted the literary and academic communities. We are confident his insights will inspire and challenge our students."
The Eugene I. Earnhardt Speaker Series Endowment is funded by a generous gift from the Earnhardt family and will support future guests. Donations to the endowment can be made at www.pfeiffer.edu/give.
This event promises to be an enlightening and thought-provoking experience for all attendees. Please visit Pfeiffer University's website for more information on the 2023 Eugene I. Earnhardt Speaker Series and Pete Candler's upcoming appearance.