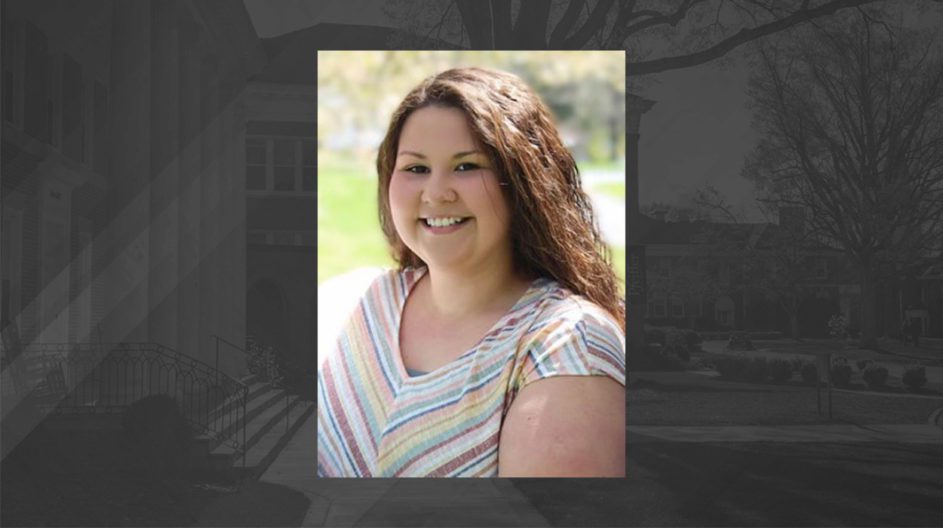 Pfeiffer Alumna Credits University for Her Teaching Success
by Ken Keuffel
Aug 30, 2022
Kathryn Guyette '21 of Albemarle, N.C. will likely never forget August of 2019, when her first semester at Pfeiffer University began.
Having recently graduated from Stanly Community College, she was eager to complete work toward a B.A. degree in elementary education. She was also just weeks away from delivering her first child.
"I was super nervous," said Guyette, who was 20 years old at the time. "But, I was not going to give up on my dream to become a teacher."
Fortunately, Guyette's professors were of like mind. Thanks largely to their steadfast support and flexibility, she was able to give birth to a boy, TJ, in September 2019 and successfully finish up her first months at Pfeiffer. She graduated in December of 2021 and began teaching second grade at Central Elementary School in Albemarle, N.C. the following spring.
"My first teachers at Pfeiffer were so gracious, patient, and helpful to me," she said. "I am not sure if I would have passed that semester without them. I owe a thank you to them, and they were definitely influential and impactful."
Dr. Angela Kern is a Professor of Elementary Education and the Coordinator of the Undergraduate Elementary Education Cohort at Pfeiffer. She remembers Guyette, with whom she worked closely, as "a student who came into Pfeiffer wanting to go out and do good in the classroom." The University would make sure that became a reality.
"Life happens," Kern said. "It happens to us all. We worked with Kathryn to make sure she could take care of her schooling and her little one."
Ellen Brewer Blue '89, '04 MSEE, the Teacher Quality Partnership Induction Coordinator at Pfeiffer, taught Guyette Introduction to Teaching and served as her student teaching supervisor. She remembers "working with Kathryn on due dates while she was out with her son. I also gave her leeway on how she completed assignments, such as interviewing teachers and observing in the classroom."
Guyette is teaching fifth grade at Central this fall, and Kern is glad she is "influencing others" in North Carolina's schools because "she is and will continue to be a wonderful teacher."
Guyette has long been interested in elementary education, having participated in a club for middle school students interested in that career path. Along the way, she encountered "negative" teachers who warned her not to go into their profession because of the low pay and other challenges.
At first, Guyette's resolve to go into teaching would waver a bit. However, by the time she was a senior at West Stanly High School, she had come to the conclusion that she had to answer the call to become a teacher.
"I want to be the teacher a child comes to in 20 years and says, 'You made an impact on my life,'" she said.