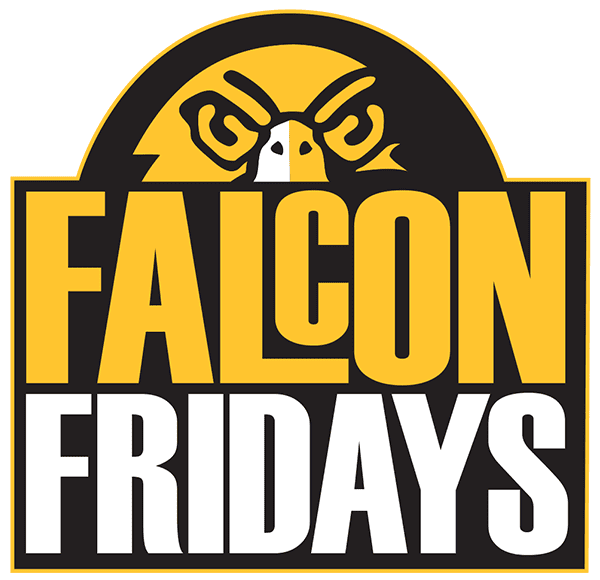 A New Way to Engage!
Introducing Falcon Fridays – a day where Pfeiffer undergraduate students can engage in activities beyond the classroom.
More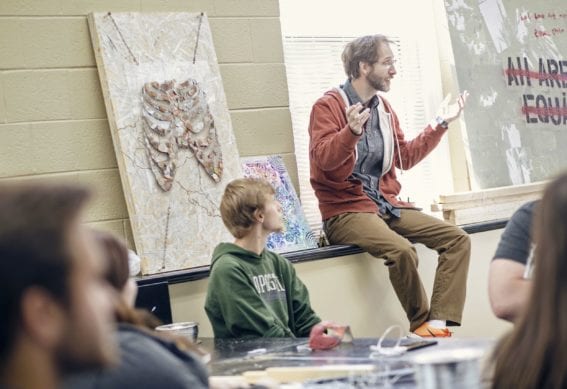 Begin Your Journey
To learning. To adventure. To innovation. To a place where you will shape your today and forge your tomorrow. To new understanding, new friends, and an experience unlike any other.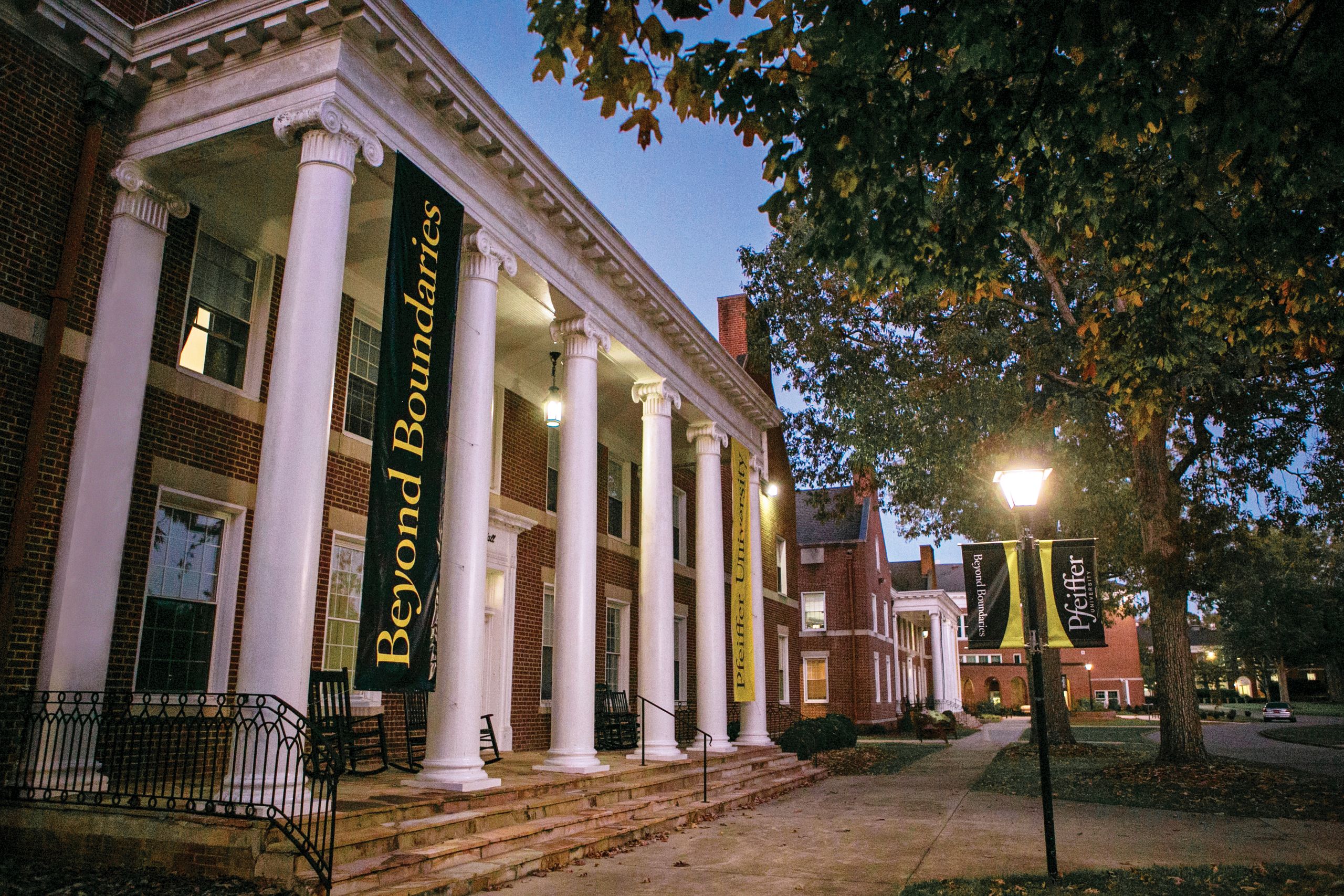 What Will You Study?
Explore your passions, interests, and dreams through a degree program characterized by curiosity and collaboration. Whether you're aiming for the classroom, the boardroom, or anywhere in between, Pfeiffer University will equip you for a future you'll love.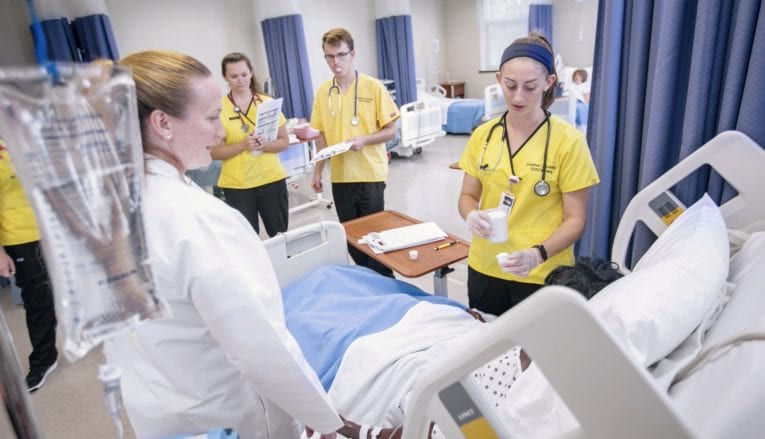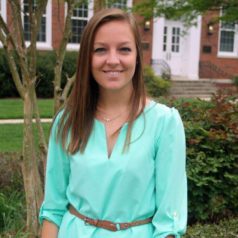 Pfeiffer was the perfect choice for me! The small campus affords the opportunity to get to know peers and to build personal relationships with faculty and staff. Small class sizes allow each student to receive attention while preparing for life after college.
Lindsey Eudy Chilton '14
Accounting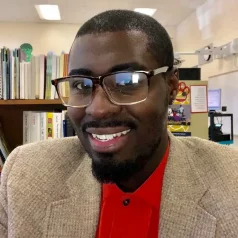 Pfeiffer University allowed me to develop communication skills, strengthen my commitment to service and gave me the tools and education necessary to become an effective teacher leader.
JaRon Lindsey '15
Master of Arts in Teaching-Special Education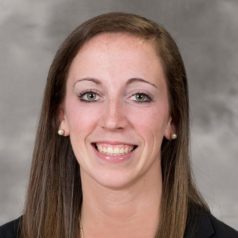 Pfeiffer means great people and boundless opportunities. Faculty and staff invested time and effort to help me personally and professionally — and provided much more than an education. At Pfeiffer, you'll get caring teachers and mentors as well as the tools to succeed after graduation.
Brittany Cox '13
Sports Management
Recent News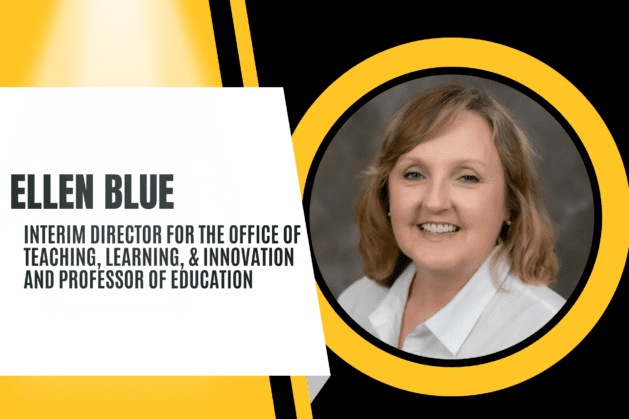 Faculty Spotlight – Ellen Blue
Meet Ellen Blue, Pfeiffer University's Interim Director for the Office of Teaching, Learning, & Innovation, and Professor of Education. Blue has been teaching for 35 years and has… |
Keep Reading

"Faculty Spotlight – Ellen Blue"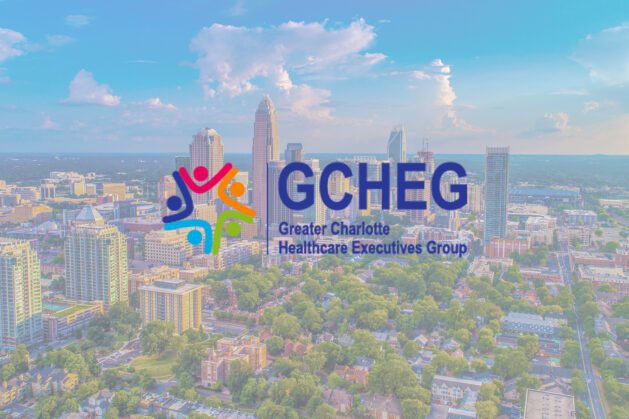 Disruptive Innovation is MHA Collaboration Focus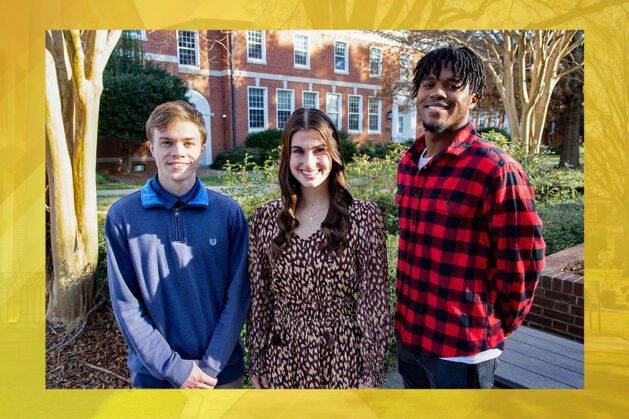 Three Thankful Falcons: Scholarship Donors are Changing the Lives of Pfeiffer Students
---