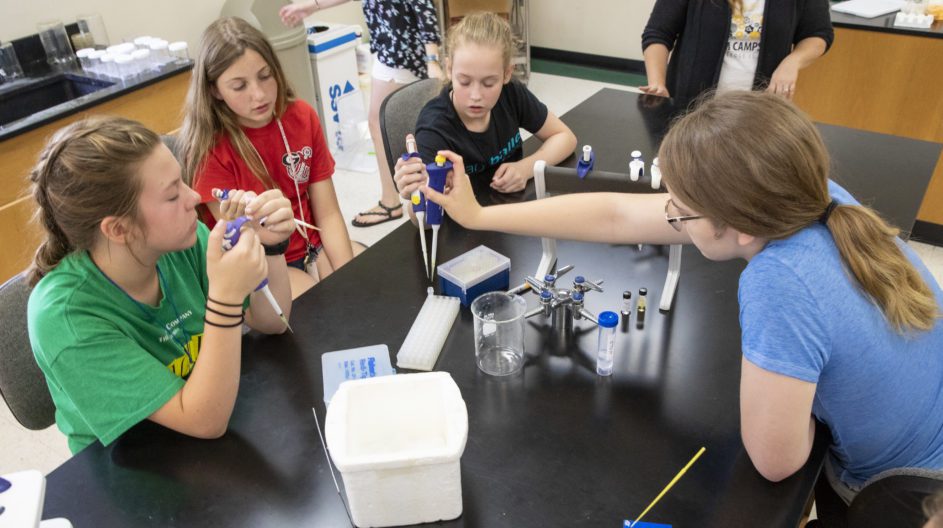 Pfeiffer to Hold STEM Camp Aimed at Girls in Grades 3-5
by campus
Sep 10, 2021
Pfeiffer University's Division of Education is hosting "Crypto Comics," an after-school program designed to engage upper elementary students, particularly girls, in cryptology and cybersecurity.
Cryptology is the science of making and breaking codes. Cybersecurity is the science of keeping online information safe and secure.
The teachers will be Dr. Laura Lowder, an Associate Professor of Education at Pfeiffer, along with Landon Orrand and Angelica Flores, both of whom are studying teacher education at Pfeiffer.
Where: The G.A. Pfeiffer Library on Pfeiffer's Misenheimer Campus
When: Every Tuesday and Thursday (Sept 16th – Nov 2nd) from 5:30 pm-7 pm
Cost: Free