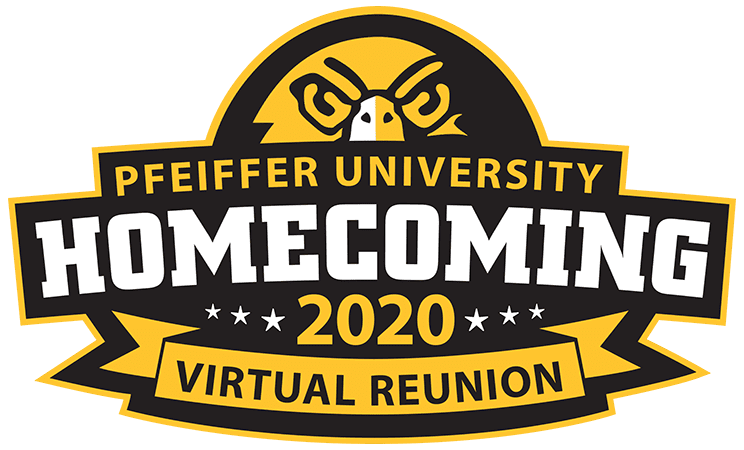 Pfeiffer Announces 2020 Annual Alumni Award Recipients
by campus
Sep 24, 2020
The recipients of Pfeiffer University's annual alumni awards have been announced.
They are Barry L. Roberson '80 (Outstanding Alumni Award); Dr. D. Matthew Gianferante, MD '05 (Distinguished Alumni Award); and Dr. David W. Barham, MD '11 (Presidential Merit Award).
Each of these Falcons is being recognized for significant career and life achievements. You can learn more about them in the profiles below.
Since 1959, the Pfeiffer Alumni Association has recognized the extraordinary contributions of alumni by presenting two annual awards to deserving individuals: the Outstanding Alumni Award, which honors one's significant contributions to Pfeiffer University, and the Distinguished Alumni Award, which honors excellence in one's profession or community service.
In 2015, the Office of the President created the Presidential Merit Award, which honors alumni, 35 or younger, who have excelled early in their career.
We encourage all alumni to nominate those deserving of recognition. April 30 is the submission deadline for nominating recipients of the 2021 alumni awards. Click below, on each award, to download nomination forms.