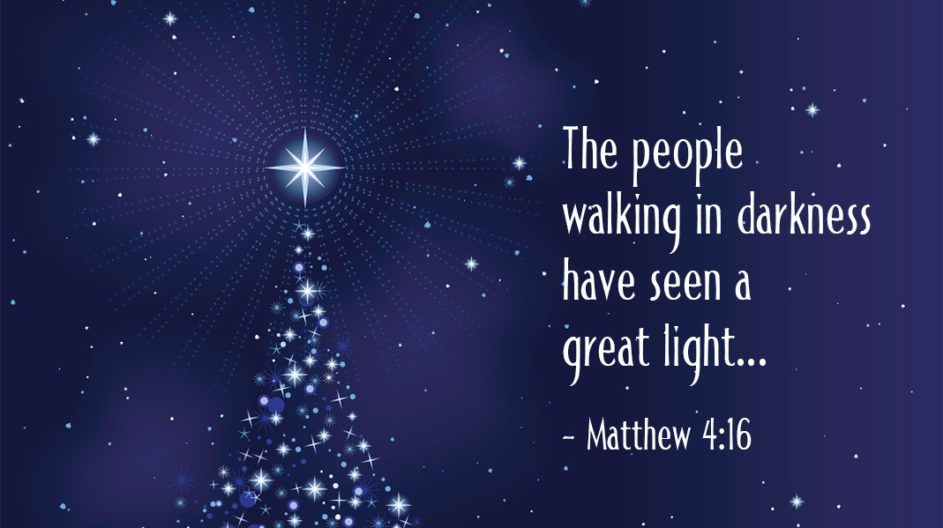 A Christmas Memory
by Jim Gulledge
Dec 21, 2021
When I was a little boy, my great aunt Thelma would show up at our house a few months before Christmas with an early present. Aunt Thelma would gingerly hand my mother a two-to-three-pound object wrapped in miles of gauzy white cloth. The two of them would then exchange rounds of ooh's and aah's before my mother would place the sacred bundle in the dark bottom shelf of her china cabinet and lock the doors. For those of you not familiar with Southern folkways, all of this somber, ceremonial exchange heralded the arrival of our Christmas fruitcake. Now before you judge too harshly, not the dry as dust, store-bought, Jane Parker version of "fruitcake" from A and P (sorry fans). Aunt Thelma was a great cook in the way that only old Southern ladies can be, and she pulled out all of the stops at Christmas time. Her fruitcake contained only the finest ingredients: hand cracked pecans from her yard, real pineapple and cherries she had personally candied, dark moist spice-infused batter, and the crowning touch… copious amounts of brandy poured into the cake, on the cake and within the layers of cheesecloth bundling her pride and joy. Hours and hours of time and months and months of waiting were invested in the finished product.
After our cake had been stowed in the darkness within the china cabinet, I would watch my mom crack open the doors about once a week just to check on progress. For about an hour afterward, the dining room would be filled with the dizzying, stinging booziness of a whole lot of brandy vapor. The only other smell like it in our house came from the kitchen. Each winter day dad would arrive home from a cold day's work, retrieve a small brown bottle stashed in the kitchen cupboard, and take one good hit to ward off the chill, darkness and pestilence of winter. As kids we occasionally got a little of dad's bourbon mixed with sugar and water to cure our coughs, but Mom deemed the fruitcake too dangerous for her children.
It all seems a rather strange process now. To take good nuts, fruit, fresh eggs, and perfectly good brandy, wrap them all together and put them in the dark for months. A veritable invitation for mold, mildew, rot, food poisoning and death. I would watch Dad do a similarly insane thing… kill a hog, cut off the raw hams and shoulders, pour boxes of pepper on them, slather the exposed ends in lard, and bury the whole affair in boxes of salt in an unheated and uncooled outbuilding in the darkness for six months or more. The end result… the best country ham you have ever eaten. Counter intuitive. A strange mixture of elements: darkness, time, raw foods (the very ingredients for disaster) but then something beautiful. Magical. The unexpected. Kind of like resurrection. A dead body, darkness, miles of gauzy material, days… then the extraordinary.
Problem is we hate and fear darkness, not to mention waiting and doing illogical things. Fruitcakes, country ham and resurrection all require faith and a degree of illogic. We have been through tough times that have seemed pointless and painful these past two years. I have often heard myself and many of you say, "I am going through a dark period." Take heart, as hard as it is to fathom, darkness and time can lead to magical and beautiful things this Christmas and in the coming year. May they do so for each of you.