Questions
Vera Smith
Assistant Director of YeTi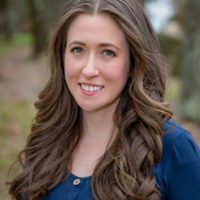 Maegan Daigle Habich
University Chaplain and Director of Church Relations
Registration is now open! After you submit your YeTi application, take the next step and complete your registration.
"
I was surrounded by kind and supportive people. I gained a broader understanding of what the word "ministry" means. I would not be the person I am today without it.
"
Victoria Panullo
YeTI Participant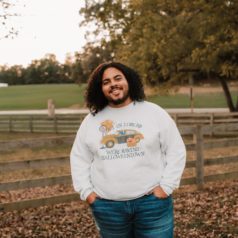 "
Yeti was an amazing experience and I would continue to do it and recommend it to anyone if they have even the slightest of an interest!
"
Chandler Staten
YeTI Mentor
What is the Youth Theological Institute?
The Pfeiffer YeTI program seeks to support high school-aged youth in exploring how their faith intersects with vocational call. As we learn more about ourselves and our relationship with God, we discover the transformational choice to be servant leaders – no matter what our vocation may be.
We hope to connect with adult leaders and youth through quarterly events and our week-long summer program.
---
YeTI Events
When is the YeTI Summer Program?
June 18-24, 2023!
A one-week residential experience on the campus of Pfeiffer University for high school students (rising 10th through completed 12th grade) and youth workers. The week will include:
Interactions with university faculty in various fields
The support of college-aged mentors
Worship and small group time
Off-site field trips that explore faith in action and intentional community
Youth workers (volunteer, paid, and everything in between): you are invited to join your high school students for a meaningful week, and take part in special leadership training designed just for you.
No adult leader attending? Not a problem! We will have mentors and adult staff leading the week.
Schedule Overview:
Sunday Evening – Check-in, Dinner & Opening Session
Monday-Friday:
Morning Prayer
Faculty Lecture & Activity
Afternoon Field Trip
Worship & Small Groups
Evening Activity
Saturday Morning – Closing Session & Departure
Apply Today!
Leaders: if you are planning to bring a group, please register here.
Individual participants, please use this application –