Make a joyful noise
Pfeiffer University's major in sacred music is a professional degree for students seeking careers in church music. Students may select from four concentrations, including Keyboard, Children's and Youth Music, Adult Conducting, or Urban Church.
In our undergraduate sacred music program students develop a strong background in music theory, ear training, music history, conducting, arranging, music technology, and more. Meanwhile, all students perform in one or more ensembles and participate in private lessons. Through this curriculum, students mature as musicians and prepare to thrive as church leaders.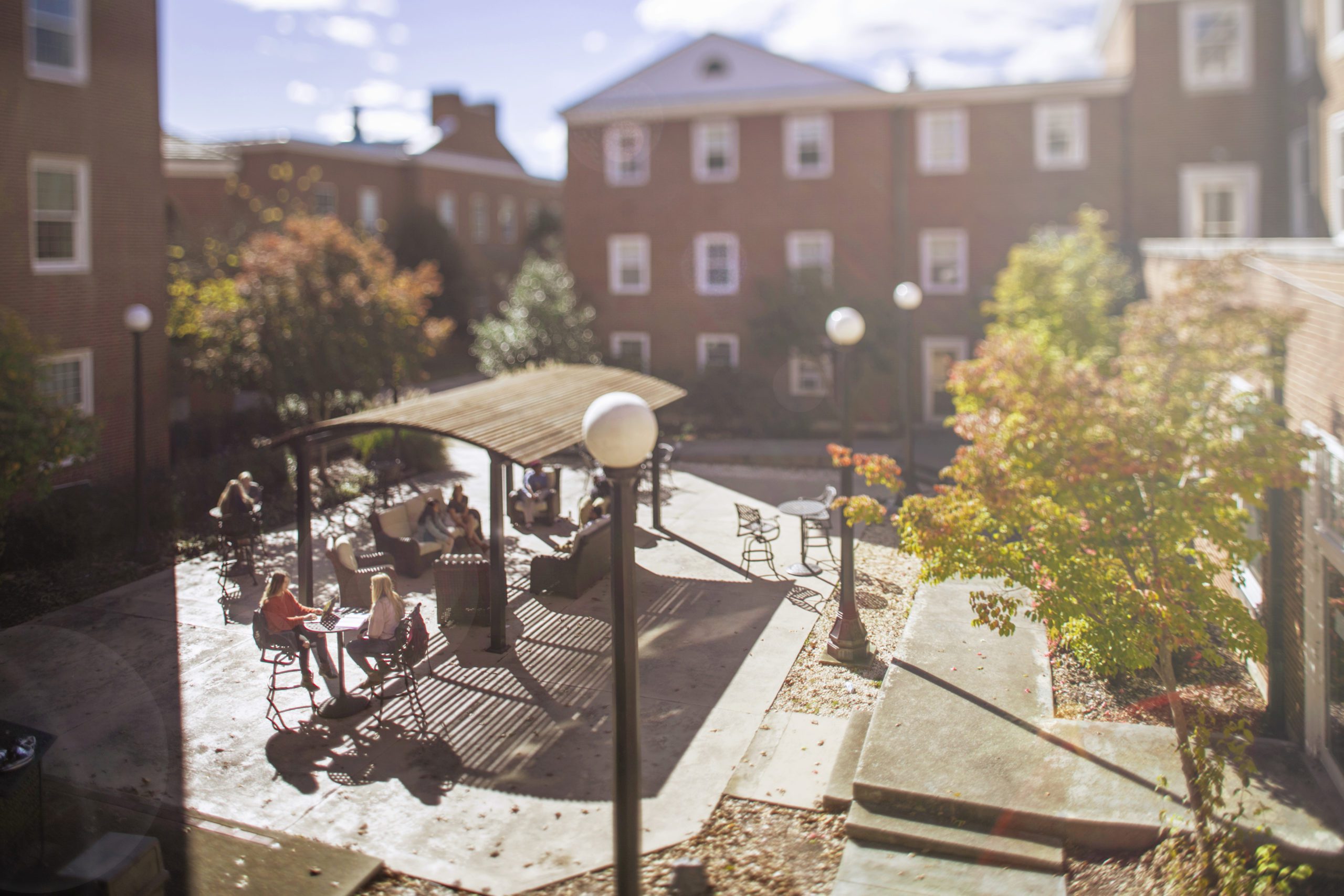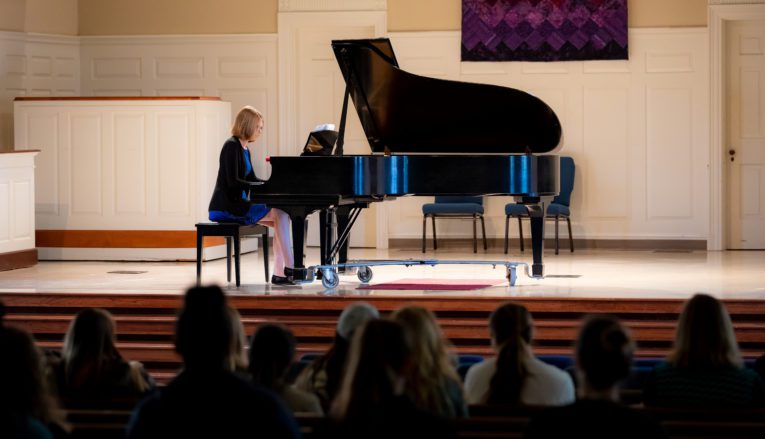 Explore Our Sacred Music Program
Curriculum Overview
The Pfeiffer B.A. in Sacred Music combines a foundational music curriculum of academic courses with professional studies in Sacred Music. In addition to private lessons, Sacred Music students take courses in Conducting, Worship and Theology, Music and Ministry, and others. A final internship in an appropriately selected church and a Senior recital concludes the curriculum.
Pfeiffer is great for fostering faculty-students relationships. The faculty were always interested in our musical success as students and professional success as graduates.
Brent Lawrence, PhD., '13
Adjunct Professor of Music at Pfeiffer University, Freelance Composer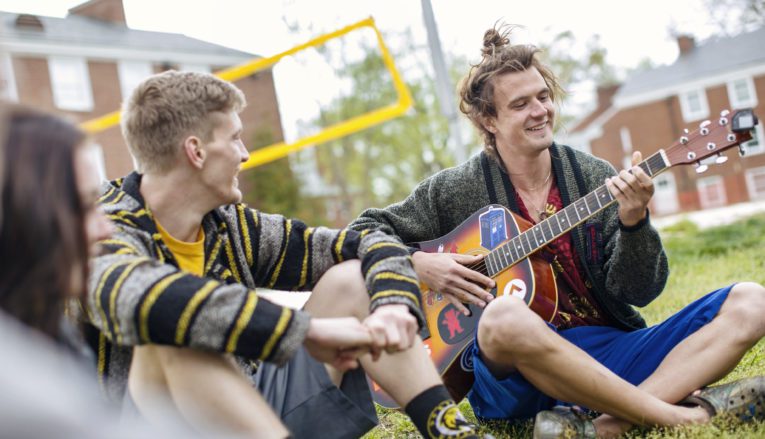 Hands-On Experience
Sacred Music students have opportunity to work closely with the Chapel Committee and with Student Worship for practical experience. Students also participate in one or more ensembles as part of their curriculum, including:
University Singers
Gospel Choir
The Village Ringers
Guitar Ensemble
Chamber Music
Women's Ensemble
Students may choose to participate in other ensembles, including:
Pfeiffer Wind and Percussion Ensemble
Jazz Band
Pep Band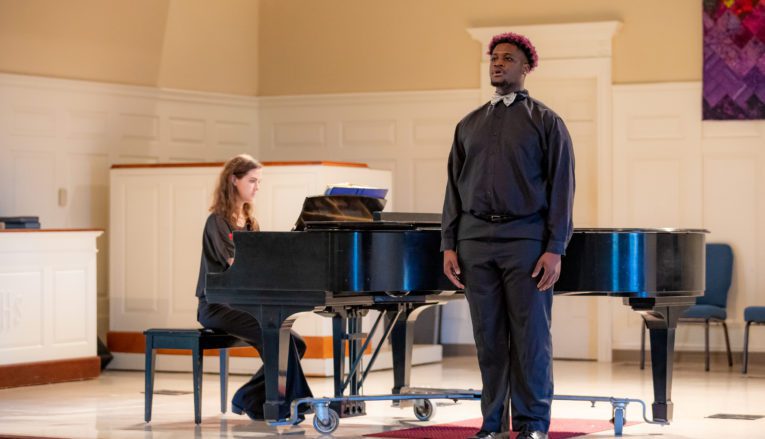 Career Opportunities
Sacred Music graduates serve in church roles such as Organists, Pianists, Worship Leaders, or Directors of Music. Many also continue their studies in graduate programs in performance, worship studies, sacred music, music composition, music theory, or musicology.
Related Programs