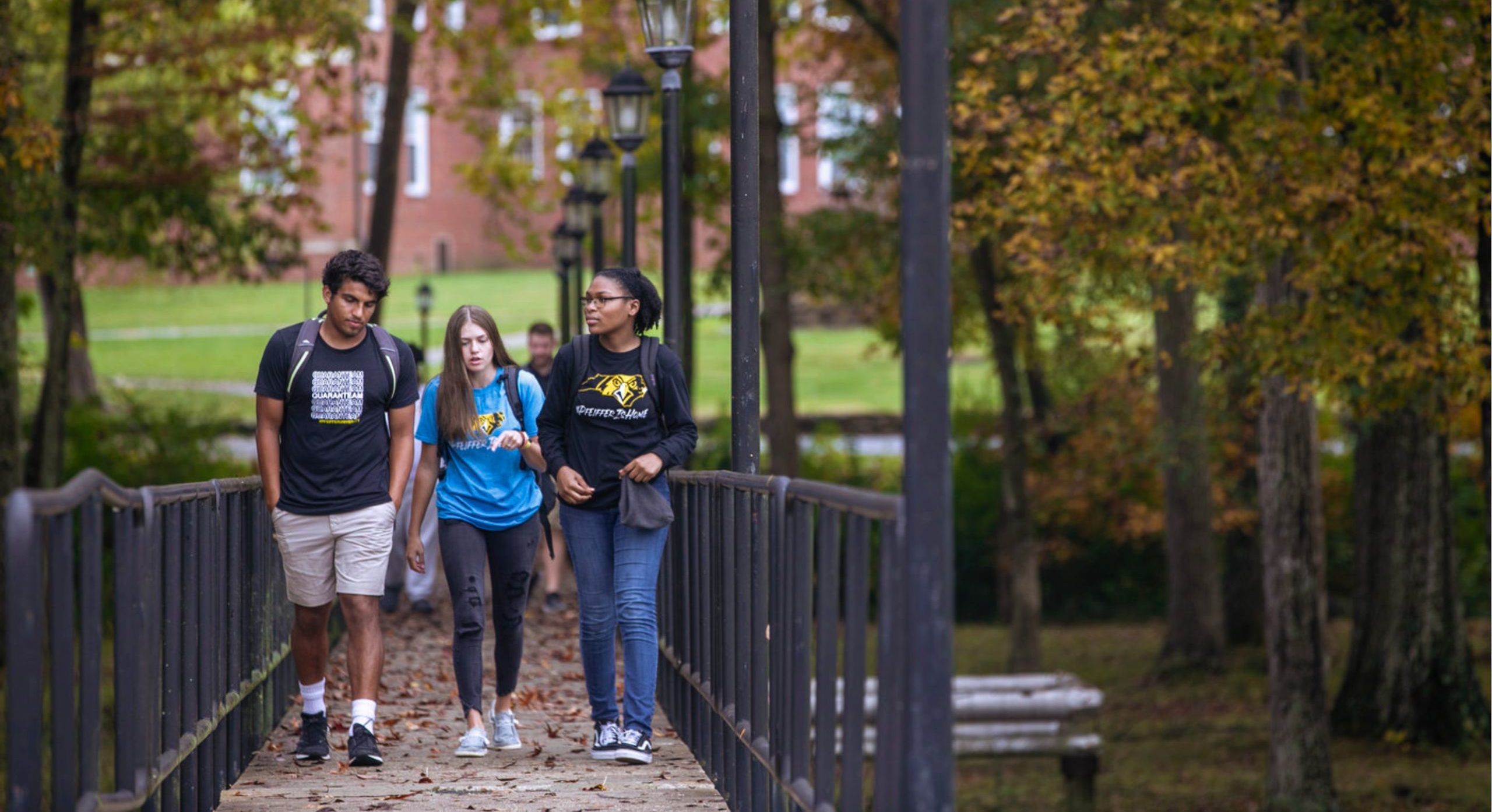 Core Curriculum Overview
SH = Semester Hours
The HMRL curriculum is designed to be a BA Adult Degree Completion option for students with an AA, AS, or AAS degree or those with at least 45 semester hours (SH) of transferrable credit. The HMRL track will grant up to 64 semester hours of transfer credit from Associate of Arts and Associate of science degrees. Additional general education coursework will be required for the Associate of Applied Science degree.

Introduction to Human Relations
Dating, Marriage and Interpersonal Relationships
Introduction to Research Methods
Systems Foundations of Relationships
Professional Development in Human Relations
Skills for Relationships
Psychological Development Across the Lifespan
Professional Ethics and Practice
Personal Wellness in Modern Society
Group Processes
Crisis and Conflict Management
Families and Individuals in Social Contexts
Human Sexuality
Human Relations Internship
Where do your gifts intersect with the needs of our country and our region? At Pfeiffer – whether you dream about trading on Wall Street, being part of a life-saving surgical team, shaping policy in Raleigh or Washington, or teaching and coaching in a small town – students explore that question and their futures every day with qualified and engaged professors, coaches, and other professionals. In fact, studies show that, at Pfeiffer, students spend more time with their professors exploring where they "fit" in the professional world than students at most other schools. Join us in "the Village" for a life-changing experience that will prepare you for a lifetime of service!